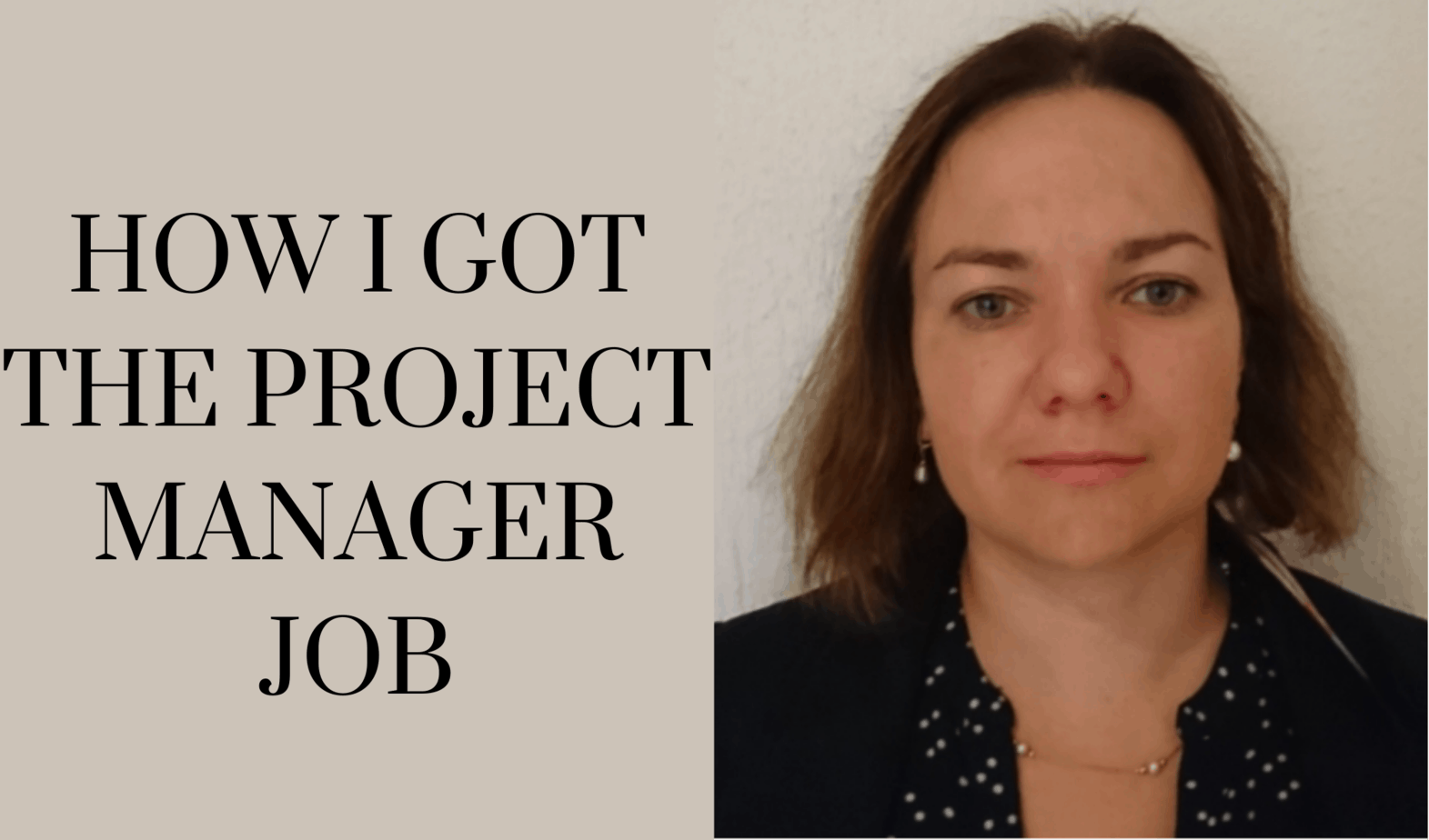 My name is Anna Levina and I work as a project leader at Norengros AS. I applied for the job 5 years ago and I was invited to the job interview.  As a part of the application process, I sent in my CV and a job application and 4 interviews later I was hired.  My first meeting was with a HR rep from the external recruiting company, then my boss and later the company owner all of who interviewed me.
My days at Norengros AS are full of challenges, internal and external communication with peers, suppliers and retail shops and I have to adapt rapidly to changing demands and priorities.
I wished to work as a project leader ever since I interned at HolteProsjekt AS where I helped with administrations of courses in project management. I was impressed with the professionalism of the project managers there and the quality of the educational classes. I had the opportunity to take all the courses in project management based on Project Management Institute standards by best instructors I could get.
Once my internship was completed practice was finished, I found an opening with the small company that delivered technical equipment to the Norwegian oil industry. I was responsible for logistics, orders, invoices, freight agreements, tenant contracts and contacts with suppliers. My demanding boss taught me how to work under pressure and deliver with high quality standards.  I worked at the company for 5 years before I decided to go back to university.
My choice was to choose an executive MBA with specialisation in strategy planning. I had to combine studies with work and I got a new job in logistics in the wine industry. I really loved the work environment, tasks and my colleagues.  When my colleague went on the sick leave, I had to take over her tasks in SAP as we had a contract agreement and clear deadlines. My boss was impressed with my work capacity, and ability to learn new things. My company moved to another location and I had to look for another job.  That is why I applied for a job at Norengros AS and got it as I got great references from my current boss.
No matter where I work, I spend a lot of time on my personal development. Each year I attend many courses and seminars, travel to different conferences and academies. I do active networking and read the news to be able to keep updated with the current innovations and trends across the industries as things evolve rapidly in logistics.
Since 2011 I have been a member of Junior Chamber International (JCI), it is an organization that empower young active citizens by offering possibilities to run projects, participate and arrange courses and trainings, organize volunteer events, learn more about presentations technics and negotiations.  In 2017 I was the JCI European champion in English debates and in 2018 I represented Norway in public speaking competition. I have also been at the Leadership academy where I was taught how to deal with different people based on their Insight profiles. This year I spent some time in Italy learning how to do a TV interview, how to make a press release and how to deal with the journalists.
Your career path is a non-ending journey so keep yourself up to date, be conscious in building up relations and network.  You can't afford being lazy in a highly competitive environment and just lay back. What I recommend is to visit relevant courses, be at network events and be humble to people.  Treat everyone nice and with respect. Sometimes people might be mean but you still have to keep emotions under your control to be perceived as professional.
I got excellent marks at school but it was not the main reason why I got various jobs. What is essential is the ability to build trust, credibility and maintain relations. It helped me a lot to take a course in relations marketing to understand better how to deal with people and how to do personal branding.
Some things you will never learn at the books but you have just to try and fail to get the valuable experience. Sometimes it can be painful to get rejections but it is a part of the process.  No matter if you got negative replies on your job applications, you can never stop to believe in yourself and continue doing it even it might feel hopeless at times.  If you make a CV, make sure it is relevant to the company you apply for and your CV is made according to the required standards as it might differ from country to country.
My advice for the job interview is to show engagement and show how you can bring value to the company you want to work for.  Never exaggerate and lie about the things. Be rather bold and fair without being arrogant. Always dress up tidy and nice and come up on time.
Instead of reading books, I would suggest just following your own path and not being scared to try something new out of the ordinary. This might be a difficult decision as people expect you to follow the certain route. No matter what you do, give all yourself into it. As people notice, and it makes them believe in you.
Anna Levina is 35 years old. Works as a project leader at Norengros AS and conducts courses in project management and communication. She has an MBA from Edinburgh Business School (Heriott-Watt university). Anna has been working in logistics since 2005. She speaks fluently English, Norwegian and Russian.
How I got the Project manager job