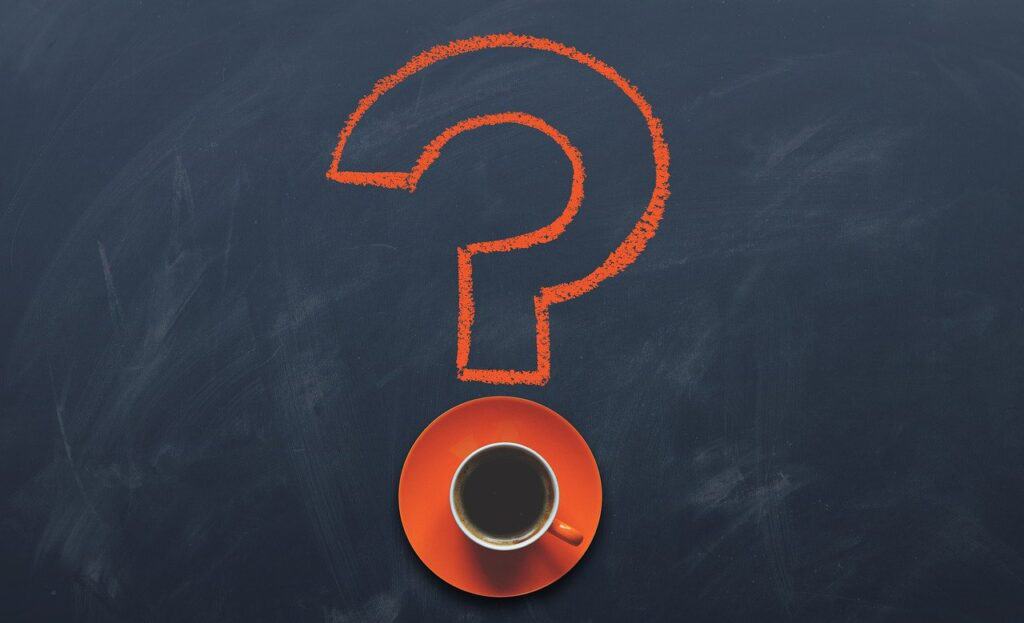 Missing something in your pantry? Running out of gas? Make a quick trip to QuikTrip, the convenience store and gas station near you, to get what you need. Burt Holmes and Chester Cadieux are the proud founders/owners of QuikTrip. The current CEO of this private organisation is Chester Cadieux's son Chet Cadieux jr. Learn about QuikTrip in more details as you scroll down:
The Journey of a Convenience Store
General Information 
The type of industry – private, retail
Revenue generated (as of 2017) – $ 9.16 billion
Founding date – September 25, 1958 (62 years ago) 
No. of employees (as of 2020) – + 24,000
Headquarters – Tulsa, Oklahoma (U.S.)
Stores – 835
How exactly did QuikTrip came to being?
Inspired by the success of the chain of the convenience stores "7-Eleven", the co-founder of QuikTrip decided to start his own small shop with the help of his school mate Chester Cadieux. Cadieux was onboard with the plan. Holmes and Cadieux invested $5000 each. Three other investors were also involved, each investing $2000. Tulsa, Holmes, and Cadieux opened their first convenience store in a strip mall that sold selected goods at high prices in their hometown. The convenience store gained the trust of its customers and started to popularize and branch out. The first two stores outside Tulsa opened in Missouri and Iowa in 1968 and 1974, respectively. This little venture which the two friends started was now getting recognized, and now expanding their business, they started selling gasoline, legalizing themselves as self-service stations as of 1971. 
Different Places Where QuikTrip is Present
With over 800 stores across the U.S., QuikTrip established itself in more than 15 cities. With more than 155 stores in Texas, Dallas, QuikTrip leads the city with its extinguish services. It has stores in different parts of The U.S. like Arizona, Kansas, Iowa, Missouri, Georgia, Colorado, Nebraska, and many more are yet to come.
The Products and Services 
Increase in Customer Footfall: The reviews on the customer services and communication have always been positive for QuikTrip. But that doesn't mean it happened without any effort. The employees and staff members were specially trained to assist and guide the customers and help them in any way possible. The customers were encouraged to stand at the counters instead of waiting in the long lines. The long hours of shopping in crowds left the customers hungry and tired. QuikTrip came with another solution and started their own grab-a-snack places. "Quick 'n Tasty" and "HOTZI sandwiches" were the places where heat and eat sandwiches, sausages, eggs, juices were available. It increased footfall and revenue, a win-win for Holmes and Cadieux.


Two Brands Together Scheme: Knowing how creative the owners are, they started opening their stores joint to another store, purposing a customer's dual need. For example — QuikTrip opened a new store with Burger King with a separate entry but keeping a passageway for entry. They also opened one with Wendy's store in St. Louis, Kansas City, Springfield, and Atlanta.


A Special Place for the Trucks: During the peak of its time, QuikTrip created huge 5000 square feet 'travel centers'. It consisted of 12 gasoline pumps, diesel pumps, and numerous items required by a truck. The accommodation on the elevation canopy was not only for a small truck but also a large one. The centers also consisted of shops for the need of the truck drivers.


An Initiative for Fresh Food: In 2012, the owners started their very own food kitchen known as QT Kitchens. They started selling freshly made eatables like sandwiches, biscuits, pizza, subs, pastries, wraps, fruits, pasta, etc. The company restructured the old stores and added a floor for made-to-order food and non-alcoholic beers and drinks. They started keeping a variety of grab-and-go breakfast foods and pizza slices for the afternoon.
Keeping Everything Up To Date
As the expansion of the QuikTrip stores started to occur, the company made sure to keep itself up to date. The prior earthly colors of the QuikTrip complexes were renovated. The new stores made and the older stores were getting changed into a bright red colored theme. The landscaping was done properly and precisely in some stores. The buildings and stores were completed with a trim of golden, complementing the work of bright red and almond-shaped flooring. The infrastructure and finance planning was done carefully too.
Initiative To Be The Best
The way customers and their comfort came first for the company. The co-founder Cadieux decided to reduce the sale of slow-selling goods and kept huge quantities of low-priced goods like soda and cigarettes, candies, etc. In the year 1976, the famous QT logo came into being and was adopted. It also becomes one of the only convenience store chains to work and be open for 24 hours. 
Accolades and Awards
QuikTrip was one of the only two retailers to get a rating of being 'top-tier' by BMW, Volkswagen, Honda, Toyota, and Audi. It was rated as one of the top 100 best companies' employees should work for. On Forbes, it was ranked 33rd largest companies in the world. They were ranked 27th on the top 100 list of employment by Fortune is something they often use while recruiting new employees.
The Competition With Others
The other companies like Wawa and Kwik Trip are the major competitors of the company. Kwik Trip, especially as both of the company's names are so much alike. But being the creatives, they are they say their strategy is to be dominant in the market. Whether it be convenience or gasoline retailing, they plan to reach and convince the market at every level with patience, planning, and high – volume locations with the best amenities and quality goods to increase/generate a positive response from their existing and new coming customers. 
Getting Hired at QuikTrip
Being serious about the employees and their excellence at work, QuikTrip takes 2 weeks to 1 month to officially hiring someone. Firstly, you will be required to submit an online application given on their website. Full privacy Is ensured of the application given. Depending upon the post you are applying for, you have to or don't have to give a small math test, which Is a basic requirement seeing if you are capable of doing what is needed at work. After the application is reviewed, you get a call if ample seats for the job are open for an interview. An interview where being honest will be a good thing, and your personality will be seen. You need to show your vigor and determination for the job, and if they deem you to be good for the job, they hire you.
An orientation after you are hired takes place. It is a 4–5-hour meeting. You are told what we expected from you as an employee, the pros and cons, the salary, holidays, rules, and punishments. They give you your uniform is given, and the dress code is told. They give you paperwork for the confirmation, and you are now officially a trainee. The number of training days depends on the company. Not everyone passes the training and makes it an employee, so dedication is required with your work. Then finally you are given a permanent store where you work and help the clients. No particular degree is required to be a general helper employee, but if you apply to be a post needing some degree like asst. manager or manager or advertisement, etc. There may be requirements as to you having prior knowledge of the job you want to do but for exact requirements, connect with the concerning person at the QuikTrip.
QuikTrip: Highlighted
QuikTrip is the owner of a chain of convenience stores and operates with gasoline all over the U.S. It sells food and beverages too. Foods like burritos, pizzas, sandwiches, pretzels, biscuits, bakery items, ice-creams, pastries, cold drinks, juice, coffee, and hot drinks. The head office is in Tulsa, Oklahoma. The current CEO is Chester Cadieux Jr. They also issue different cards like the QT credit cards, QT Fleet master cards, QT gift cards, QT commercial cards, and Pump Start cards. The company is very competitive, keeps everything up-to-date. And when it comes to making sure the customer is comfortable and happy with the service, they do everything to make sure that their service is perfect. The employees at the QT are given some intensive training on how to be of help to the clients. The companies like Wawa and KwikTrip are one of the biggest competitors in the market. The number of employees at the QT stores is more than 24000, with 800 plus stores across the U.S. The founders of the QuikTrip stores Burt Holmes and Chester Cadieux, started this venture about sixty – two years ago as a small shop in Tulsa, but now we can see the annual revenue of about nine billion speaks of their success.
Also read Who Owns Ubisoft? – Real Owner of Ubisoft?
Who owns QuikTrip? – Real Owner of QuikTrip