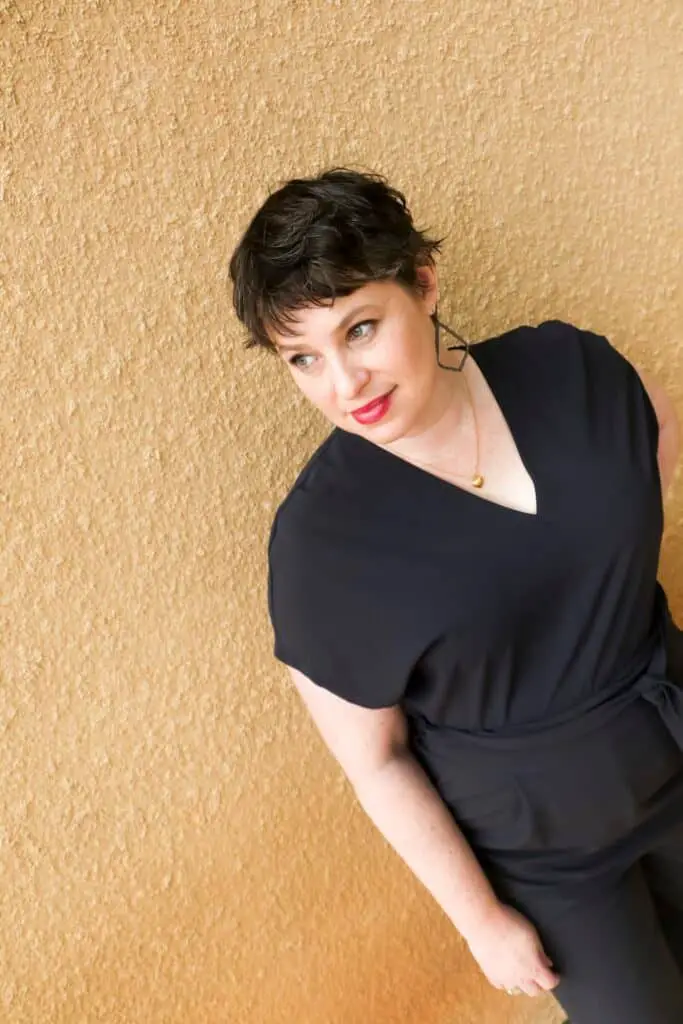 Hi! I'm Callie! I am the owner of Clear Fork Media Group located in Stamford, Texas. I respond to the following titles:
Publisher of Books
Newspaper Chick
Bookstore Shopkeeper
Writer
Illustrator
Wife
Mom
Friend
And woman
What made me become an owner of Clear Fork Media Group?
With a writing career spanning over 20 years, I know what it's like to feel stuck in a writing rut and to experience that sense of losing momentum in a writing project. I understand the process and help serious writers like you take their writing to the next level. Whether you want to write and publish magazine articles, nooks, blogs, or want to focus on a personal writing project (I've done it all), I can give you the nudge and hold you accountable for reaching your writing goals.
How was your University time?
It was great. I decided to major in communications to have a broader perspective in the media industry vs. the journalism route that was more specialized. I felt like that gave me more options.
Why did you choose a career in this field?
I loved words in any form, but it seems like having your words in print gives it some permanency you can't find other places.
What was your first job or nuggets from jobs you had that helped you get to where you are today?
I always learned to have integrity and admit when I was wrong or didn't know. That is was better to ask for clarification than to assume and do it wrong.
How did you prepare for the interview?
I did research on the company and had prepared why I was a good fit for the position.
Can you provide some book recommendations?
I love Elizabeth Gilbert's Big Magic 
Things are changing very fast in the industry; how do you keep yourself updated. Please list techniques or newsletters, podcasts, events, etc.
I am constantly paying attention to articles, email updates, and other industry items to see what people are thinking about the evolution of things.
Any advice about CVs?
I personally like it when I get a sense of who people are by reading their CVs
Advice for someone looking for a job?
Don't give up, just because you aren't a right fit for one company doesn't mean you aren't for another company.
Why do you think you were selected among other candidates?
I wasn't selected since I started my own company.
Lessons from jobs that you couldn't get.
That in every case I was glad I ended up not getting the job, because something better came along.
Also read Women in Tech – Read Inspiring Story of Nancy Ridge in telecommunications industry
How did I Become an Owner of Clear Fork Media Group?