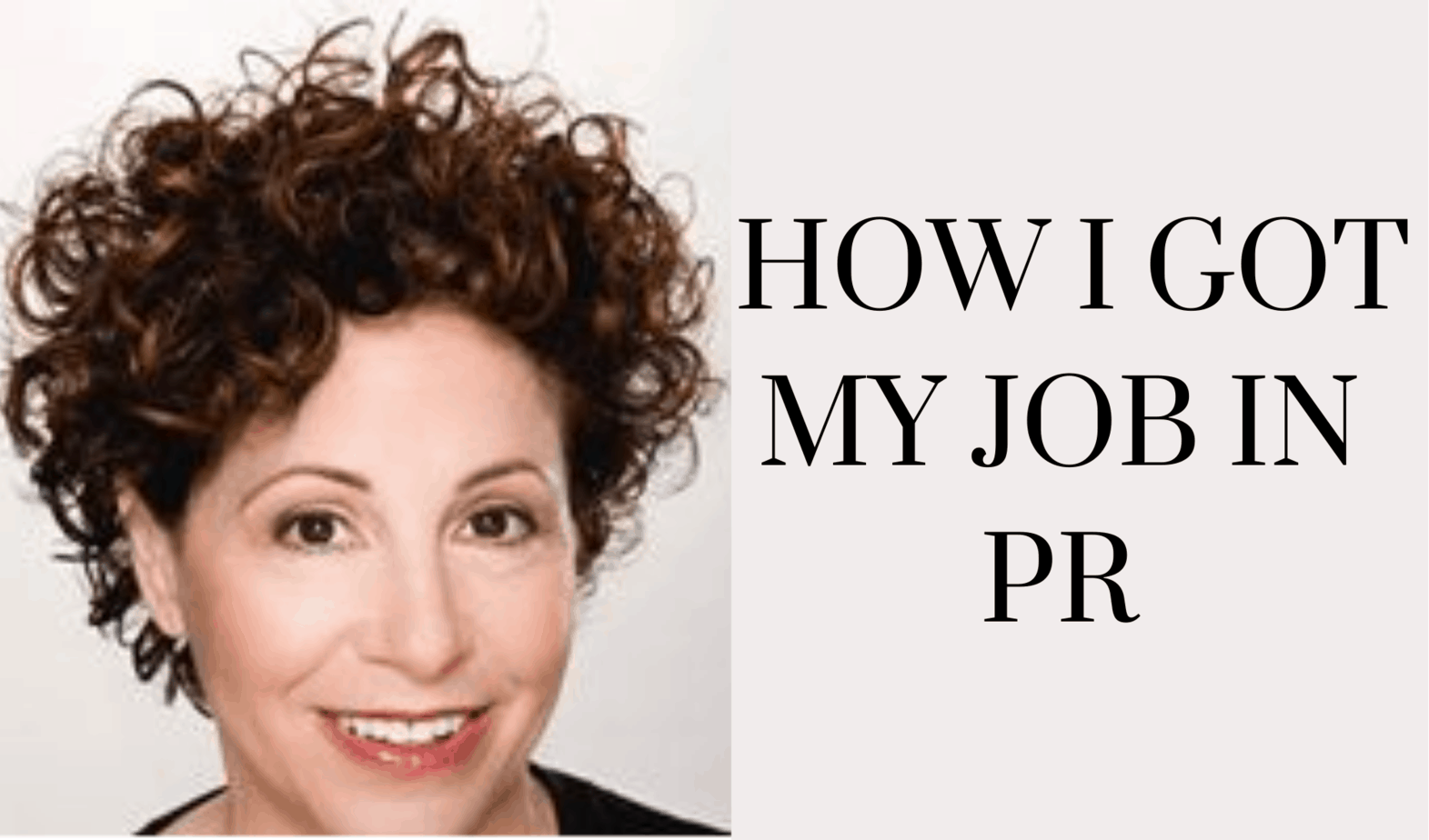 Lisa Wells PR & Marketing: Public Relations job, Digital Content/Marketing
Hometown/Current City
I live in New York City, NY
Industry you represent
I've been a publicist for more than 20 years. I've had my own consulting firm for 6 years. I offer my clients digital and creative content for social media, trade and press event marketing, traditional public relations services and celebrity outreach.
Current Clients/Projects
I've just finished a yearlong assignment with Delta Galil Industries, which owns multiple brands in the loungewear, activewear, and sleepwear categories for men and women. As their consultant, I directed the public relations, marketing and social media communications as well as trade shows and press events for brands that included Lacoste, Columbia, Splendid and Karen Neuburger.
Specialized Talent/Major Achievements/Accomplishments
I'm able to work with both small, startups and family-owned businesses as easily as large, corporate publicly traded brands. For instance, I've secured the same high caliber press and media attention for Tumi as for the start-up, Biaggi Luggage.
How did you get your start?
A publicist I knew contracted me to write a press release for her client the Italian Trade Commission. On the strength of that she hired me and taught me the "pr ropes". From there my career took off and I've never looked back.
Is this what you wanted to be when you "Grew Up"?
I went to art school for photography. I had no idea that this was even a career. After graduating from the Rhode Island School of Design, I worked as a fashion editor at Self and WWD for ten years before transitioning to public relations.
What are you currently working on?
I'm working with an entrepreneur in San Francisco who has an artificial intelligence company. It's my first foray into that world and it's very interesting.
What would you tell your younger self that could help you now or could have helped you during the process?
Oh my…. That's a hard question to answer because I don't think my younger self would have even listened to me. I've had an amazing career and wouldn't trade it for anything but it has not been smooth path – a lot of learning went on, a lot of ups and downs. Since I didn't really have a clear career plan upon graduating from college, it's been a very 'organic' trajectory.
What would you tell persons looking to follow in your footsteps?
You have to have a lot of grit in this industry. You have to believe in yourself enough to weather the ups and downs and have confidence that your strengths and talents are recognized and will see you through. Do a good job and people will be impressed by your hard work and reward you.
Have you done everything you want to do?
The field is constantly changing and luckily enough, I've been able to grow along with it. I've had the opportunity to work with companies in a number of categories including accessories, clothing, charities and art installations but I've never worked with a beauty brand. I'd like to represent a company in that category just once before my career is over.
What are your next steps?
I'm looking for new projects that will provide me with the ongoing opportunity to learn new skills, to continue growing professionally while keeping me engaged and moving forward with my consulting business.
Anything else our readers should know about you? (Feel free to include causes close to your heart and/or other endeavors you're pursuing)
While I'm extremely proud of the work I've done for my clients, I'm equally proud of the results I've secured through my philanthropic efforts for organizations such as Coalition for the Homeless, Breast Cancer Research Foundation and Doctors Without Borders.
Final thoughts?
My parents instilled in me a work ethic that has kept me going in a difficult industry. I owe my success to them and the support that my family, especially my husband has provided me. It's a truly a team effort.
I have worked in digital marketing and communications for more than 10 years at leading American brands such as Under Armour eyewear, Hobie Polarized, Splendid, Lacoste, Baggallini, Karen Neuburger, Reem Acra, Judith Leiber, Tumi, Hickey Freeman and Hart Schaffner Marx. My experiences as a magazine editor, in-house PR executive, and as a public relations consultant gives me a unique perspective of the needs and nuances of the media. Having worked both sides of the "PR fence," I understand the fine art of balancing press demands with client needs.
How I Got my Job in Public Relations (PR)