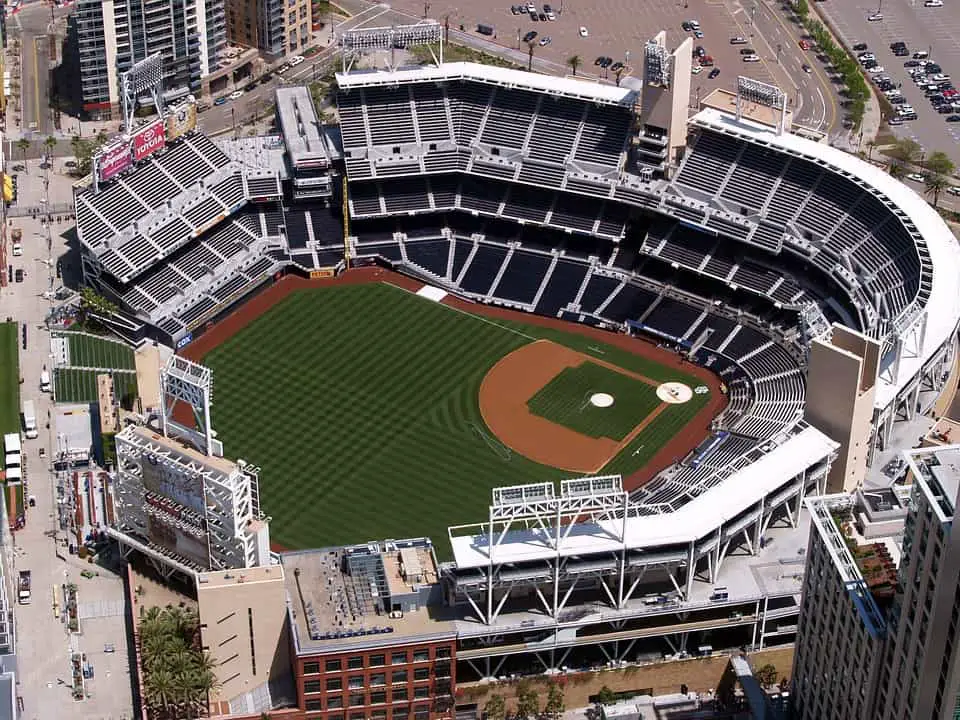 This American pet retailer sells services and products both and operates in more than 1500 locations while employing around 25,000 people. They provide mice, reptiles, fish, guinea pigs, hamsters, and small birds for adoption. They stopped providing rabbits and large birds while cats and dogs were never on their list. Pet grooming and training can also be availed here. Learn the Petco hiring age, hiring process, salary.
What Are The Basic Hiring Criteria At Petco?
The minimum age for all employees to be hired is 18 years of age. However, Alaska makes an exception and allows 16 years old to work at their location store, but nowhere can any company store employ 15 years old or below. High school diploma or General Education Development (GED) is another requirement for being hired by Petco. 
What Is The Hiring Process Like?
The steps of Petco hiring are discussed below:
Online submission of application with your location, interesting position, work history, and personal details must be marked as the first step of the hiring process. 
This is followed by an assessment that takes around 30-40 minutes and consists of two types: personality and situation judgment (SJT). 
Depending upon your score attained, you shall be contacted for the in-person interview via a short phone call. This is a crucial step whereby applicants' traffic is reduced as per the requirement and availability of positions at the store. 
If you answer to the benefit of having the job handed over to you, you shall be sent in for orientation and training. 
The entire process could range for a time duration of two weeks to a month, depending upon the store's need. 
On average the hourly payments of various job positions in the company store are mentioned below:
Dog trainer receives $12 ranging from $9 to $15
Dog groomer receives $12 ranging from $9 to $16
The merchandise manager receives $14 ranging from $11 to $18
Sales associate receives $11 ranging from $9 to $15
The guest advisor receives $12 ranging from $9 to $17 
All the payments are made on a bi-weekly basis.
What Are The Benefits That An Employee Must Look Up To Before Filling In The Application At Petco?
The perks and benefits of working at Petco stores are as follows:
40% off on Petco brand products and 20% off on other brands in the store. 
Free training of pets 
Free enrollment in Banfield's wellness plan 
Corporate discounts on travel, cell phones, and computers. 
Medical Dental and Vision plans 
Paid time off
Disability assistance
Insurance
What Are The Probable Work Hours?
Part-time employees are expected to work for around 30 hours a week  while 40 hours of work is expected to be done by a full-time employee.
How Do The Employees Dress At Work?
There is no dress code as such to serve at Petco. One can easily wear Business casual attire, including t-shirts, blazers, close-toed shoes, jeans, leggings, sweats, and shorts as well by keeping in mind the length of your attires them not being too exposing.  Tattoos are also fine but not unnatural hair color. 
Also read Wendy's Hiring Age: What Age Does Wendy's Hire?
Petco Hiring Age: What Age Does Petco Hire?