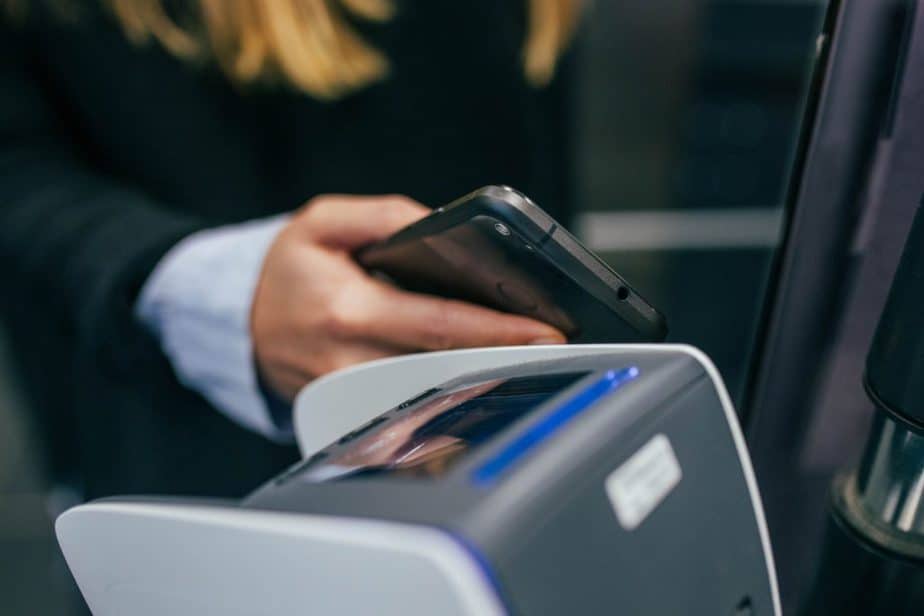 About Petco:
Petco also called Petco Health and Wellness Company is an American pet retailer. It has over 1500 locations in the United States, Mexico, and Puerto Rico. It was founded in 1965. Petco offers pet products and services and also sells live animals like reptiles, fish, birds, hamsters, guinea pigs, and many more. They also provide dog training services. Here, let's know about Petco Employee Discount.
The company is widely known for its pet care services. They focus on the well-being of pets. Petco has invested millions to create stronger and bigger communities in the pet industry. They have invested over $300 million to strengthen communities and work towards healthier pets. 
Petco Employee Discount:
Employees at Petco enjoy 20% on employee discounts. Employees, their friends, and family are eligible for these discounts. Some of the employee discounts they receive include:
Auto and Car Employee Discounts
Entertainment Employee Discounts
Financial Employee Discounts
Health and Medical Employee Discounts
Home Services Employee Discounts
Insurance and Warranty Employee Discounts
Travel and Vacation Employee Discounts
Pet Offers Employee Discounts
Unique Offers Employee Discounts
Employees can attain their discounts through online purchases of store merchandise. They can get help from customer service or helpdesk. The helpdesk will help employees in creating an account for them to keep track of their activities and employee benefits received. This account will have all the employee's necessary information and a track of the discounts used. 
Petco Work Environment:
Petco aims at creating a welcoming environment. They make both employees and customers feel like a part of the family. Employees gain a lot of knowledge and experience here. The Petco environment will teach you about the retail and pet industry and help you develop your communication skills. Petco provides an overall comfortable and fun environment to work in. The overall atmosphere is very positive and built on mutual respect on professional grounds. The company has strong support and loyalty from its customers. The employees are friendly and easy to work with.
They are very accommodating of students' busy schedules. Working at Petco also gives employees opportunities to grow in the industry and work their way up the ladder. 
What does Petco look for in Employees:
Employees at Petco must have good communication skills and make the customers feel welcomed. Keeping customers engaged is a very important trait. They must be passionate about pets, show compassion to them, and portray a positive attitude. 
Employees must have the willpower to perform their best and always do their best. They must provide to the customers in the best way possible and put them as the top priority. Employees must be passionate about their job. They must create a good connection with the customers and give their best impression and quality service. 
Here are some frequently asked interview questions:
Why do you want to work for a pet store?
Why do you want to work for Petco?
What can you tell us about Petco?
Tell us about yourself.
Do you have open availability?
Employee pay and benefits:
The average pay at Petco is $13.50. Merchandise Managers and Dog Grooming Salon Managers earn an average of $14 an hour. Pet Groomers earn $12 an hour. Sales Associates earn $11 an hour. 
Employees at Petco enjoy various benefits like:
Health Insurance with dental, medical, and vision coverage
Flexible Spending Accounts
Paid Time off
Disability Assistance
Cell Phone Plan Discounts
Tuition Assistance
Pet Insurance
Paid Parental Leave
Dress code at Petco:
The Dress Code at Petco is business casual. Employees must maintain some level of professionalism but they can dress comfortably. Some people wear formal clothing like blazers while others wear t-shirts. Employees must wear closed shoes. They can wear leggings or slacks. Facial hair and tattoos are allowed. However, they must look clean and professional. There is no rule for acrylic nails, but it will get in the way of work and pose an inconvenience. The employees must dress appropriately considering their daily tasks. Dyed hair is allowed as well, as long as it doesn't look too vibrant and flashy. Different stores may have different rules, especially for nails, tattoos and hair. Employees must check with the managers before making any major decisions. 
Employee Feedback:
Petco has received lots of positive feedback from its employees. They say it's a safe and comfortable environment to work in. The workforce is filled with friendly people. Employees are happy about the pay and working hours. Most employees look forward to their work every day as they love being around pets. 
Conclusion:
Overall, Petco covers professional and casual life perfectly. Both employees and customers enjoy the ambiance of Petco. The fair pay and variety of discounts provided keep employees motivated to work. Especially those who love pets, love working here. 
A lot of former employees say Petco is a great place to work and would recommend it to others as a place of employment. It allows you to familiarize yourself with the industry and allows you to mingle with customers and help others. The company promotes a positive work environment and makes customers feel comfortable.
Petco Employee Discount- All About Petco