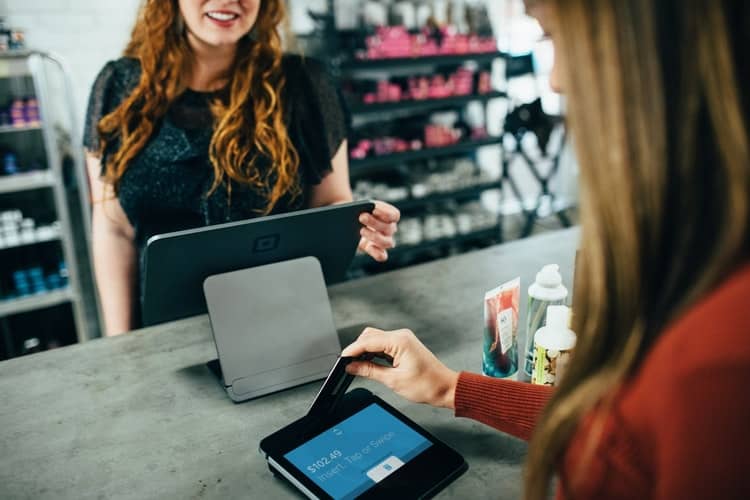 This American company is the largest arts, crafts, framing, floral, and wall decors, operating in 1250 locations employing more than 40,000 people. To know more about Michael's hiring age, hiring process, the dress code of the employees, the hours of work required to be done, the benefits an employee is provided with, the responsibilities and positions of work along with the hourly pay rate, you must scroll down your screen and continue reading to stay updated in all these spheres and more. 
What Is The Michael's Hiring Age?
One must be 16 years old to be given an entry-level job at Michael's; however,a work permit is a must for such aged employees, while 18 years of age and above is the age requirement to fill in higher posts that require operating machinery. 
Michael's Hiring Process – Step By Step:
An online application should be submitted by visiting Michael's career page by filling in your location and position of preference first. Attach your personal details such as name, education, address, and contact information accurately, along with work experience and relevant skills and capabilities, which highlight your aptness for the position you have applied for.


Once the screening of applications is done, the short-listed applicants shall be contacted for a face-to-face interview at the store. You shall be asked several questions to consider you worthy of the position. 


There could be a second interview for some particular job positions, but the chances are less, and it depends mainly on the hiring committee.


You shall be contacted after a week regarding the interview result and be called in for orientation and Paid training only if you pass the background check.


However, no drug test is required to be done. 
What are the various pay rates of the company?
The average pay per hour of various employees are mentioned below:
Cashier receives $10 from $8 to $12
Sales associate receives $10 from $8 to $13
The customer service manager receives $13 from $10 to $17
Framer receives $11 from $9 to $14
Stockers receives $11 from $8 to $15
Payments are made every second week via direct deposit.
Where can an employee check their schedule?
One can easily check their schedule online or in physical form in the break room.
What is the dress code of the employees at service?
Either a shirt provided by the company must be worn or if one chooses to wear their own purchased shirt they must wear a red vest with a name tag on top. Blue jeans and a t-shirt can be worn as well but no leggings are allowed.
Benefits concerning an employee are as follows:
30% discount is provided to all employees and coupon application too; this is not just on clearance items but on sales and events.
10% of discount is provided to seniors.
Casual dress, company store discount, paid holidays, paid sick leaves, flexible schedule, life insurance, and disability insurance are other benefits.
Also read Hobby Lobby Hiring Age: What Age Does Hobby Lobby Hire?
Michael's Hiring Age – Michael's Hiring Process