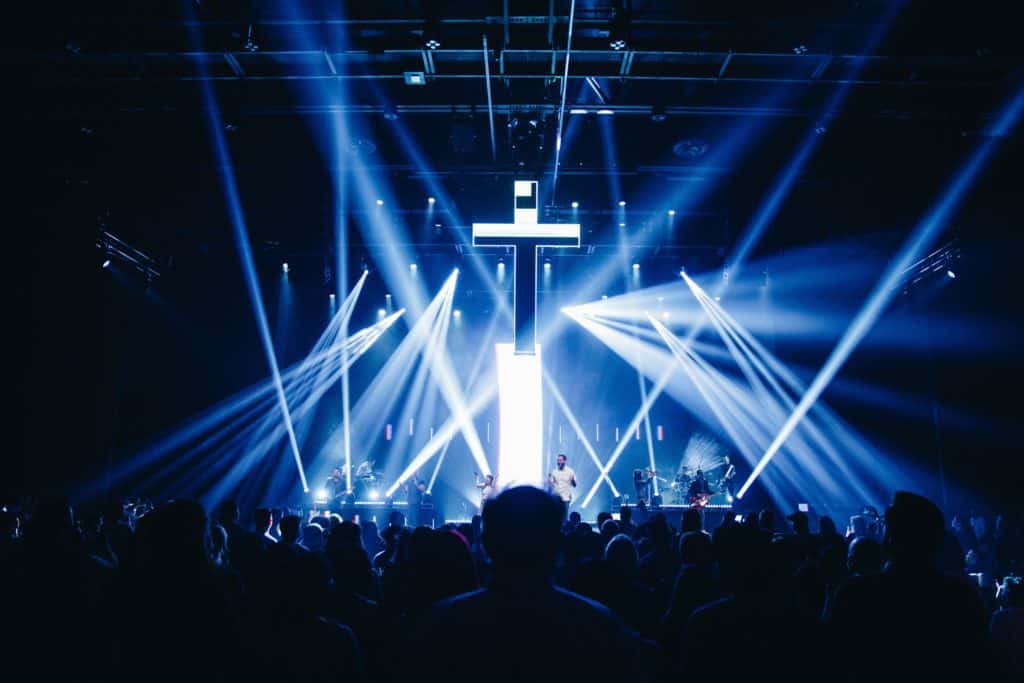 YMCA is a worldwide youth organization. It is called the Y in some regions. We will discuss the YMCA dress code here. This organization works for youth development, healthy living, and to strengthen the community. It is also one of the largest nonprofit organizations in the United States.
What is YMCA?
YMCA stands for Young Men's Christian Association and is one of the largest youth organizations. It operates in around 120 countries and reaching millions of people.  World YMCA, which is based in Switzerland, supports the local and national YMCAs throughout the world. They work to bring social justice to young people and their families and provide them with the best help they can. World YMCA globally advocates issues affecting young people, and they help by strengthening the capacity of national movements to respond to social issues.
They believe in empowering young people. With this support, people can explore their potential and work for a better future. They provide facilities with various sports facilities which have properly educated trainers and various equipment fo use. Proper hygiene is maintained in these facilities. Many family and group fitness activities and programs are also organized.
Activities
There are various ways in which YMCA offers its services to society. Some of which are listed below:
They provide accommodation services for youth hostels, hotels, and places for vulnerable and homeless young people.
They have connections with multiple colleges and schools.
They work for the betterment of public health in various ways and also organize several awareness programs.
One of the examples from their various projects is the HIV-positive awareness program.
There are various projects under which they work to improve the people's spiritual and mental health and also provide help to refugees and migrants in several areas.
They are dedicated to health and wellbeing and provide sort centers for various sports activities.
They also have publishing houses that provide intellectual work opportunities to many emigrants.
They also run several projects and awareness programs for environmental protection.
YMCA Dress Code
For Members
YMCA  is a daily association. Thus they advise their members to dress appropriately on the premises.
Dress in proper clothing according to a family environment.
Wear appropriate activewear or sports clothing according to the activity or program you came to attend.
If you are visiting the gym, wear gym shoes or shoes with non-marking soles.
During fitness classes or while visiting the wellness center wear shorts and t-shirts.
Wear a proper swimsuit while visiting the pool, whirlpools, or sauna.
Parents or guardians should ensure that the infants are wearing specially manufactured diapers for swimming while visiting the pool.
Don't wear clothes or accessories which display any offensive or negative message.
The employees can define something offensive when necessary.
While visiting the fitness center you are expected to conduct yourself properly and cooperate in maintaining a calm environment. 
If you visit the gym during rush hours, try to limit the usage of the equipment to not more than thirty minutes.
Proper attire according to your activity and regular proper hygiene maintenance is expected from the members.
Cleaning spray and paper towels are provided in the weight and cardio room, so you must wipe the equipment once you are done.
You cannot bring food to the gym or any fitness area. Only closed water bottles are allowed.
Lockers for daily use are provided for the storage of personal items. You are advised to take your belongings when you leave the facility.
Do not touch the TV monitors, only change the channels using the remote when necessary.
Smoking is prohibited n the YMCA premises.
You can not use cell phones in the wellness center and locker rooms. You can go outside or to the lobby if you have to attend a call.
Before entering the pool, you must take a soap shower.
Don't wear street shoes o the pool deck.
If you are visiting the racquetball courts, then you must wear eye protection.
Jeans, belts, keys, excessive layers, sandals, or open tie shoes are not fit as workout attire.
Members are advised to carry a valid government-issued photo ID whenever they visit the facility.
For Employees
As an employee, the organization demands you be properly dressed during working hours. Therefore, you should wear neat and clean clothes, something that is presentable and decent. Improper clothes can be subjected to disciplinary action. Therefore, you have to maintain a professional image during your working hours.
At the YMCA facility or during any program, the employees have to wear the YMCA staff shirts and khaki, black or navy shorts, skirts, or pants.
Appropriate footwear according to the occasion.
Except for the maintenance staff, blue jean pants, skirts, or shorts are not considered proper.
YMCA nametags have to be worn at all times and should be easily visible.
While attending or leading any programs you have to wear approved apparel per the occasion, like for any event including physical activity appropriate sports attire and activewear should be worn.
YMCA logo hats to be worn only outdoors.
For aquatic staff – females to wear one-piece swimwear while males should wear trunk-style swimsuits.
Female aquatic staff can wear shorts over their swimsuit. Pants are not allowed for either male or female staff.
Aquatic staff must wear appropriate footwear at all times during working hours.
Faded torn clothes are not allowed, appropriate clothes according to work are preferred.
Employees have to maintain personal hygiene at all times.
Tattoos of excessive size and appropriate message should be avoided by the employees.
Employees should avoid wearing excessive jewelry, any accessory signaling a negative message should be avoided.
Employees should avoid creatively colored hair, and neatly maintained hair and facial hair are preferred.
If the branch manager finds something inappropriate about your attire, you may be asked for an appropriate adjustment. For example, if the manager finds your tattoo inappropriate, you may be asked to cover it during working hours. In addition, you might get asked to go home without pay if you show up to work without proper clothes until you come to work in the proper dress code.
Regularly failing to follow the policy can result in disciplinary action, which can also be suspension or dismissal. Proper attire and hygiene maintenance from both employees and the members is necessary. Coordination and respected behavior is also expected from the employees and the members. The facilities for everyone's use and enjoyments, try to use it in a well-mannered way while cooperating with other members and visitors.
Also read What shoes to wear to an interview?
YMCA Dress Code Policy 2021