I always had the DNA to work hard – it started with part-time jobs in various Retail stores when I was in high school. It was gigs doing things like working in a Christmas tree lot showing/loading tress during the holiday season, checking people in to  their rooms at a Motel as a front-desk clerk, taking phone orders from various locations as a telephone operator for Round Table Pizza, cashier at Macys store while helping customers search/shop for items, and a few other similar jobs.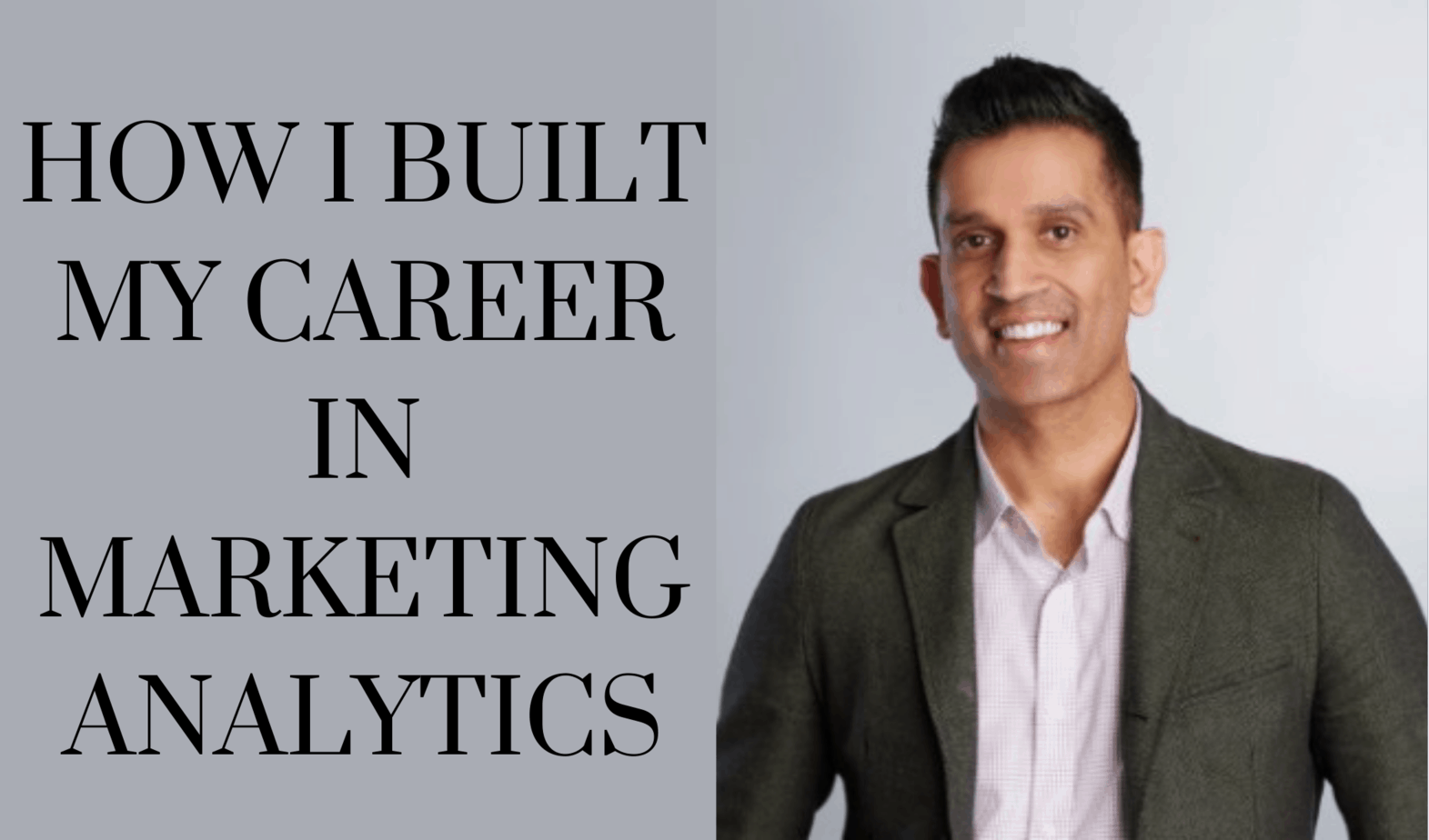 I would typically work on nights and weekends…balancing school work, sports, and then remaining time just being a kid. I had a busy schedule, and had to manage my time juggling several items. I was fortunate for the experience, as it gave me an opportunity to interact with customers, build management skills, and also learn about how businesses operate.
Even with this early exposure to Sales + Marketing with the high school experience, I initially chose to pursue an Engineering degree in college. Within a few semesters, I didn't think this was the right choice – but I was stuck with it. With my ambition to work hard, I also I started working while being a full-time student @ San Jose State University (SJSU). My first job was in tech as a Database Administrator at a Commercial Real Estate company, where I was doing data management, entry + analytics.
At the time, I was using Unix + VI Scripting, and wasn't the most motivated – particularly due to all of the tedious troubleshooting. I was in a Marketing department, and indirectly digesting product Marketing knowledge from senior level leaders. At that point, I realized I needed to be a balance between having technical aptitude/foundation with a business acumen.
Career in Marketing
I changed my major to Management Information Systems (MIS), and continued to take extra coursework in programming languages. I went on to another similar role in Marketing at a technology startup, while completing my Bachelors degree. My first few full time jobs out of college were in Project Management and Development for tech startup companies.
I was perceptive enough to see most of my peers were Senior to me, both in experience and in turn, knowledge. I quickly realized the value of continuous education, and motivated myself to go back to school for my Masters in Engineering Management. My motto was to never stop learning, never stay idle – because knowledge is power, and forever.
Even till this day, I'm constantly making time for higher learning – by reading blogs + analyst reports, viewing online webinars, and leveraging LinkedIn to stay current on what's trending through various Subscribed Groups. Not only that, I make it a point to get a technical certification of some type once a year. Having the right aptitude of what's trending in your industry to become a subject matter expert help in professional environments. Knowledge is power – industry expertise along with hard work ethics has helped to build credibility + trust for me, throughout my career.
Another great way to stay current is by attending networking conferences that are relevant to my industry – you get a chance to network with other professionals, attend workshops, and learn from thought leaders. This type of knowledge can sharpen the thought process, and grasp the ability to take tangible skills that can be applied in your work environment. Building your professional network is the biggest asset for individuals working in the Corporate world.
The ability to build on a learning curve, staying current on trending topics, and networking with like-minded professionals – all are great tactics that I would advise for others that are looking for new employment. Applying on a job board for a new opportunity is just not enough, it's critical to stand out. The interviewing process can be exhausting, stressful, and draining – as employers there days are looking for the perfect fit. Being able to differentiate from peers & the competition, that's the recipe for success. The top tips that I would give someone that's going through an interview process – be over prepared, stay confident & articulate your points crisply, show enthusiasm and make your passion contagious.
When I reflect back on my career in marketing, I now realize that everything just comes together – it came together for me. I never planned the path…I just took things one day at a time, worked hard, and just hoped for the best. It's always easier said than done – there are always going to be impediments along the way. It's the ability to not only overcome adversity, but to also embrace it. It takes time though, and patience – results are never chased or given, they are earned over time. It's important to keep into consideration that it's about appreciating the journey, and not necessarily being consumed about the destination.
Avi is currently Senior Director of Account Based Marketing & Demand Generation at OPSWAT, a cyber-security company based in San Francisco. With over 15 years of Marketing experience, Avi is an entrepreneurial marketer who thinks both strategically and analytically to help in the continued success within hi-tech organizations. Pioneer in implementing cutting-edge Marketing strategies + best practices for B2B Organizations, Avi is considered as a subject matter expert and thought leader in the space.
How I built my career in marketing analytics