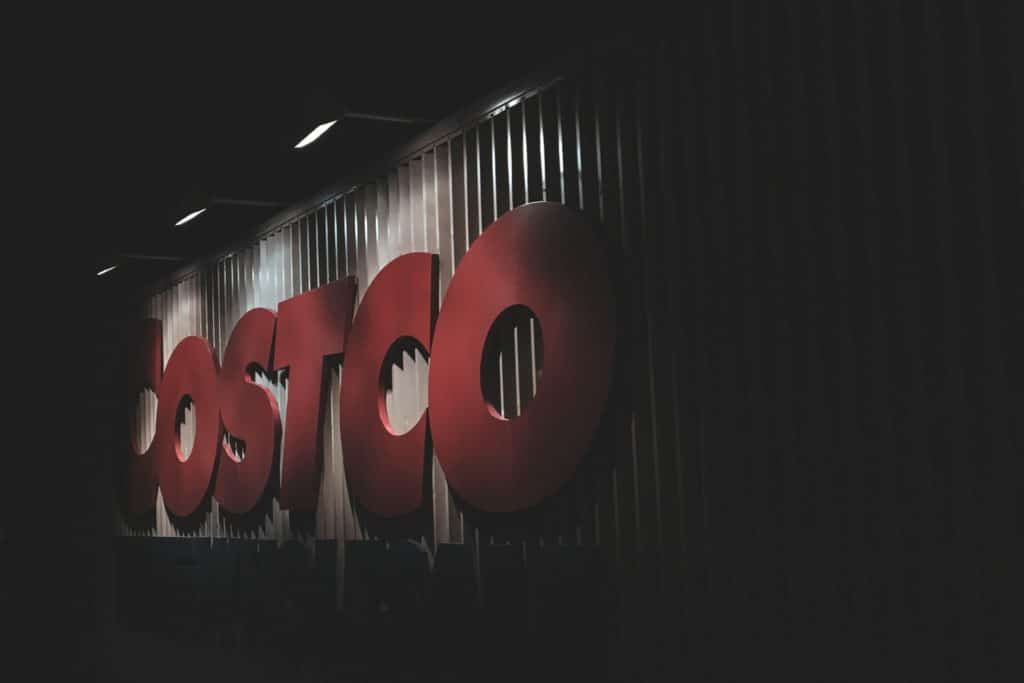 Costco is the most popular grocery shopping destination for families on a budget. Who doesn't love great deals and staggering discounts on their favorite household products? But the advantages don't end there – many employees at Costco rave about the great pay and several other benefits, including guaranteed high job satisfaction. But, getting a job at Costco isn't the world's easiest task to achieve because of the competition. With the help of this article, we hope to provide you with a one-stop destination to all the details on how to land a job at Costco.
There are various types of jobs available at Costco and numerous ways to apply for them. One of the most efficient ways to apply to your nearest Costco is by the "Jobs" webpage on the official Costco website. Some requirements include being over 18, passing a drug test, and having appropriate certification in case needed. Let's study the process of applying in detail.
Steps to applying Job at Costco through their website:
Open the Costco website on your browser.
Click on the text "Apply Now" highlighted in blue.
You will be redirected to a different website where you can look through the available job openings by specific positions or location.
You can create a profile by registering on the top right corner of the website. This will allow you to save your application so that you can come back and edit it if required within the 90-day active time limit.
After submission, make sure to reach out to the Costco location you have applied to if you don't get an email from them about your application status.
Advice and Tips for Resume and Cover Letter
For better chances at securing the job, it's helpful to know what qualities Costco looks for in its employees. According to Costco, candidates who are ambitious and energetic, and those that fit in with a fast-paced work environment, are preferred. Having excellent teamwork and the will to overcome challenges at the workplace are also some important qualities Costco favors. Along with these, being service-oriented, committed to achieving excellence, and being filled to the brim with integrity are some other skills Costco focuses on. A surefire way to impress your future superiors at Costco is to have a well-written cover letter that emphasizes on times you've shown the above-mentioned skills. Try to include as many details as possible of your previous similar experiences that would leave a mark on your employer. Ensure that you prepare these documents and personalize them, rather than using a more generic resume and cover letter. This will improve your odds drastically.
The Recruiting Process at Costco
There are typically a few rounds of interviews you would have to go through when you're shortlisted for the job. The first one is an initial interview that is mostly based on first impressions. This determines whether you would be called in for the second round. Dress neatly and try to be friendly and charismatic so that you stand out from the crowd. Do your best to be the right amount of professional and personable. There is cutthroat competition for being selected, so try to be noticeable as a competent candidate. The second round would include more detailed questioning. Usually, the first and second rounds tend to be group or panel interviews held by managers that explain store policies and the responsibilities and duties of a Costco employee. Be prepared for interviews with other people. You mustn't speak over the other applicants as that would be highly unprofessional. The last round of interviews is predominantly a one-on-one interview with a superior. Again, make sure to speak clearly and answer all the questions to the best of your ability.
Frequent Interview Questions
Why should we hire you?
This is one of the most common job interview questions. Use the opportunity to ask this question to talk in detail about what makes you the right choice for this position. Delve into your skills and your experience that would help you in work-related challenges thoroughly. Be truthful about your capabilities and also mention how your values coincide with Costco's. Don't leave out any important characteristics that would impress your employer.
What made you pick Costco as a possible career option?
It is important to do some research about Costco and prepare an answer to this question beforehand. Hiring managers usually want employees that are invested and enthusiastic about the company. Ensure that the organization's values and work culture align with yours and that you're genuinely excited about working there. Being honest is very important as hiring managers are experienced in reading you well and can immediately tell if you're insincere.
Describe a situation where you had to face a conflict at work and how you dealt with it.
Use certain key points in your response. Break down the question and answer it in parts. First, recount the situation in depth. Please include details about what the conflict was and how it started. Second, elaborate on your duties. What were your responsibilities during the situation? Was the conflict a part of them? Third, speak about the action you took to resolve the conflict. How did you deal with it? In what way did you take charge, and how did you handle the situation? Lastly, talk about the result of the situation. How did your reaction to the conflict help? Did it make a significant difference? Answering in an organized way will help you to focus on each part of the question properly and will also make it easier for you to maintain your composure as you speak.
Boosting the Probability of Being Hired
Costco is extremely popular amongst aspiring job seekers. They receive approximately 4 million applications every year. Here are some ways to better your odds at securing a job at Costco:
Make use of your networking skills. Having a valued employee vouch for you can really help your chances. Know a friend that is familiar with an influential person at Costco? Ask them to put in a good word for you!


Apply frequently. Costco's hiring team usually only looks through the freshest applications on their online list. So apply frequently, around once every two weeks, to have your application be one of the newer ones shown to the higher-ups.


Visit in person. Make an impression by catching up with a store manager and introducing yourself. Keep it brief and be friendly. 
How much does Costco pay its employees?
Ranging from minimum wage to over $30 per hour, Costco is well known by its workers as a well-paying organization. The wages differ from position to position, but all employees collectively agree, including part-timers, that Costco is one of the best organizations to work for regarding salary and job benefits. Even so, there is still room for negotiation. Look up the average salary paid by Costco to the position you're applying for in different locations. If you feel that the pay being offered to you isn't around the same, bring this up to your hiring manager and discuss an increase with them. Remember to be reasonable if they agree to bump up your wages, even if it is under what you asked for. 
Conclusion
We hope that this article has helped you with having a better understanding of working at Costco. Costco is undoubtedly one of the best companies hiring in the United States, not just in the retail sector but overall. It provides its employees with an excellent work environment that prioritizes growth and learning. For more details, make sure to look through Costco's website, or you could even visit your closest Costco. There's no better time than now to get that application filled. Pave the way to a stable future. Apply now at Costco!
Also read Costco Hiring Age | Costco Careers
How to Get a Job at Costco?