Being in the professional world, we give it our best. Right from preparing our resume to offering our services at work, we never stop. Many factors add to the quality of your professional life. No doubt work experience is the prime factor for professional growth. However, others indirectly contribute to your career too. While some of these are intangible, some are tangible. Some you can earn by your own accord, some require secondary factors. One such factor is professional affiliation. Let us know about that the What Are Professional Affiliations?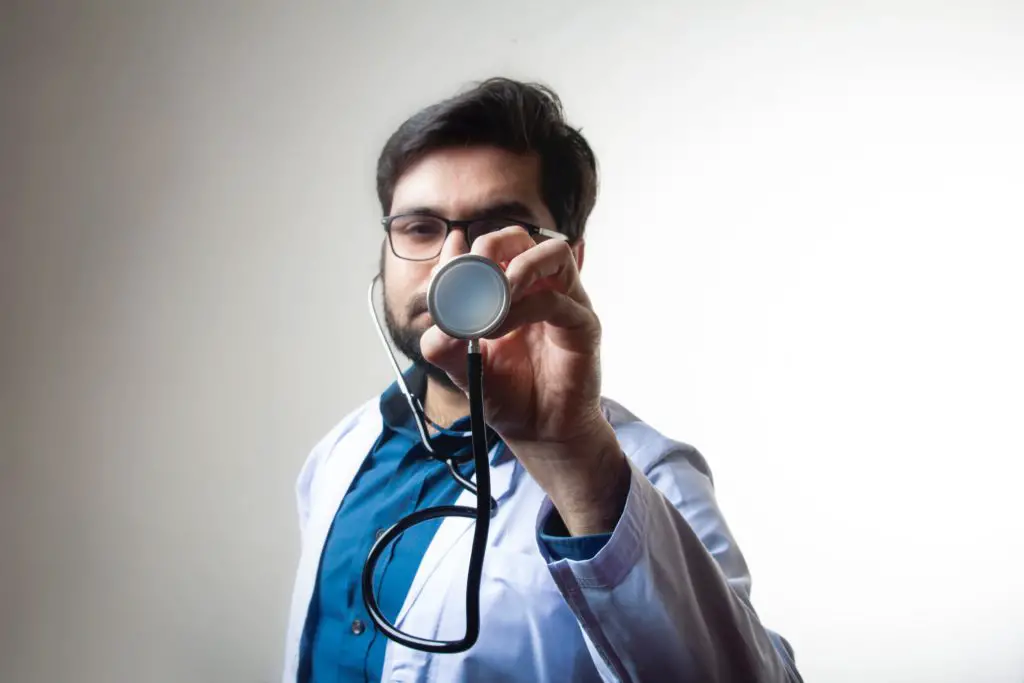 What are professional affiliations?
While it may seem to be a secondary factor to improve your performance, it mustn't be overlooked. Professional affiliations are quite an efficient addition to your productivity. To define it, professional affiliations are institutions or groups that one works with based on the profession they practice. These can be paid or free. They can be changed or stay constant. One may call it a two-way profit system. This means that both you as well as the organization benefit from your participation. Let's take a look at professional affiliations in a little detail. 
Why are they important?
There are quite a few reasons why professional affiliations are important
Works well on the resume 
One of the best pros of joining a popular professional affiliation is that it stands out on your resume. Many professionals, managers, and superiors are in contact with such affiliations and know the name. Therefore, having that on your CV is as good as checking a big box. The interviewer can put much trust in your potential simply through your membership. 
In short, membership with a professional institution is in other words, a secondary recommendation. Even if the interviewers aren't aware of the organization, your membership still counts for something. They automatically decide that you're a dedicated applicant who is eager to learn and work. This again works in your favor. Either way, it checks the box and you should consider joining one of these! 
Develop contacts 
It's natural that when you join a professional affiliation, you're bound to get contacts. Not only do you get to know about those in charge of the affiliation but also potential people who are members. It doesn't have to be people in the same position as you who are in the group. There could be superior people as members. Being able to interact and reach out to them can be very beneficial for your career. 
Moreover, often superior members turn to such organizations when they're hiring or need to fill in positions. Having your contacts there can prove useful in such times. Additionally, these contacts that you create can be of use in the future, outside the organization too! 
Create a reputation 
When you develop contacts, your name likely goes out too. You also create a reputation for yourself. Based on the work you do at the organization determines what image you'll create. Moreover, your performance and skills are also noted while you're at the organization. 
You can build on your career by building your reputation internally among the members of the affiliations. Your individual growth as a professional will be known better when you're practicing with a professional group. 
Ensure consistency 
There are times when you lose your job or take a break. In times like these, a professional affiliation plays a productive role. You need consistency in your skills to keep them in the race. Also, you need to keep your performance on point to avoid losing your potential. When work isn't all that great with these requirements, you can look up to your group. Although slightly different, your professional group will also involve more or less similar skills and tactics. Therefore, you can focus on building yourself professionally without being worried. 
Opportunities 
Needless to say, having developed a good resume and having built skills, there is profit. With your reputation and contacts too, new opportunities will open up. There are more chances of getting opportunities as a member of an affiliation. What's more, you can be sure that they will all be potential ones which are recommended. Ones which you can consider. Unlike offers that you get from all over, these would have more clarity and higher rates of success. 
Advantages of being in professional affiliations 
No matter what career and professional group you belong to, you will develop. These are the benefits you receive as a part of professional affiliation
Knowledge 
You learn a large deal when you're affiliated with a professional group. This could be either through what is being taught or given or through colleagues and other members. Right from facts to tips and tricks, you become aware of what your profession truly holds in the world. You can understand your profession better. This in turn will help you develop better strategies for yourself. And you learn from the best. Since the members are of mixed positions, knowledge will also be of a higher level than what you're exposed to otherwise. 
Experience 
You may have got the knowledge through your degrees and courses. You may have also attended workshops and webinars. But they don't have one thing that professional affiliations have: experience. This is not some simulation or campaign. These are real-life situations where you can apply what you learn. There are actual goals to be met that count in the industry. You can get practical to the fullest by having a membership with a professional organization. The experience you receive is as good as that of any other job. Moreover, it shows well on the resume again. And, it helps use reasoning and develop your skills according to the real world. 
Development 
Your professional development is of utmost importance in a working world. It's not easy to do two jobs at a time. It's also not easy to find a good job, especially when you're just starting. In such scenarios, a professional affiliation comes handy. It's as good as working another job barring the pay. The skills, experience, contacts, and everything else are similar. With the guidance you receive, you can develop well as a career-oriented individual. While you're accomplishing their goal, you're getting one step closer to being the ideal professional you want to be!
Information 
Another advantage of having a membership with a professional group. You receive all the information you'll need. Sometimes inside and outside the industry! Facts, news, ideas, trends, all of it is spilled within members. You can stay updated on how to ace your career with all the necessary bits and pieces that you'll get from the group.
Examples of professional affiliation groups 
A few examples will help you better understand what professional affiliations are and what their primary tasks include
American Institute of Architects – the leading organization that focuses on membership for licensed architects as well as partners and those who are new in the line.
Centre for Association Leadership – deals with learning, knowledge, and research for the non-profit section.
International Association of Business Communicators– A global organization where professionals work on communication strategies. 
American College Personnel Association– deals with the planning of effective policies and curriculum for college students. 
International Live Events Association– professionals in the event management category. Focuses on creating the largest live events. 
American Advertising Federation- for all careers in the advertising field. To educate, strategize and innovate for the best outreach. 
Council of Fashion Designers of America– focuses on membership for those interested in anything from men's and women's wear to jewelry and other accessories. 
Institute of Financial Operations– deals with accounts, financial disciplines, and operating systems.
National Human Resources Association-for the development, leadership, and enhancement of people in the Human Resource career. 
American Society of Journalists and Authors– an association that focuses only on independent non-fiction writers. 
Conclusion 
There are ample affiliations to choose from. Some may be local, some national, and some international. Although which affiliate you join makes a difference, it doesn't seem ideal to fix your mind only on the largest groups. Even local groups could have knowledge and experience that may be necessary for your line of career. Be sure to decide whether your focus is small-scale or large-scale. Outlining your mission will help you better choose the right group to work with. Also, based on the membership terms, you are free to leave and join another group as you like. However, the terms and conditions do apply. With examples, tips, and more, head out and research your list of affiliations to join! 
FAQs 
Is it compulsory to be a part of a professional affiliation?
Not really. It honestly depends on a lot of factors such as position, recommendations, and the line of career itself. However, on a general note, it's not compulsory but much advised to join a professional affiliation.
How do I find the professional groups affiliated with my profession?
Research. It's as simple as that. There is never a shortage of groups that you can join in your career. Do your research, lookup websites. You will automatically have a long list to choose from! Look out for courses and workshops held by the organizations. This too can lead you to find a suitable group.
What Are Professional Affiliations?