Introduction: 
Johnsons and Johnsons is a universally known and reputed brand that was founded in 1886. It has a rich history in the world of pharmaceuticals, medical equipment cosmetics and a lot more. Started with 14 employees in a building in Brunswick, New Jersey, it is currently functioning in over 60 countries with over 125000 employees. They started off as a pharmaceutical company which was the first company to manufacture the world's first mass produced sterile surgical supplies for the people to prevent infections that were fatal, the company now is the home for a variety of products. Let us see is Johnsons and Johnsons a good company to work for in this article.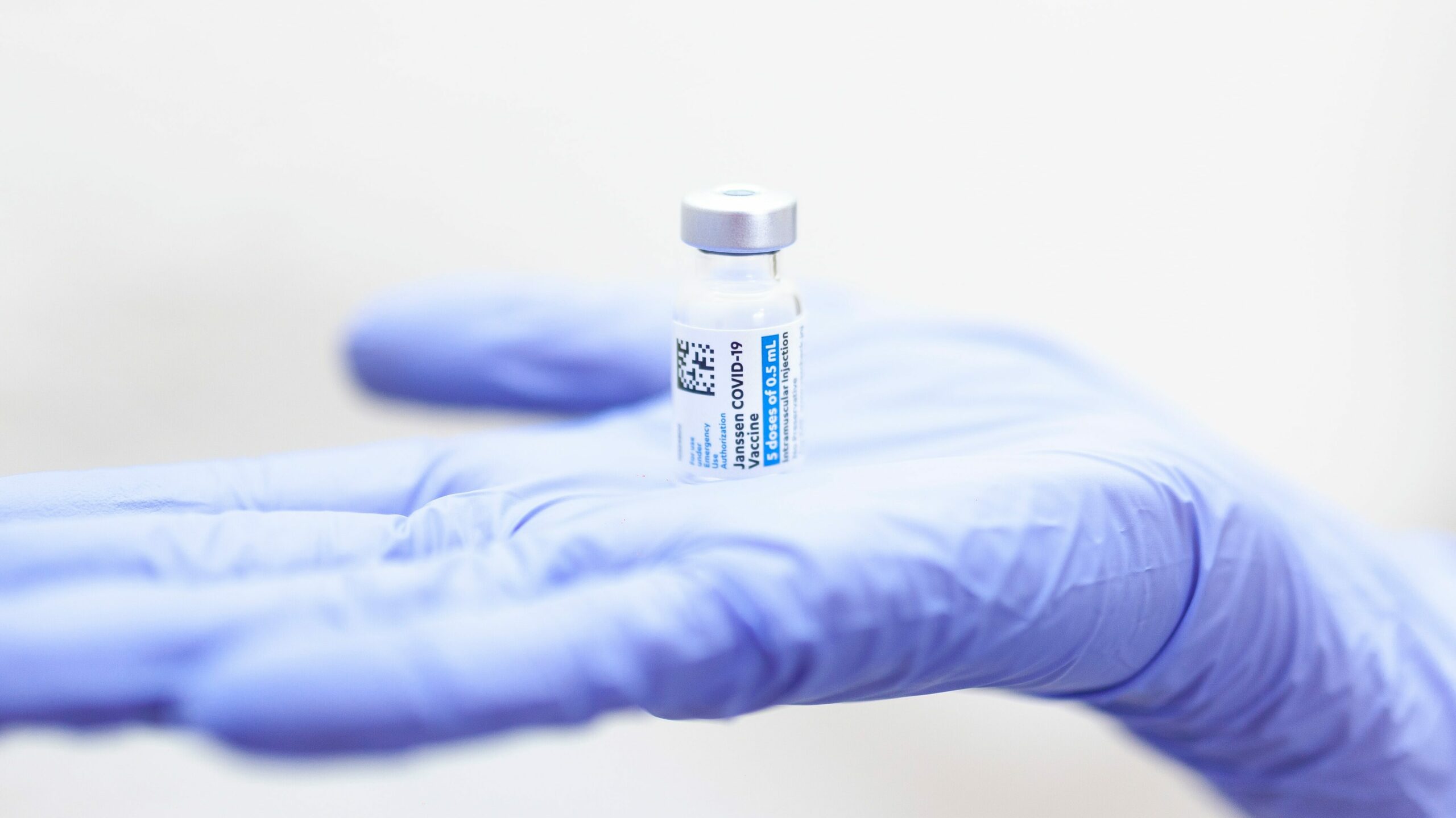 It has three major business segments: Pharmaceuticals, Medical Devices and Personal care which are leading the world with their hard to beat products. From infants to people on their deathbed, everyone has used a product from this brand at least once in their lives. It is evident from the fact that the company has sustained itself for over 136 years and continues to be amongst the top companies of the world even today, that it is a wonderful company to be a part of.
Even today, most parents use only Johnsons Baby Care for their infants. The major reason for this is the wide variety of good quality  products at justified prices  that the company offers specially for infants. Even in the world of cosmetics, the company doesn't lag. Clean and Clear, a product under the Johnsons and Johnsons brand is preferred by many for their skincare. 
Is Johnsons And Johnsons A Good Company To Work For?
The question arises: Is Johnsons and Johnsons a good company to work for? The answer to the question is yes. The company has been known for its amazing treatment of employees and thrived because of their contribution towards the company.  In March 2021 Johnsons and Johnsons Was recognized as the Best Employers in India advocating for the fact that it is indeed an ideal workplace for any individual who wishes to reach the heights of success and have an amazing career. 
Employee Benefits 
The company provides employment opportunities to applicants coming from a variety of fields. Its three business segments – Consumer, Pharmaceuticals and Medical devices is sustained by employees from all walks of life. The company hires employees from different parts of the world, composing a very culturally diverse environment. The employees are provided with career development opportunities, leadership opportunities and even international work opportunities giving them a chance at personal as well as professional development. The kind of work that the company does to improve and develop the pharmaceutical world along with the world of MedTech advancement is achieved by following a very dynamic working routine. The work environment of Johnsons and Johnsons is very different from the basic 9 to 5 desk jobs, allowing them a space for creativity and a new way of working. The company is inclusive and takes each of its employees under consideration. For a good environment to work in, an employee must feel secured and respected. At Johnsons and Johnsons, the employee can feel both. The company puts efforts to make sure their employees are always comfortable, feel required and have a sense of belonging and achievements.  All these measures taken for the employees is what makes the company a great environment to work in.  
Profit Making Capacity
If we talk about profits, the company flourishes with it.  As of October 2022, the company made a net revenue of 2.8TCr and a net income of 445.8 Cr. Its stocks price is at 180.25 USD as of January 6 2023. Such markers of success achieved by the company is applaudable. The company pays regular dividend and is very considerate of its shareholders. For any company to climb the ladders of success, it is very necessary for them to be making a decent amount of profit and repaying their shareholders fairly. Both of which can be seen at Johnsons and Johnsons. 
External Benefits
The company provides a large variety of external benefits to its employees as well. They take it as their responsibility to ensure the health of their employees and thus provides them with health care facilities to both the employee and their  family. They also help their employees to fulfil their personal family responsibilities. From providing college coaching, student loan counselling to employees with college age children, to providing adoption, fertility and surrogacy facilities to heterosexual and same sex spouses, the company takes care of all its employees.  
Benefits for Women and Women Empowerment 
Women Empowerment and treatment of a woman by a company is a major deciding factor of its success. When Johnsons and Johnsons started of with 14 employees in 1886, 8 of them were women. During the period of World War 1, it was the women who kept the company going even in such hard times as the men went off for war. Johnsons and Johnsons was the brand that started making maternity kids for women to be used during and after labor preventing infections  to a great extent. World's firstly mass-produced sanitary pad was also from this same company. Even today Johnsons and Johnsons continues to work for the betterment of women employees  with its company policies. The company is taking constant effort to improve the lives of women through its advanced products and social contributions like providing education to underprivileged women from different parts of the world. The company even provides 8 weeks of parenting leave for both the parents breaking gender stereotypes and sets example for the world to follow. Following such practices and keeping the empowerment and upliftment of women as one of it major goals is also one of the contributions of the massive success of the company. Smashing gender inequalities from very beginning is what sets it apart from other companies. 
Pros and Cons for Working in the Company 
Pros
There are a lot of pros of working for the company, the work life in Johnsons and Johnsons is inspirational and energetic. The company emphasizes work life balance, health and wellness, teambuilding, career development, and plenty of work opportunities to work for other sectors of the company( pharma, MD&D or consumer goods). The leaders are supportive of all the career goals of the employees. There are a lot of groups in the company having their own company culture, thus if an employee has trouble fitting in one group they can always find another to fit in. This also allows career navigation and new growth prospects. Although the Credo guides all the operating companies and division, they remain quite unique. Compensation and benefits are also more than satisfactory. It is a great company and a place for innovation and respect. 
Cons 
The cons, though limited are still there that might hinder easy working in the company. Working for J&J can be a complex process. Some employees have reported feeling an age discrimination and older people have found it difficult to fit in the young peppy environment. They have also reported that getting an appraisal is not easy as the company takes a 360-degree feedback of the employee.  As there are a lot of people in the queue, promotions and high pay raise cannot be expected very early. Criticism isn't always welcome. Technical infrastructure is always 10 times behind the competition as it is a big company with so much checks and balance. One of the biggest drawbacks of the company is the layoffs. The company does a lot of it; thus an employee must be skilled enough to save them from getting removed. 
Conclusion 
Keeping all these factors into consideration, the company is one of the best to work for. From treating its employees with respect, to making a prominent change in the world, the company does a lot and from a challenging environment with utmost benefits to above average salary, the company is a boon to any one who gets in.  Being a part of such a world centric company whose aim is the betterment of world through its products and innovation and making a societal impact by following practices of sustainable development, is an utmost honor. 
Is Johnsons And Johnsons A Good Company To Work For?