Amazon is a well-known multinational technology company that majorly focuses on e-commerce. Amazon is also known for digital streaming and artificial intelligence. Amazon is one of the most popular and fastest-growing brands. From his garage as his first office in Bellevue, Washington, Jeff Bezos started the company Amazon. Currently, it is the world's biggest online retailer, innovative speaker provider, and live streaming service provider. Amazon Prime has become one of the most popular OTT platforms for entertainment. It publishes books by the arm of Amazon Publishing. Let us see does Amazon offer work from home jobs or not.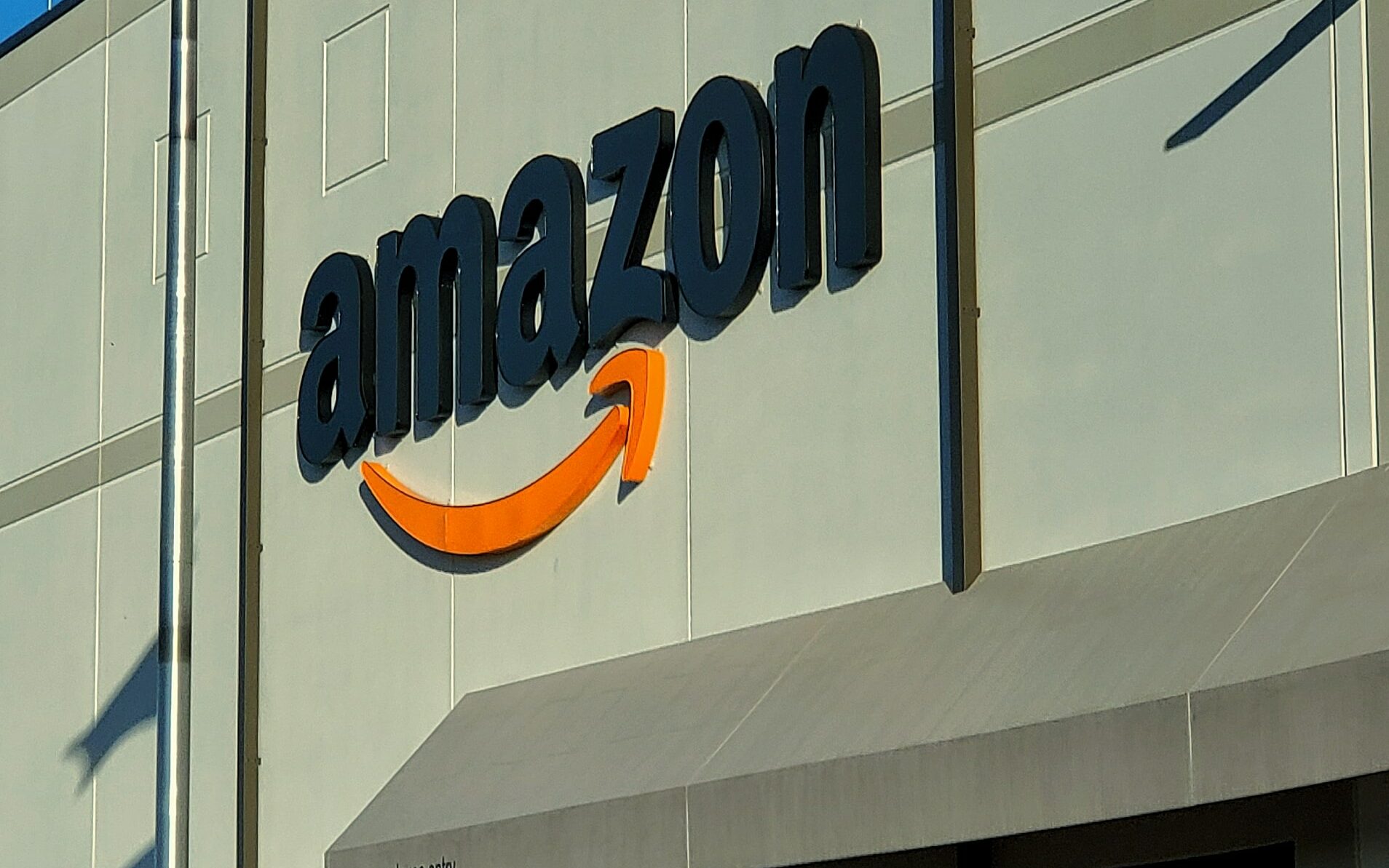 Does Amazon Offer Work From Home Jobs?
Amazon do offer work from home jobs for many roles in different company departments. Not all the job openings will be for working from home, but some specific roles can be offered as work-from-home jobs on Amazon.
Work From Home Jobs At Amazon
Amazon customer service jobs completely work from home jobs because it is a customer service job while talking to them on voice calls, which can be done efficiently at home rather than working from the Amazon call centers.
The customer service jobs at Amazon will pay you more than any other company that will hire you for the same purpose because the Amazon company is the fastest-growing company and also a profit-making company.
Amazon made its name popular with the e-commerce business and now entered the fields like live streaming, and payment options field. An individual seeking a job at amazon should have a degree related to the field and some work experience in the professional world.
Jobs In The HR Department Of Amazon
Working in the HR department is for the people who know how to work with people or how humans can be used as a resource to the company. Amazon allows work from home for the HR department roles, in a week two or three times the employee will have to report to the office if necessary otherwise people can work from home. 
The positions for HR in a profit-making company like amazon are not easy to get. The HR position is a challenging job for individuals, so amazon only hires skilled and experienced people for the job in this department. You will need a bachelor's degree in Human resources or a course similar to this and at least a 3-year experience in the professional world related to this field is necessary to get a job at Amazon.
Marketing Manager Job At Amazon
A marketing campaign manager can also work from home and manage the growth-focused initiatives related to amazon's products and businesses. The marketing campaign manager at amazon mainly focuses on planning, improving, and executing the marketing campaigns including the social platforms.
A digital media marketing manager has to manage the digital marketing-related things with the team and keep on improving by analyzing the latest customer needs. Creating a marketing strategy is also a job of a marketing campaign manager at amazon.
For the long-term growth of the company, it is necessary to hire an experienced person in the field of marketing. Product marketing manager, Marketing Program Manager are also important marketing-related jobs.
Benefits Of Working At Amazon
The first thing which comes to mind while finding a job in any company is the salary. Amazon will pay you almost double what you will get paid for most of the jobs in other companies. Apart from the salary, many other factors come under the benefits of working with amazon. Amazon offers a lot of healthcare benefits to ensure the well-being of its employees.
It provides insurance for dental, and vision insurance irrespective of the role and position of an employee at amazon. Amazon also lets you take paid time off. This is offered to both part-time and full-time salaried employees. Based on the salary and hourly employment status amazon employees can get access to their paid time offs. You will also get several paid vacations, sick days, and calendar holidays.
Applying For Work From Home Jobs At Amazon
If you want to work from home then you will have to stick to remote-friendly jobs. By visiting Amazon. jobs and selecting the " remote career options" you can search for the role you want like customer service or any option. You will have to prepare a cover letter and resume to apply for your preferred job. You can also share your skills and work experience in your Resume.
You can also share your shopping experience with amazon. Also, the customer experiences you have had with amazon can be brought up. Research about the company Amazon and gain knowledge about how the amazon company works with its customers.
The candidates are required to have good dressing sense and they should be good at communicating because that's the major quality one should have while applying for jobs at Amazon. 
Conclusion
Amazon has grown so much because of its unique marketing strategies and has now become one of the world's topmost brands. There is work from home jobs available to apply for on amazon. There will be only specific job options for people finding work-from-home jobs. The salary that amazon offers for any job whether it is a full-time job or a part-time job is anyway better than what other companies will offer you.
Frequently Asked Questions
Q1. How long is your first day at amazon?
You will have a training session for your job on day 1 and it also paid in some cases. Depending on the location and the job you are hired for you to have to attend the training session online or at the office.
Q2. Is amazon the highest paying company?
Yes, Amazon is the highest-paying company. You will get paid higher than any other company for most of the job roles at amazon at the current time that is for sure.
Q3. Is it hard to get selected for amazon jobs?
You will need a convincing resume with some work experience and skills related to the job you are applying for. It will not be so easy to get in because a lot of other applicants also want to apply for a job at the fastest-growing company. 
Does Amazon Offer Work From Home Jobs?