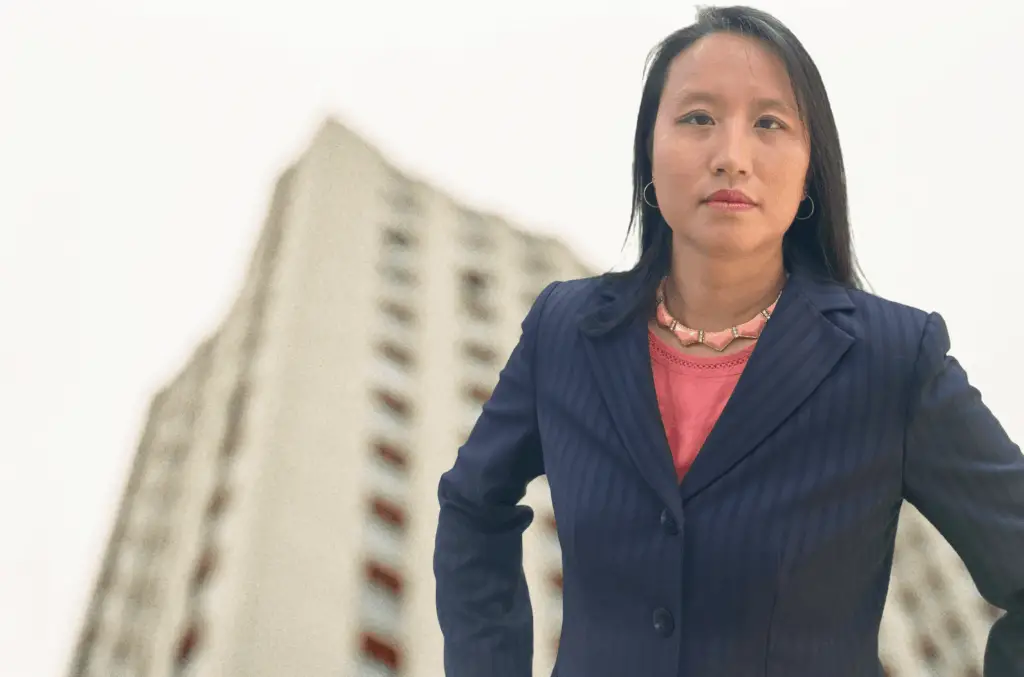 Janice Dru-Bennett: helps clients with data strategy and business transformation, creating unparalleled experiences, delivering seamless events through integrated platforms.
Janice Dru-Bennett has held senior-level marketing positions for Merrill Lynch, Bank of America, Wolters Kluwer, and now as Senior Business Transformation Strategist at NexTech AR Solutions. As a corporate executive, marketer, entrepreneur/founder, and non-profit board director, she helps clients with data strategy and business transformation, creating unparalleled experiences, delivering seamless events through integrated platforms, building and growing sales and marketing departments, and establishing key partnerships to impact revenues and profits. Simply known as one of those bleeding-edge executives who understand technology integration be it AR/VR/video, automation software, text messaging, creative social media, or voice mail campaigns. Bottom line is that she knows how to get the word out in an effective and actionable way.
Helping her company continue to evolve into a major powerhouse alongside clients, Janice builds communities and ecosystems. She seeks the challenge of "we're growing too fast to keep up with the demand" or "we can't figure this out" or "we've become stagnant and stale and just can't change things" so that she can leave her mark and make a difference.
With a degree in politics and Visual Arts certificate from Princeton University, she has also completed a marketing program at Technical Career Institutes and pursued a Master's degree in Information Technology (completing coursework in Data Analytics, Warehousing, IT Leadership, and Project Management) from New England Institute of Technology. She holds a Harvard GSE2x: Leaders of Learning certification as well as numerous LinkedIn certifications and has also held multiple Board positions. 
Janice currently lives in Rhode Island with her husband, their four boys, dog, and cat.
---
How was your University time?  
I attended Princeton University, which offered wonderful resources in the form of connecting with other students, alumni, professors, and the broader Princeton community. In fact, I still stay well connected with the Princeton community even after moving away from NJ. One of my favorite classes at Princeton was "High Tech Entrepreneurship" as well as a graduate-level course on "Law, Politics, and Business." College learning was the beginning of understanding the intersections between starting and running companies, the importance of the law and policy-making, and the relevance of being involved in government-related endeavors as well as non-profit organizations and NGOs.
Why did you choose a career in this field? 
As someone who enjoys a diversity of perspectives and approaches, my career has evolved in both function and industry. Having been a marketer for the bulk of my career, I found that marketing was highly aligned with my personality as someone with both a creative and analytical mindset. As an entrepreneur, I also enjoy creating new things and being on the bleeding-edge of technology as well as the future of innovation and impact.
What was your first job or nuggets from jobs you had that helped you get to where you are today? 
A few pieces of advice I've learned over the years at various jobs include: listen well, collaborate with others, and find out what your boss wants as well as the broader company vision so that you can align your work with higher-level priorities. Also, pay attention to your own intuition and get feedback from many people across different levels and departments, inside and outside of your organization. Don't always listen to the advice that people give you — process the information and think critically to come up with your own answers and why.
How did you prepare for the interview? 
My way of preparing for interviews is usually to look up as much information as I can about the company or organization, reach out to people who are there and who have been there in the past to get some more informal information before an official interview, research who will be interviewing me and asking about the style of how they do interviews — behavioral questions, case studies, assignments, etc. Be prepared to dress and match the company culture if you are able to understand what will make you "fit in." It can also help to listen to some audios to boost your confidence (watch YouTube videos on what you can do to go into an interview feeling confident, e.g., your power pose), and give someone you're comfortable with a call right before the interview to get yourself into a "comfortable" mode of talking.
Any advice about CVs? 
At different points in your career, it may be helpful to get a professional to help you update your CV or resume. Or a really nice friend who's good at it… You can also find examples of effective CVs online and try to update them yourself. I would recommend keeping it updated at least every 1-2 years so that you're not scrambling to get an updated one when you need it. Having a professional bio can also be helpful, as well as keeping your LinkedIn profile updated.
Advice for someone looking for a job?  
Do your research on companies and job functions, and also write down a list of what you're looking for in a company and what kind of role will be ideal for you. This can help you narrow down your search and also support your decision-making process if you get multiple offers at the same time. 
Why do you think you were selected among other candidates?  
A lot of it has to do with the right fit and whether you "click" with your interviewers and the company. Also, consider whether your skills and experience is the best match for what the hiring manager is looking for and whether you're excited to do the job. Finding the right match takes time, and it's a bit like dating to be able to choose the partner with whom you want to build a longer-term relationship. 
Lessons from jobs that you couldn't get. 
Similar to why you get selected for a job, often you don't get one if your skills are a mismatch, you're not really thrilled about doing the work, or you simply don't gel with the interviewer's personality or the company's culture from the get-go.
Also read: Turning a 12-year Career as a Law Firm Marketing Director into a Successful Services Marketing Business
How I Became Senior Business Transformation Strategist at Nextech AR Solutions