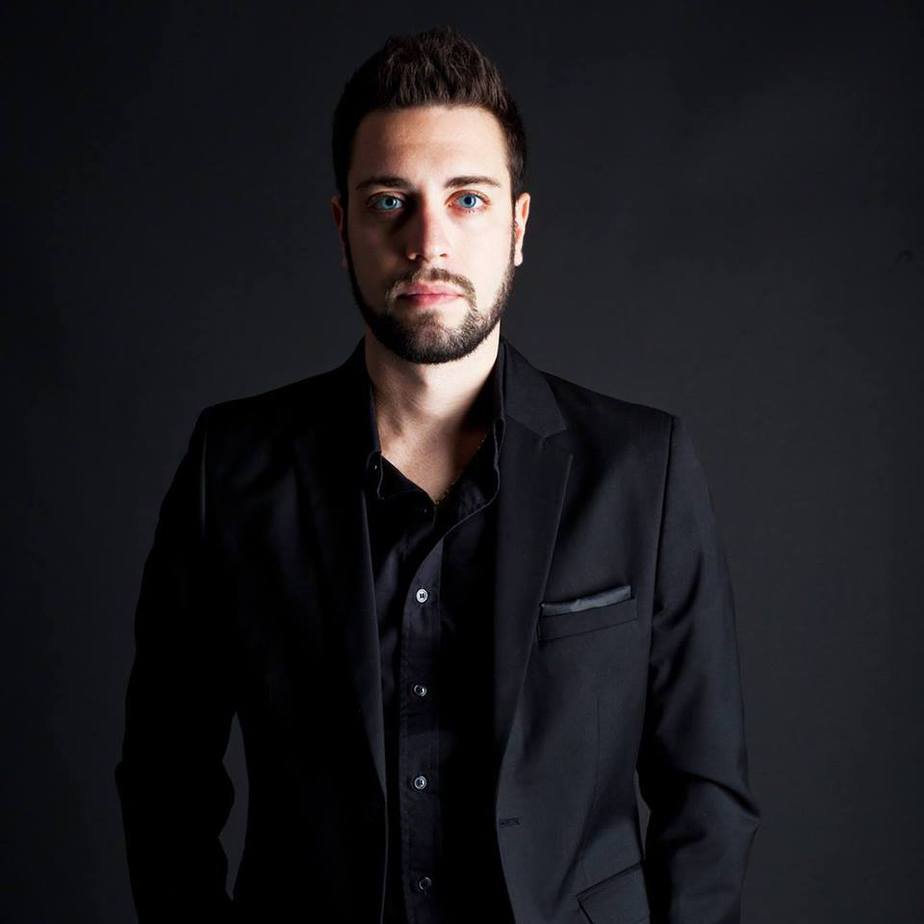 First of all, I started my Electrolux career in Italy, Porcia, in January 2009. In a short time, I decided to become the software referent for the washing performance and energy declarations for Southeast Asia, North America, and South America. For 6 and a half years. In this period, I have created 9 international patents that have brought performance results to levels never reached before, and these patents are still in use today.
In 2013, I decided to start a private company called Crazy Web Studio in parallel with my work. My software colleagues worked with me in the evening after work. My primary task has been to deal with clients, primarily to find them above all and then develop their requests with our small team.
During the crisis of 2015, I decided to make the change and move away from Italy, where the level of competition was ruthless and at the level of unsustainable taxation. I made 2 business trips with my 2 partners in Phuket, where. As usual, I was in charge of understanding if there was potential to find customers or not. During the second trip, I already concluded my first contracts without yet having the company in Thailand. One of these is the renowned Illuzion group. The trips led us to understand that in Patong we did not have any competitors or similar businesses and on the island only 3 other companies, which mainly dealt with hotels and nothing else. The general level of digital services was deficient.
Upon returning to Italy, I resigned, started the legal procedures to open the company, and after only 2 months, I was already in Phuket. The difficulties became immediately visible within the first 6 months. Not so much to find customers, but more than anything else to find people capable of developing, which is practically impossible because there being no experts in Phuket in the digital field, finding staff became a nightmare.
Being very active at all events on the island, including those of the chamber of commerce (even though I was not yet a member), I met Andrea Gallucci, a fantastic person who helped me understand how to move exclusively with my company. In short, with the background I had, the patents made, the quality of the customers I had already collected, I started the practices with the Thai government to allow me to be the first digital innovation company for Phuket and the south of Thailand. After a myriad of papers and even some money, in 2017, my company officially became the first BOI for digital innovation on the island. This opened up a lot of extra work, and I created a project called FlaminGO! The Phuket APP is a government-sponsored project. By acquiring the following benefits, I obtained the opportunity to hire foreign personnel at reduced costs for work permits and visas, so to speak with my boss—the work permit and visa last 2 years and not 1 different from other normal companies.
The benefits of my boi:
0% Corporate Tax – 8 year tax holiday (with the option to extend to 11 years)
Thai Residency
A Thai work Permit
A 2-3 year Non-B Visa
Diplomatic Entry to Suvarnabhumi airport
up to 50% Personal tax reduction (off normal Thai personal tax)
100% foreign ownership
4: 1 Foreign to Thai work Permit rule exceptions
Permission to own a small piece of land
With this move, we could expand very quickly, and now I have more than one company, all connected. We now work globally and not just in Thailand. Last year I also opened CWS in Zanzibar, Tanzania, where I am the only web company on the island.
Other notes maybe that I was the first Italian to become a member of Rotary at 25, usually, the minimum age is 30+.https://www.linkedin.com/in/andrea-buosi-b750a05b/
Also read How I got the software engineer job – interview with Dennis Brujin
How I Became A Serial-Entrepreneur of Italian origin based in Thailand