UPS offers a bunch of positions such as package handler, and sorter, however, the one that is in high demand is the position of the truck driver. If someone is looking forward to applying for the position of a truck driver, then this article will be very helpful for them. Let us know more detail about 'Salaries For UPS Truck Drivers'.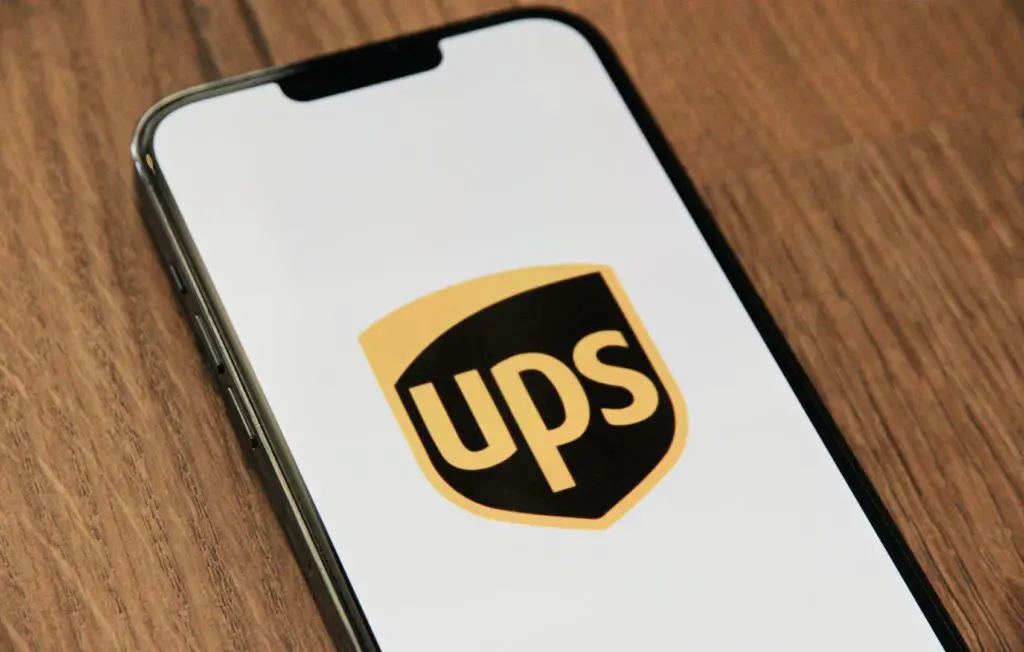 Salaries For UPS Truck Drivers
Have you ever wondered how much a truck driver at UPS might be earning? Well, in this article, you will find out the same. Not just that, but also a salary comparison is shown with UPS competitors to get a better idea. Before diving into the content, why not take a look at the UPS overview first?
UPS Overview
United Parcel Service is one of the largest and most trusted courier companies that operate worldwide. This American Multinational courier company was founded by James E. Casey in August 1907. This shipping and receiving company was originally named the American Messenger Company. It is headquartered in Atlanta, Georgia, United States.
What Is The Salary Of A UPS Truck Driver? 
Even though the salary majorly depends on the location, in general UPS offers very good pay for truck drivers compared to other courier service companies. On average, the package delivery drivers earn approximately $23.29 to $40 per hour. If calculated for a year, they make $44,850 annually. This is 8% more than the national average.
UPS Truck Driver Job Description
UPS drivers have the main responsibility of delivering packages quickly as well as efficiently. A driver must keep a clean driving record throughout the duty. Safety should also be the main concern of truck drivers. Along with that, they should be able to follow the rules and regulations that might be created to deliver certain packages. 
Some of the main responsibilities of UPS truck drivers:
1. Efficiently deliver the packages.
2. Keeping the safety factor in mind while driving the vehicle.
3. Delivering the packages to the correct person.
4. Adheres to the company's policy while performing the role. 
5. Loading and unloading the truck.
6. Maintain a record of valid information and keep it up to date.
What Are The Salaries Of Other Driver Positions At UPS?
1. UPS Delivery Driver Salary
A UPS delivery driver makes an average of $35,881 annually which is approximately $17.25 for an hour. 
2. UPS CDL Driver Salary
A UPS CDL driver earns an average wage of $49,296 each year. 
3. UPS Tractor Trailer Driver Salary
On average, a tractor-trailer driver at UPS makes $29,96 on an hourly basis. 
4. UPS Driver Helper Salary
On average, a driver helper at UPS makes $13.76 on an hourly basis. 
5. Ups Feeder Driver Salary
On average, a feeder driver at UPS makes around $84,279 yearly. 
Salaries Of A UPS Truck Driver At Different Locations
UPS Truck Driver Salary In California
– $21.58 per hour
UPS Truck Driver Salary In New York
– $24.18 per hour
UPS Driver Salary In Texas
– $18.52 per hour
UPS Driver Salary In Florida
– $22.87 per hour
UPS Driver Salary In Ohio
– $23 per hour
What Is The Overtime Pay Policy At UPS?
Normally an employee gets paid overtime for working more than 40 hours weekly. However, at UPS employees will get paid overtime if they work more hours on their shift. So if someone works eight hours a day then that's their schedule. Anything after eight hours for that day is considered a time and a half and they get paid overtime for that. Even if someone has not reached 40 hours in a week but worked overtime for a couple of days, they will still get paid overtime.
UPS Vs FedEx Truck Driver Salary
According to the research, a part-time UPS truck driver can make an average of $24 an hour with their vehicle. For FedEx on the other hand, a part-time employee can earn an average salary of $21 an hour. This clearly shows that UPS pays comparatively more to their truck drivers than FedEx.
At UPS, one can do deliveries using their vehicles while covering the fuel and maintenance cost themselves. FedEx is a better option for those who own a gas-guzzler vehicle. They can derive more profit while driving because of the lower maintenance costs of the vehicle.
What Are The Benefits Offered By UPS For Truck Drivers?
Other than the salaries, employees will also be enjoying some cool benefits at UPS. Once someone gains some specific experience with the company, they are offered a full-time position. For full-time employees, UPS offers some great benefits, listed below are some of them.
1. Pension
Mostly, a truck driver at UPS ages more than 40 years. They offer a 401(k) pension policy for their employees so that they have financial freedom even after they stop working with the company.
2. Medical Insurance
UPS offers medical insurance to their employees that cover dental, vision, and other health benefits. 
3. Paid Time Off
In a year, a UPS employee will get two weeks of paid vacation with five personal days and four sick days. That is almost at least three to four weeks of paid time off.
4. Tuition Reimbursement
UPS also has this scholarship program where they pay for the tuition of college-going employees. They offer up to $5,000 each year for a university degree. 
Conclusion
Now we've learnt about 'Salaries For UPS Truck Drivers', A UPS truck driver earns a good salary compared to any other courier service company. The pay majorly depends on the seniority and location of the company. Other than the pay, UPS offers some incredible benefits to its full-time employees such as 401(k) plans, paid time off, and health insurance. In this article, one will get detailed information about the salary of a UPS truck driver to make it easy to choose whether to apply for the position.
Frequently Asked Questions
1. How much is the starting or minimum salary of a UPS driver?
A UPS driver makes a minimum of $15 per hour.                          
2. Is it tough to get hired at UPS?
Getting an entry-level job at UPS is not that tough. However, securing a regular driver position is quite hard.  
3. How long does the hiring process last at UPS?
The hiring process can take anywhere between a couple of days to a week at UPS. 
4. How frequently does one get raises at UPS? 
As per the union contract, one can expect a raise of 50 cents every six months. 
5. How difficult is driving a UPS truck?
It is not that difficult to drive a UPS truck. However, getting a hang of bulky vehicles may take some time. 
Salaries For UPS Truck Drivers- Read More About It