The range and number of people who need the help of EMTs and Paramedics are not limited. From household injuries that require special attention from a doctor to accident, gunshot, and or bomb blast victims. This is perhaps one of the reasons why they are listed among the first responders besides police and the fire departments. Let's learn about 'Salaries For EMTs And Paramedics'.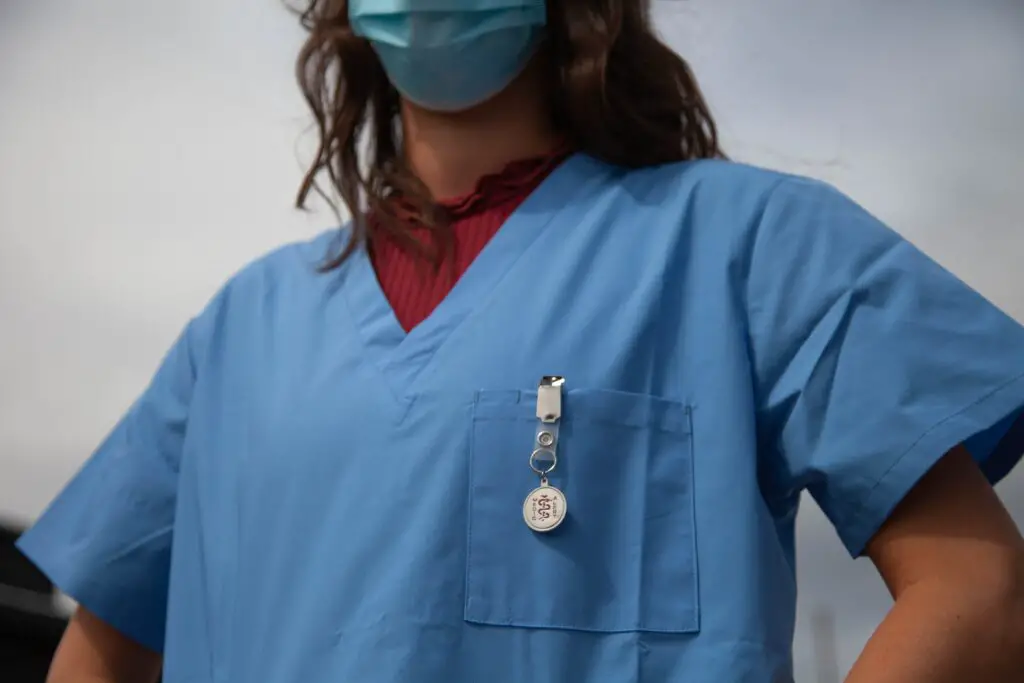 Salaries For EMTs And Paramedics
Reports based on the salaries of paramedics and EMTs show that the average salary for these careers is about $35,000 to $40,000 per year. This is lower than the minimum wage requirement of $56,310 for the front-liners or first responders the Bureau of Labor Statistics.
The factors that influence salaries for paramedics and how you can beat the odds to increase yours are discussed in the later part of this article.
Factors that determine the base salaries for EMTs and Paramedics
Level of training and education – Even though paramedics and EMTs occupy the same niche in the medical profession, their level of training differs. EMTs (Emergency Medical Technicians) generally only need to have passed GED, some 150 hours of training and passing the National Registry of Emergency Medical Technicians exam. 
Paramedics, on the other hand, must complete about two years of on-the-job training, complete between 1500 and 1800 hours of training, and become certified by the state and the National Paramedic Certification. Paramedics who wish to take a bachelor's degree training can usually complete it within 2 years.
With the difference in the training and level of education required to be either an EMT or Paramedic, it is obvious that the earnings will differ.
Experience – The level of experience determines how much you earn as an EMT or Paramedic. For example, an entry-level EMT may earn about $30,500 a year while late-career personnel could earn up to $55,000. On the other hand, an entry-level paramedic could earn up to $40,000 while late-career personnel could earn well over $61,000 per year.
The State of employment – as expected, the cost-of-living adjustments will influence salaries for EMTs and paramedics, depending on the state of employment. The U.S.News lists Hawaii, Washington, Maryland, Alaska, and California as the best five paying states for the EMTs and paramedics as of 2022.
City of residence – Washington, one of the best paying states, has five of the best paying cities for paramedics and EMTs in the US. Olympia ranks first as the average salary take-home per year for EMTs and paramedics is about $83,000. Mount Vermont and Bellingham rank second and third with average salaries of about $74,000 and $65,000, respectively. The fourth and fifth best paying cities are Bremerton and Seattle with payments of approximately $62,000 and $59,000, respectively.
Employer – the state governments, fire, and police departments rank highest among the best paying employers for EMTs and paramedics in the US. However, Indeed lists City Ambulance Service, PRN Ambulance, Riggs Ambulance Service, Bi-County Ambulance Service, and Montgomery County Hospital District as the best-paying companies for paramedics and EMTs in the US.
Additional requirements for being a paramedic and earning more
The following are typically required for paramedics and EMTs and could place you on a higher pedestal to earn more. This is apart from their training and certifications.
They must be physically fit. The job requires that they be on their feet, most of the shift they are running, and they must therefore be fit and able to stand for an extended period without getting tired.
They must possess at least a driver's license. It is sometimes required in some states that paramedics have additional ambulance driving licenses to enable them to drive ambulances while on shift. Any of the people on duty can be called upon to man the steering wheel, hence the requirement.
Excellent communicators. It can sometimes be useful to be at least bilingual in case you encounter a patient who is not fluent in the English language. Paramedics are required to be able to communicate well with patients and ask the right questions to be able to carry out their duties fully.
Ability to work under pressure. Paramedics work in emergency situations and thus, must be able to think fast on their feet. They should also be resilient and level-headed given any situation.
Reasons for low wages for paramedics and EMTs
Although paramedics and EMTs have the job of saving many lives that could have been lost if these people were not working. They still get paid below the minimum wage. Some of the reasons for this are not far-fetched and can be disheartening. 
One of the first such is that the payments of these career groups come from Medicaid and Medicare. Unfortunately, Medicare and Medicaid usually pay lower than the cost of service for their clients who take ambulance rides to the hospitals.
Another reason for low wages stems from the budget allocations of states and counties for the EMS (Emergency Medical Services) that are not considered essential services. The police and fire departments receive about four times what the EMS receives in allocation. As such, the available funds are too small to employ personnel or sustain them more than on an hourly basis.
Lastly, since there is not much wiggle room for career advancement in the EMS department, there is no progression that could require wage increment.
Conclusion
Most paramedics and EMTs work two or more jobs to make ends meet. However, the trip of a fast-paced career could as well be a good reason to take it up. It is also an opportunity to save lives and at least do something of relevance.
FAQ
What is the lowest level of training for EMTs?
The EMT basic is the lowest level and can only perform basic care routine while waiting for a more experienced EMT or paramedic to do any other thing.
Can a paramedic become a doctor in the USA?
Paramedics who have some years of training under their belt can generally be allowed to take 3 years of medical training to become certified doctors instead of the 6 years required otherwise. This is because they have a level of medical training and would only need some additional knowledge to qualify as doctors.
Salaries For EMTs And Paramedics