As a result of reading the title, a question arises "Does ageism exist in the hiring system?" and the answer is 'yes'. Of course, ageism does exist in hiring, however, there are diverse and zillions of vacancies for senior citizens. Let us see about the jobs suitable for seniors.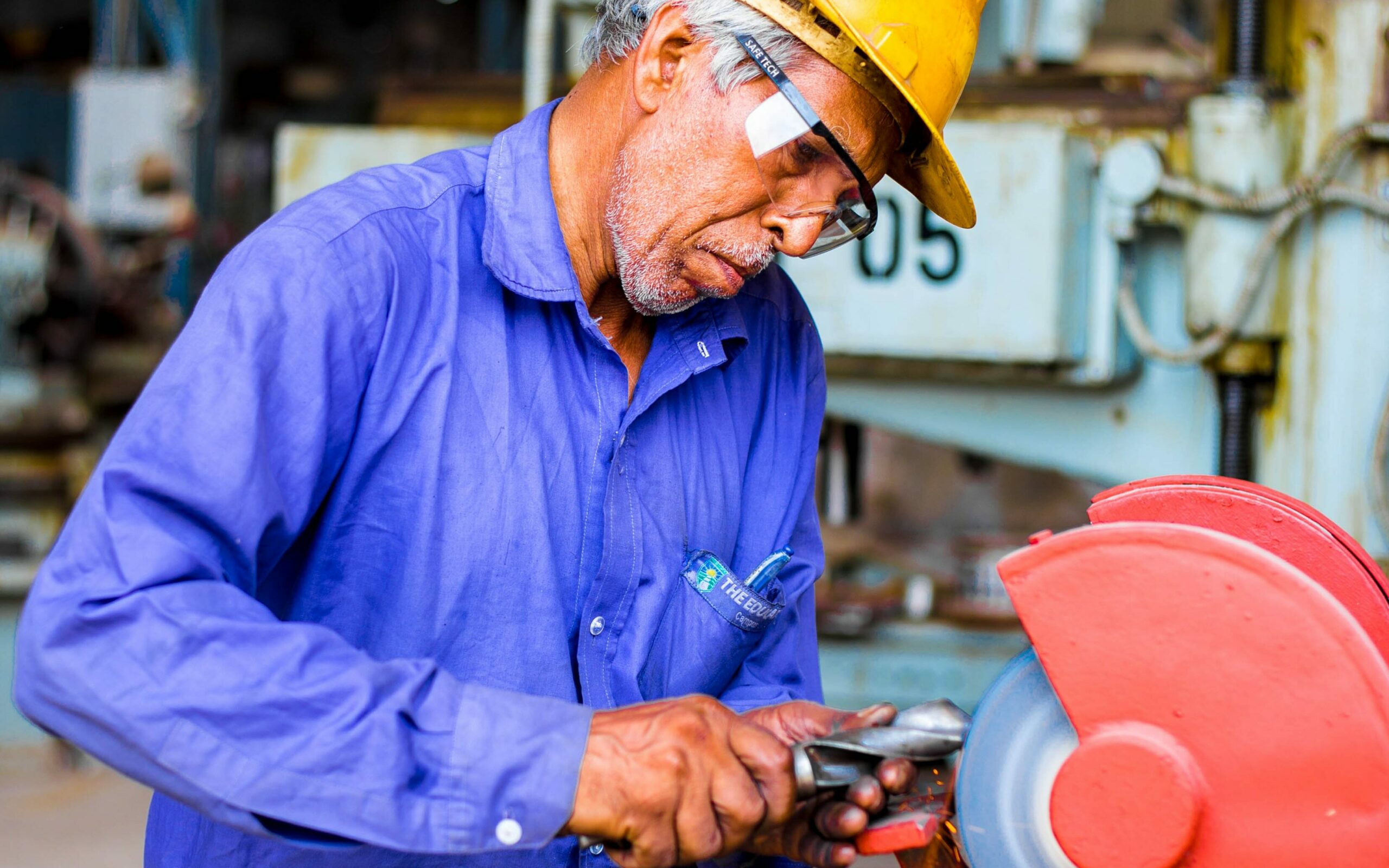 Jobs For Seniors
After getting retired, whether time pass, for financial stability and assistance, or for some other purposes, exists a reason for seniors like senior citizens to look for jobs. Between the average life expectancy and the retirement age, there is a gap in which older people must pay for and take care of themselves. So because of all these goals to fulfill senior citizens are now choosing to work even after getting retired. 
Let's just pen down the opportunities available for the seniors, and the challenges faced by seniors. 
Types of jobs for seniors :
1.    Remote 
2.    Part-time or flexible time job 
3.    Programs for workers 55 and more 
4.    Repurposing your skills 
5.    Something seasonal 
Remote
Under remote, you don't have to show up at the work location. If you are the one who prefers Work From Home jobs then these jobs will be so suitable for you :
1.    Writer or editor 
2.    Virtual assistance 
3.    Translator 
4.    Virtual concierge service 
5.    Customer service envoy
Part-time or flexible time
Secondary,  Part-time or flexible time responsibilities you can give the time according to yourself. You need to work during flexible hours and you'll be paid well. It includes jobs like 
1.    Retail 
2.    Driver
3.    Event attendant
4.    Handy person 
5.    Dog walking or pet wandering
6.    Childcare 
7.    The school bus driver or bus monitor 
8.    Home tutor 
9.    Home care provider
Programs for workers 55 and older 
•    National Park Service  
•    Back to work 50+
•    Senior community service employment program ( SCSEP) 
Repurposing of skill 
Particularly, alternatives and opportunities generally hang on the fact that for what or why you are deciding to work and what kind of responsibility do you want. Requirements can be you need to pass some time or you need a less responsibility job or do you work to bear your expenses. Everyone has different needs, wants, or situations. And according to that only, seniors decide to work. After knowing the need to act, there are different opportunities. 
Something seasonal 
Under something seasonal they are :
1.    Retail 
2.    Photographer 
3.    Tax preparer 
4.    Resort workers 
Companies which Hire Seniors
Let's have a glimpse at the companies which hire seniors. 
There are moreover, 1,000 companies have signed the AARP Employer agreement (they vow to recruit across several age groups and will respect the experience of people) to facilitate the opportunity among the seniors. Some of the companies are : 
•    Nestle 
•    Google 
•    Microsoft 
•    Lenovo 
•    PayPal 
•    CVS Care PayPal Hardware
These are not even 1/5th of the companies that empower the roles of the seniors. 
Difficulties faced by seniors 
Have you ever heard about the job fairs for senior citizens? We are sure you didn't! And let us tell you why, because it's not been organized and there start the problems of finding jobs. 
The mentality of people is changing day by day and they think that seniors won't be able to work effectively and efficiently. But they are so wrong in their position.  Seniors do their jobs with great determination and courage.  
Nowadays Technology isn't seniors' cup of tea. Seniors are somewhat rigid and they are not likely to adopt the change in technological innovation and the world. So here they somewhat lack behind. 
Benefits and drawbacks of hiring older workers or senior citizens 
Benefits 
•The first and the most important advantage of hiring seniors is they have more practical experience and strong perceptions. They retain the knowledge of different areas which adds to the company's goodwill. 
•Senior citizens mainly yearn for job security and not money. Thus, they usually settle for less salary also. 
•As they yearn for job protection, they are most likely to work for a long time and they'll become a trustworthy employee.
Drawbacks 
•There is sometimes a lack of motivation and lack of enthusiasm among them as they are fully satisfied with their jobs so they don't have any sense of competition among them. 
•Sometimes it gets difficult for them to understand the rapid technological change and thus it leads to delays and chaos in work. 
Conclusion
From the above-mentioned points, it is clearly understood that there are so many opportunities for senior citizens out there who are willing to work. One should make their mindset about the job should make their resume ready and should start to grab the opening. 
Frequently Asked Questions 
What career can 60-year-old women should choose? 
Answer- A 60-year-old can try career options like 
•Teacher 
•Housekeeper 
•Blogger 
•Organizational Assistant 
•Bank teller 
Is 60 years old age too late to start a career again? 
Answer – Not at all. In a study, it has been proved that many successful entrepreneurs or businessmen have started their careers so late. So there is never too late to do anything in your career.