Behavioral analysis is an important part of crime prevention, also humans intend to act normal which means, human psychology is also the same. The analysis give she law enforcement a turn over the criminals, the information which is taken from the analysis is used in investigation and to prevent from any crime by taking necessary measure. Let us know What are the 'FBI Behavioral Units Jobs'.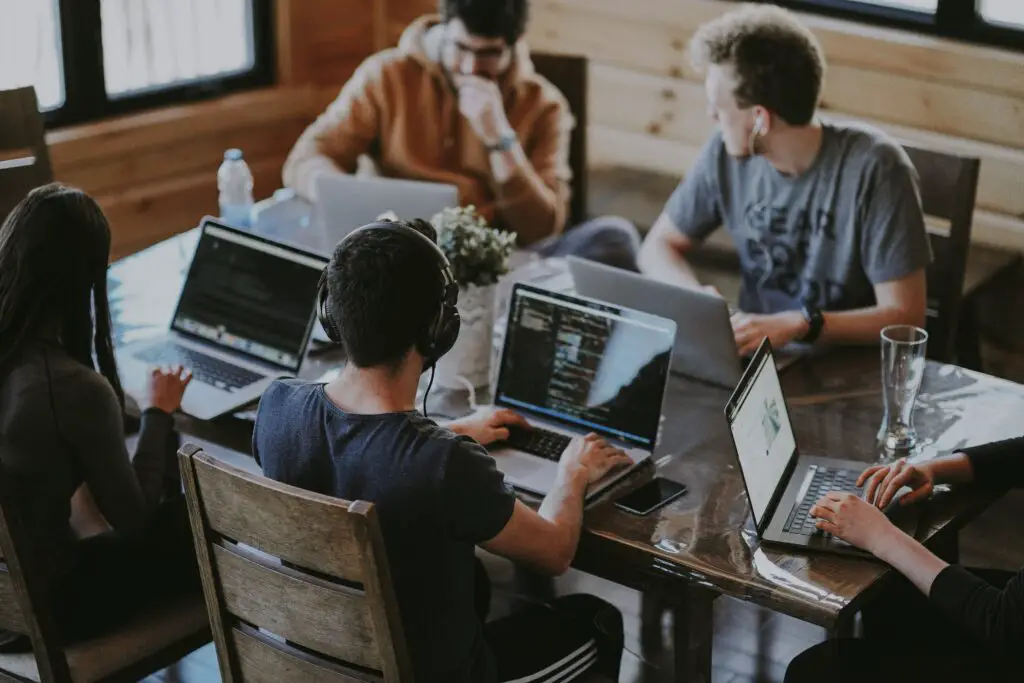 FBI Behavioral Units Jobs
Structure of FBI National Centre
Behavioural analysis unit which deals with crimes against adults of a country. 
Behavioural analysis unit which deals with counter terrorism or with threat assessment. 
Behavioural analysis unit which deals with crimes against children. 
The FBI has established a national centre for the analysis of crimes which happens in a country, prime duty of NCAVC is to analysis the crime as soon as possible through different measures. 
Behavioral Analyst Job Description
The career of FBI behavioural analyst is very challenging one as compared to other jobs, it is a very demanding jobs and a dream job of many youngsters. After FBI behavioural analysis a report is send to the law enforcement agencies to prevent similar crimes in a country. 
Typical FBI Behavioral Analyst Tasks
Developing various behavioural models for predicting activity of various crimes. 
Take interviews of victims and witness, involved in a particular crime. 
Analysing the crime scene data. 
The role of a FBI behavioural analyst is very important in solving crimes and protect the public from criminals. They should also have strong communication skills to deal with the situation or for talk to media. 
Eligibility criteria for FBI Behavioral Analyst
A should complete his graduation from a well recognized university. 
Should have strong communication skills. 
Must have degree in any of these fields, finance, accounting, criminal justice. 
Should be physically strong and have good mental power. 
Steps for becoming FBI behavioral analyst
Come graduation from well organised university. 
Indulge in internship programs. 
Gain experience in particular field. 
Apply for a good position. 
Complete FBI training with discipline. 
Get perfect as a special agent. 
Finally assigned to the BAU
Salary of FBI Behavioral Analysts
Salary of FBI behaviour analysts depends on their scale of the officer, usually scale of behavioural analyst is GS-10 to GS-12, in some cases they can also reach to GS-16, depending on their position and experience. Average salary working in GS-10 is around $50000 per year, salary can also increase depending on their performance. Average salary for an individual working in GS-11 and GS-12 are $55000 and $65000 per year. They also get incentives depending on their work and their position. 
Skills for the technical analysts of the behavioural analysis
Ability to connect with terrorist and criminals to understand their motives. 
Ability to create a profile of the perpetrator along with psychological minds of the individual. 
Have the ability to think like criminals think, so stop them for doing crimes in future. 
Collaborate with other agencies to help them in their investigation. 
Conclusion
FBI Behavioural Analysis jobs are very reputed jobs and have demand in the society, this is one of the loving jobs amongst youngsters, this is a very challenging jobs and risky, an individual have to face lots of things during their work and have to deal with dangerous criminals, apart from this, this is also a rewarding job and have good salary depending on the scale of officers. 
Frequently Asked Questions
Is the Behavioural Analysis Unit of the FBI real? 
Ans. Yes, BAU is a department which deal with crimes by doing analysis and solve the cases. 
Is it hard to get into the BAU FBI? 
Ans. Yes getting job into the BAU FBI is very difficult one need to earn an experience of 7 to 12 years. Getting experience is the only way to achieve this position. 
At what age do FBI agents have to retire? 
Ans. Mandatory age to retirement is 65 years. It can only increased if an agent want to continue to complete a particular mission. 
What are the disadvantages of being an FBI agent? 
Ans. Working as an agent in FBI is not an easy task, sometime this job can put an agent into danger, even cost their life while dealing with criminals and terrorists. 
Can you have hand tattoos in the FBI? 
Ans. Rules of FBI is very strict on physical appearance during training, tattoos on hand are not allowed. 
What are the weight requirements for the FBI
Ans. There are no weight limits, but there are certain requirements that every FBI agent have to fulfil that, they have to perform well in the exercises depending on their gender and age. 
What is FBI moto? 
Ans. The moto is "Fidelity, Bravery, Integrity "means motivating force behind an individual of an FBI. 
FBI Behavioral Units Jobs- Let's Find Out