Introduction
A Delivery Driver, also known as a Forwarder, is in charge of delivering parcels and other products from a postal facility to a home or business address. Their responsibilities include loading goods, navigating to the correct address, and supplying packages to the specified location. Aside from traveling their routes and delivering packages, delivery men have a variety of responsibilities. Other essential duties include: adhering to the best safety practices on the road and while offloading a truck. In order to make deliveries, you must communicate with emergency responders, operators, and other team members. Meeting delivery schedules, essential truck servicing, cargo unloading, and loading, Monitoring shipments and deliveries, and obtaining signatures from clients or customers as needed.If you are looking for the information of the best paying delivery jobs, then this article is here to help you with this.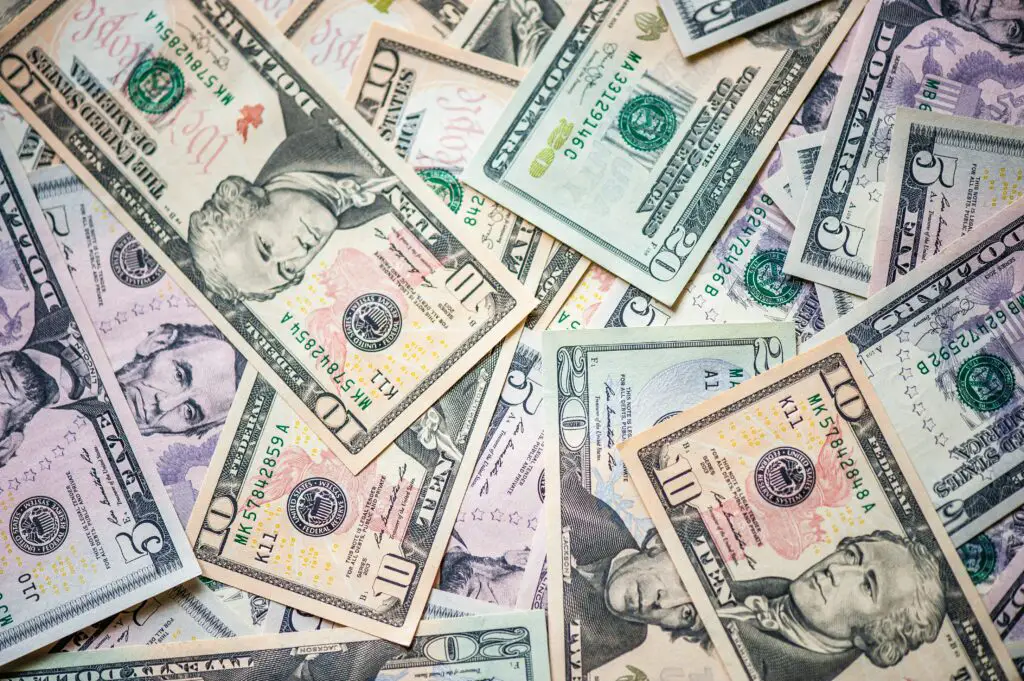 Best paying delivery jobs
After the internet boom and smartphones, people have been visiting restaurants less and less; instead, they prefer food delivered to their homes or offices. Even other than food, there are a lot of delivery apps that let you send parcels all over the city and country. Since there are so many applications and services, there is more competition, and they each require delivery persons to carry out deliveries. They each pay their delivery persons accordingly, but the best paying delivery jobs currently include GrubHub driver, a food delivery service, and they pay $10 to $26 an hour. Another food delivery service that pays their delivery persons well is the Postmates driver. You can earn around $26 an hour while working as a GrubHub delivery person. Instacart is also among the services that have the best-paying delivery jobs. Unlike GrubHub and Postmates, Instacart offers the service of delivering local groceries to the desired location. The driver earns through commission on each order rather than per hour basis. 
Delivery jobs with Best pay
GrubHub
It is a meal delivery application that provides numerous online food delivery jobs across the country. To become a GrubHub delivery partner and deliver food, the driver must possess a license or state identification. Once they begin delivery operations with the platform, the driver can earn up to $10-26 per hour. The minimum age to become a delivery partner is 19 years old; in some states, such as Chicago and Las Vegas, the minimum age is 21. The team conducts a background check on the drivers and bases the contracts on the results. An Android or iPhone is necessary, as is insurance for the vehicle. The pros of working at GrubHub are that it provides details about each order, and the tip rate is fixed at 15% by default; however, it offers lower incentives than other options.
Postmates Driver
It's a robust on-demand app that can be a powerful platform for your delivery people to find food delivery jobs and other delivery services. The flexible delivery times allow drivers to be productive and produce excellent results. The platform provides numerous opportunities that set it aside from other food delivery services. The app does not require any particular skills for driving jobs because they can sometimes be completed on foot. To complete the tasks, your delivery driver can work with nearby eateries, vendor associates, and small companies, ranging from grocery delivery to goods. Postmates pays up to $25 per hour and has no limitations on the number of hours a driver can work. The platform allows you to cash out your daily earnings, but the driver is paid weekly. It is the only delivery service that has abandoned the rating system, which can prevent drivers from finding employment if their score is low compared to others.
Instacart
Instacart offers a fantastic possibility for delivery drivers to become associated with the brand while handling grocery delivery jobs. The driver must quickly and efficiently collect neighborhood groceries and deliver them to the target destination. Instacart offers excellent earning potential for delivery drivers as well as flexibility, which allows drivers to adjust one's shift patterns to deliver groceries. The platform is available in over 6,000 cities across the United States and Canada. It pays commissions on every order and allows you to earn tips for delivering groceries. It charges a low delivery fee and strong ties to local grocery stores. The Instacart payout occurs once a week, and carriers can receive daily earnings for a fee of $0.50. They need their delivery persons to operate vehicles capable of lifting 40 pounds. They also carry out checks to guarantee that the brand is not affiliated with anyone with a shady past and that they work with the best talent to differentiate themselves from other delivery services.
Uber Eats
Uber Technology experienced tremendous growth during the pandemic thanks to Uber Eats. Many Uber drivers have switched from driving to car delivery. So, if you're looking for Postmates alternative options, you can deliver food with Uber Eats, the Uber food delivery service, and earn extra money on your bike, scooter, or car. The age required to be a delivery person varies depending on the mode of transportation. If you're searching for the finest delivery jobs, Uber Eats has increased its rewards and incentives. One of the highest-paying courier jobs is with Uber Eats.
Conclusion
So, in conclusion, there are numerous delivery services out there, but only a few have the best-paying delivery jobs. Four are Instacart, Uber Eats, Postmates Driver, and GrubHub. The benefit of working at Instacart is that it is available throughout the United States to work from anywhere. It also allows you to calculate your estimated earnings according to the orders you complete. Although Instacart requires you to own a car before you can start working for them, you also need to lift heavy grocery bags. The benefit of working at Uber Eats is that the masses widely use it in the United States, offering excellent incentives and overall earning potential, unlike GrubHub. But Uber Eats payment system has a lot of complaints about being confusing and buggy. However, GrubHub has its pros. There is always telephone support available for the drivers, unlike Postmates drivers, where help is limited. However, they offer higher incentives, and the driver even gets paid for the waiting time.
Best Paying Delivery Jobs