If you're looking for a process improvement job, you'd probably find a variety of similar and confusing jobs out there and that's because organizations sometimes refer to particular positions with different titles, tweaking their responsibilities along the way. So to be on the safer side whilst applying for a position, here's a list of expected duties and responsibilities to each title. Be sure to pick the one that suits you the most!.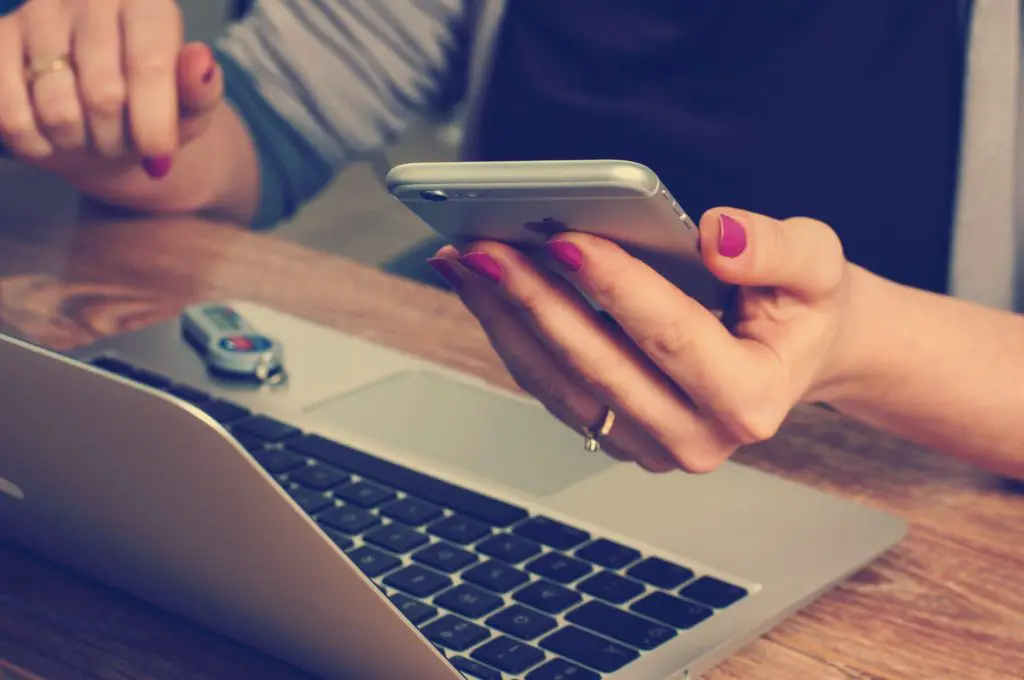 What is process improvement?
Process improvement often referred to as continuous improvement is the various ways and processes of analyzing, identifying, and improving existing plans or processes in an organization or industry to improve performance, client or user experience, and keep up with the best and latest standards. Even though process improvement is often used interchangeably with different careers like six sigma, kaizen, business improvement, or continuous improvement, ultimately, they are similar as all these careers all aim to minimize efforts and optimize wastes or resources while maximizing productivity, efficiency, and quality.
Process improvement professionals use different systematic procedures to maximize process efficiency and high productivity within various divisions in an organization.
As Process improvement services are mostly needed in manufacturing organizations, technology companies, the management or business firms, it's no surprise that process or continuous jobs are concentrated in aspects related to;
Customer service
Skills development
Increased productivity
Cost reduction
Quality management
Resource management
 Although the process improvement job titles is broad, most employers are usually on the Outlook for employees with the following qualifications
A BSc degree in business management, engineering, process management, operations management, or business administration is required
Superb analytical skills
Great leadership skills
Possession of ability to act strategically
Problem-solving skills
Top-notch communication skills
A thorough understanding of process improvement 
Dynamic and able to follow and update processes to the latest standards
Creativity skills
Before  diving straight into the question at hand, do note that duties or definitions of job titles vary depending on an organization's preference. But below are the most likely definitions and duties of process improvement jobs you should expect from most employers or organizations. 
Process improvement job titles, definitions, and estimated income
Process improvement specialist
Job description
A Process improvement specialist's main responsibility lies in fully optimizing resources and maximizing the efficiency of processes either by improving existing processes, creating new processes, etc
Their duties include organizing training sessions or briefings to educate or teach employees new or adjustable processes, monitoring the organization's processes and identifying problems using data analytics, developing detailed flow charts illustrating work processes, developing and implementing effective strategies, eliminating unnecessary processes to facilitate and maximize efficiency, and communicating with clients or users to improve on areas clients find deficient, etc 
Depending on the time of organization they work with, process improvement specialist data varies but in general, They earn an annual salary of about $125,000  and an estimate of $40 per hour in the United States
Job description
A process analyst is in charge of the organization's information systems analyzing and checking for areas that need improvement and then optimizing methods to enhance the information system security.
Their duties include collecting and analyzing data, developing support software, developing logistics networks to evaluate programs, providing data or necessary updates to workers or management, examining the statistical or mathematical relationships amongst information or available data, developing, testing, or reformulating models, evaluating of new or existing models, etc
According to payscale, They earn an estimate of about $66,000 annually and about $21 per hour in the United States.
 Vice president of quality/quality vice president 
Job description
A quality vice president's primary function is to oversee all project improvement employees' activities and ensure proper quality management for goods and services in the organization. They're essentially knowledgeable about the ins and outs of the organization's products and services.
Their duties include developing new processes, adjusting and refining statistics and processes to improve quality, communicating with clients or end-users, setting improvement goals and leading the employees to achieve the goals, providing solutions to impromptu problems, etc
They only report to the chief executive officer in the organization or other available higher-ups.
According to payscale, they earn an estimate of about $156,000 annually and about $66 per hour
Process Engineering Manager
Job description
Process engineering managers plan, coordinate, organize, and oversee research, development, or designing processes in the engineering or architectural department of the organization.
Their duties include construction and implementation of technical policies, standards, and procedures, negotiating and communicating with clients to prepare projects, presenting or explaining proposals to potential clients, implementing programs to improve products or services standards, coordinating employees during survey works, identifying and troubleshooting problems, etc
According to payscale, They earn an estimated amount of $117,000 annually and about $37 hourly.
Job description
A Quality analyst uses statistical methods to create, analyze, and coordinate reports on products and services in the organization.
Their duties include Analyzing data using statistics, Coordinating and organizing collated data, Creating reports, etc 
According to payscale,  They earn an average of $60,000 annually and about $20 per hour
Job description
A process control engineer mostly works in chemical-related Manufacturing or industrial companies. They develop processes to safely manufacture chemical materials like synthetic rubber, detergents, pesticides, plastics, gasoline, etc
Their duties include performing tests and monitoring chemical processes to prevent any hazards, developing and instilling safety measures for employees handling chemical equipment and chemicals, troubleshooting problematic chemical processes, etc
They earn an estimate of $110,000 annually and about $50 per hour
Job description
 A Quality coordinator's main function is to collate all information related to quality assurance and improvement projects and distribute any discovery to members of the organization or even clients. 
Their Duties include Ensuring strict compliance with quality management and improvement procedures, Generating and distributing reports related to quality management and improvement, Documenting any useful process improvement and management discovery, training other employees in process improvement skills, etc
They earn an estimate of $60,000 annually
Job description
A process technician's main duty centers around maintaining and servicing all manufacturing or industrial equipment available in the organization.
Their duties include scheduling and performing regular maintenance procedures on machinery, repairing faulty equipment, upgrading necessary equipment to facilitate and optimize performance, developing or improving machinery and equipment safety measures, 
They earn an estimate of $56,000 annually and about $20 per hour.
Job description
A quality manager oversees quality assurance processes within an organization. They are responsible for dealing with consumers or clients with issues or complaints about their products or services and improving and acting on their complaints.
Their Duties include Recommending and implementing corrective quality management actions, Responsible for dealing with customers' complaints, Ensuring continuous quality management and improvement in the organization, etc
They earn an annual salary of about $110,00
Job description
A Process engineer applies engineering theories to solve problems and mainly functions in industrial or manufacturing organizations.
Their tasks include collating and evaluating data to check product's reliability or quality, testing selected products in the production stage to determine their quality, verifying that equipment is being handled appropriately, recommending necessary improvements or modifications to production or manufacturing standards, interpreting mechanical or engineering drawings and quotations to other workers, monitoring of environmental management systems, etc
They earn an estimate of $60,000 annually and about $30 per hour.
Conclusion
Other jobs, careers, or occupations under process improvement job titles that you might want to look out for, especially if you studied business administration, business management, process management, etc include quality assistant, process owner, change agent, business process analyst, operations manager, change Manager, quality director, process improvement director, green belt, master black belt, management engineer, operations research analyst, business process manager, etc
Frequently Asked Questions
Is process improvement important?
Yes, process improvement is very important in organizations. It's even more prominent in organizations that produce consumables as consumers are constantly demanding or sending in opinions that should be improved on by improvement professionals.
Is process improvement a good career?
Yes, it's a good career. Although depending on your preference and what you're passionate about, process improvement jobs might or might not be to your taste. But If you're someone that craves efficiency and perfection while trimming unnecessary processes, then a career in this niche should be a fit for you!
Process Improvement Job Titles – Know More