Looking to move to Belgium and start a new career? You're in luck. In recent years, the number of workers in Belgium has been on the rise. The country's population is aging slower, and there are more people available for work. Additionally, wages are rising faster than inflation which should make it easier for employers to find employees. Let us know about "Belgian Salary Levels"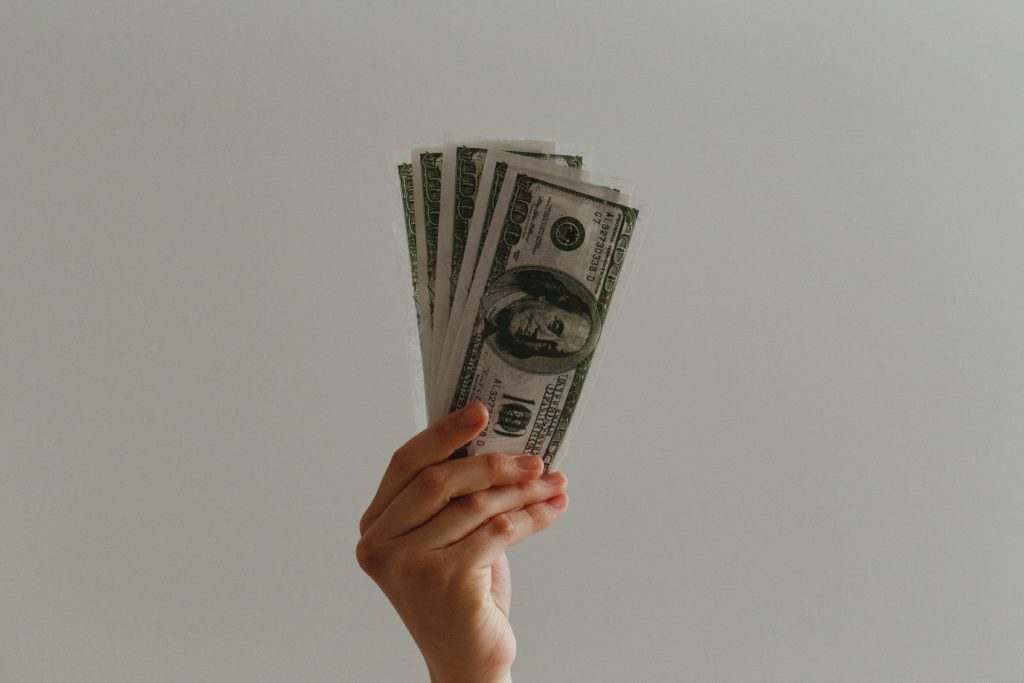 Belgium is a well-developed country that provides good job prospects for graduates across all sectors. The average salary for a Belgian citizen is around €45,000 per year. This figure has been steadily rising at a rate of 2% every year.
Salaries In Belgium: Depending On Positions, Locations
Some Belgians earn more than others depending on the post. Belgium is in a very positive employment situation. Roles within Sales & Marketing continue to be highly sought after while jobs related to Technology are also becoming popular among employers. A brief list of posts with their monthly salaries in Belgium is given below.
Chief Executive Officer (€ 14,221)
IT Director (€ 10,212)
IT tester – Automated Tests Information Technology (€ 8,444)
Economic/Financial Manager (€ 9,790)
Air Traffic Controller (€ 8,980)
Pilot (€ 8,445)
Judge Law & Legislation (€ 8,702)
Head of the Legal Department Management (€ 8,431)
Technical Director (€ 8,282)
Technical Manager (€ 8,637)
Lead Developer (€ 8,142)
Call Centre Director (€ 8,025)
Sailor (€ 8,130)
Production Director (€ 7,850)
In regards to salary levels, regional variations still exist even though salaries have risen slightly across most sectors since 2007. 
Salaries seem highest in Brussels (+11%), followed by Flanders (+10%) and Wallonia (+9%).
Additionally, Belgium has seen strong growth over the past few years with total employment increasing by 2% from 2016 to 2017 and 1% from 2017 to 2018. This strong job market is also attracting international companies that are looking for locations where employees have good skills and affordable living costs.
Job Demands In Belgium
Belgium is a country located in Western Europe. As one of the richest countries in the world, it has high job demands and expectations from its citizens.
While many businesses are still technically based within cities like Brussels or Antwerp, there is an increasing number of multinationals located outside these traditional hubs that are seeking bilingual employees (fluent in Dutch and French) who can communicate easily with clients across different language barriers – due to Belgium's close ties with its two closest neighbors Netherlands and France.
The job market in Belgium is expected to remain stable in the next few years. The number of jobs will decrease by 1% over this same period, but that's largely due to an increase in retirement-age workers looking for new opportunities, and also partly reflects the tendency for companies to move their headquarters outside Belgium to take advantage of better labor conditions and tax benefits elsewhere. 
Belgium's job market is also growing faster than that of most other EU countries due to its strong economy and high level of innovation. There are currently around 1 million vacant positions across all sectors, so even if you don't have experience or qualifications in specific areas, there should be something out there that can fit your needs.
The economy has been expanding steadily over the past few years and this trend looks set to continue into 2022. This means that openings in numerous industries will become available, including:
technology, 
finance, and insurance,
business services, 
healthcare/medical care settings (including nursing),
food service/hospitality industry jobs etc.
When looking for a new position or career change, it's important to research all your options and choose one that will benefit you both personally and professionally. Don't be afraid to ask questions during interviews or probationary periods; by doing so, you'll increase your chances of landing the perfect job fit. 
And finally, keep an open mind as constantly learning new skills will translate into increased value on the open market no matter where you live.
Employee Benefits You Can Enjoy In Belgium
Employee benefits in Belgium can be some of the best in Europe, and there are many different options available. 
These include health insurance, retirement plans, disability insurance, flexible working hours, and more. Many companies also offer incentive programs that reward employees for hitting specific milestones or completing special tasks.
Many workers in Belgium opt for a combination of Belgian government-provided benefits and supplemental private coverage. This way they have protection from both public healthcare costs (if they fall ill) as well as their expenses (such as coverage for dental care). 
Plus, employers usually contribute to these supplementary plans on behalf of their employees.
Overall, employee benefits in Belgium are comprehensive and beneficial not only to the individual worker but also to the company.
Job Satisfaction In Belgium
The majority (81%) of Belgians are currently employed and therefore not looking for a job change. 85% of respondents in a survey are satisfied with their current position or occupation, which indicates a high level of workplace satisfaction across the Belgian workforce.
In addition to high salaries, Belgians are generally very satisfied with their jobs according to a recent report by Job Satisfaction International (JSI). The survey found that 80% of Belgians are happy with their current job situation and 83% would recommend it to friends or family members.
Apart from salaries and career satisfaction, other important factors that affect personal happiness include social networking sites like Facebook and LinkedIn. These platforms enable people to keep up-to-date on their friends' careers as well as connect with potential employers. Furthermore, 59% of Belgians use social media for professional purposes such as networking or building relationships with potential clients or colleagues.
Conclusion
Now we have learnt about "Belgian Salary Levels", Belgian salaries continue to rise and attract a lot of foreign workers who are looking for higher pay. The Belgian government has taken note and has put in place measures to monitor salary levels and ensure that they don't go overboard. As long as the salaries remain within legal limits, the country is likely to continue being a favored destination for foreign workers, both in the formal and informal sectors. 
FAQs
Are salaries in Belgium good compared to other countries?

Although not comparable to some other countries, salaries in Belgium are still quite reasonable. The median salary is around €2500 per month is quite decent.

Are there any disadvantages to working in Belgium?

One disadvantage is the high cost of living. This can make it difficult to save money and live a comfortable lifestyle every month.

Is the Belgian tax system good (both corporate and personal)?

The Belgian corporate tax rate is 25%, among the highest in the EU. While the personal income tax rate is 50% for the income bracket more than €41,360.
What is the level of Belgium's standard of living?

Compared to other developed countries, Belgium ranks highly in terms of economic stability, health care, housing options, and public safety.
Belgian Salary Levels -Know More