Introduction 
With many fields in a career, options are ever-increasing. In the sports industry, there is great scope of its own. Just like businesses and marketers require skills to ace the job, so do sports personnel. When we think of the sports industry, we can name just the coach and the star i.e the players. However, a lot more goes into making any sports event or ground as enthusiastic and spirit-filled as it is. Every business company has a dozen aspects, so does each sport. There are many titles allotted to the sports field. Each is unique, many are unheard of. The roles here may be small but the knowledge required could be specific. Let us know 'Golf Course Job Titles'.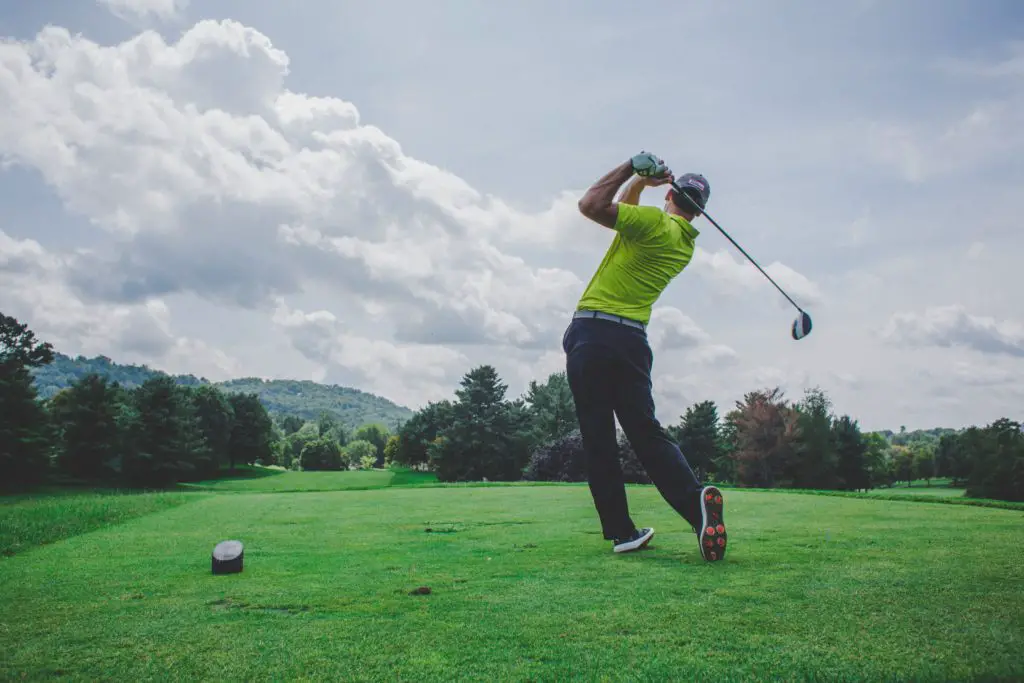 Golf course Job Titles
From the many sports we know and support, let's focus on golf. Not a common sport nor an easy one. A few highly professional individuals opt for this field. It's not just the players, it's the others too. Learn about different job titles that are affiliated with the golf course. Many options are not known to be available in the industry. 
Golfing 
Everyone knows the sport golf. The art of hitting a ball with a set of clubs into a hole is called a cup with perfect precision. This sport is largely played on a ground called a golf course. When it comes to managing games on the course and the course itself, many positions come into play. Maintaining a golf course and prepping it before a match requires knowledge and calculation. Just like a football stadium and field, a golf course needs skilled and professional people to set it up and look after it. Right from cleaning, markings, measurements, each have their tasks that different individuals are assigned. 
Job titles and descriptions 
Now that we've got an overview, here is a list of renowned job titles on the golf course:
A club or course manager oversees the entire functioning of the golf course. All the departments and other positions are answerable to the golf course or club manager. He also looks after the financial operations. Other than this, taking major decisions for the golf course and looking at development and other facilities are up to him. He must focus on strategizing and increasing efficiency and access to the golf course.
Head and Assistant Golf Professional
This position may not be at all golf courses. The duties of a head of professional golf include training, guiding, and overseeing the functions of the sport itself. While they check on equipment and facilities, they are mainly affiliated with the game. Similarly, assistant golf professionals take over in the head's absence. Otherwise, their duties include assisting the head in all means as well as taking care of schedules and getting work done on the instructions of the head. 
A very common position. One that is popularly known after those of the golfer and coach. A caddie is like the right-hand man on the course. Along with the player and his equipment, you'll always find a caddie accompanying. The caddie's duties are basic but require precision. They focus on cleaning the equipment, setting it up, locating the ball, and so on. They in a way assist the golfer and help them set up for their shot. They also pack up after the golfer is done.
This is like a referee in a football match. A ranger oversees the game as well as the golf course to ensure fair play. They are well-versed with markings, rules, etiquette and observe the same. They are to also keep in mind the course's policy and ensure that all members of the course follow the same. To avoid mishaps and cheating is also their duty. Apart from this, they also look at the game and so on to assist the judge in their decision. They usually drive around in a vehicle provided on the course to match the speed of the players and the game itself. 
Also known as turf managers. You know the grass on golf courses as well as leveling and other factors that need to be perfect. This is the job that a golf superintendent sees. To put it simply, they manage the golf course and all the operations required for its maintenance. Budgeting, hiring as well as schedules are a superintendent's duties. Additionally, they also monitor the work being done and ensure it is punctual and flawless. A small leveling issue may question the reputation of the course big time. Therefore, they have to pay careful attention to what is being done.
This job has many titles. Commonly known as a golf course attendant. They work closely like caddies. However, they have more duties than a caddie. Other than the general duties of cleaning and assisting the golfer, they have to ensure they follow the course's rules as well as stay within range. While caddies may be personal, golf attendants may be given on behalf of the golf course. 
Conclusion
There are varied titles for those working on golf courses. Each course may have its title for each job. Moreover, each course has its way of doing things. Therefore, they may not have the same number or type of job titles. However, the common ones are mentioned in this article for easy reference and understanding!
FAQs
Do golf course jobs pay well?
On the larger side, yes. There is vast scope for those looking for jobs on a golf course. However, the skill and recommendations required are great too. Most of the jobs pay well compared to other fields and sports too. 
Does every golf course have a superintendent?
Mostly yes. A superintendent is a fundamental job required on any golf course. Factors like size, place, etc do not matter. A superintendent is almost on all courses to look after the upkeep of the ground.
What's the difference between a Golf bag attendant and a Golf cart attendant?
There is no difference. The two generally carry out the same duties. The only difference is that bag and cart are used differently on different courses with different players. It's more or less the same otherwise. 
Golf Course Job Titles – Know More