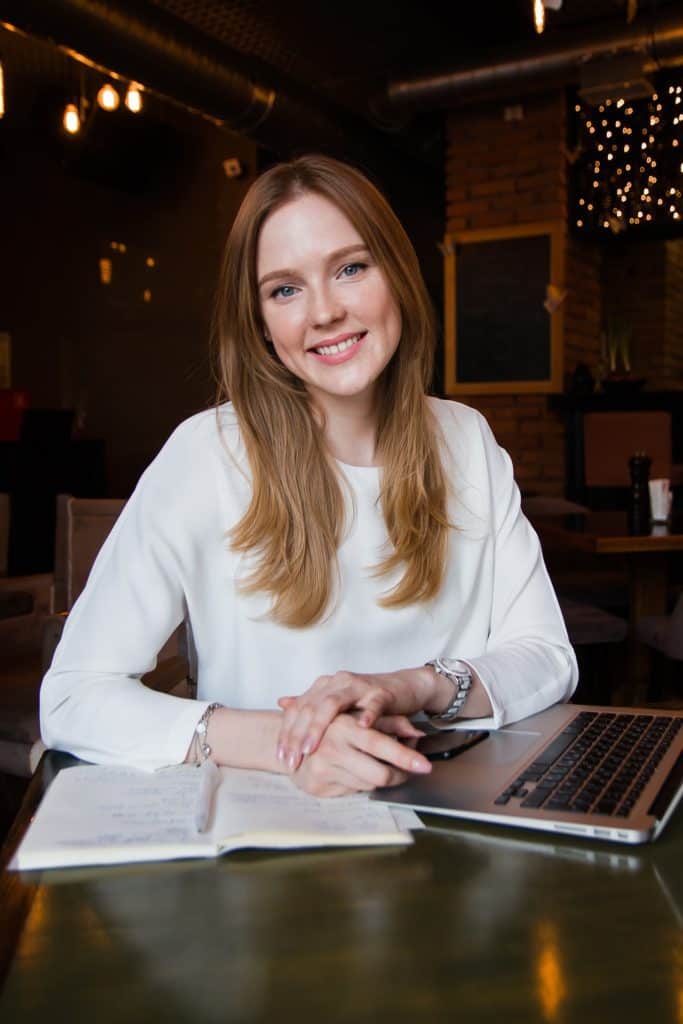 Shift Managers are most commonly found in the restaurant and foodservice sector. The Shift Manager oversee all areas of the dining experience to provide a great experience for visitors. In addition, they help with the day-to-day activities of the restaurants by providing training, monitoring, and team development. The Shift Managers are well educated in the business's policies & expectations, therefore are typically recruited from inside and have past appropriate experience. Fast-food restaurants, hotels, clubs, casinos, & other enterprises that serve food & beverage to customers rely on their management to provide a pleasant & consistent experience. 
Shift Managers typically require a high school diploma and GED.  The Shift Managers in the food business would also be needed to have food safety certifications. In addition, relevant & existing experience in this sector in which they operate is required, as they manage personnel & their everyday contact with clients by business standards. A successful Shift Manager has strong leadership abilities and the ability to address problems rapidly. The shift manager answers to upper-level management and supervises lower-level workers, ensuring that all workers make up for the job, all given duties are accomplished, and customers are satisfied. Here, we have researched a lot of information about what a shift manager is, what a shift manager does, etc. 
What is Shift Manager?
The shift managers are the middle-management job in charge of supervising a group of subordinate personnel for a set amount of time. The shift manager's job description calls for the capacity to multitask effectively, the aptitude to assign work to subordinates confidently, good customer service abilities, & solid leadership skills. The Shift managers are essential components of running excellent dining restaurants because they have a strong dedication to customer service and the capacity to supervise other employees. 
The  Shift managers operate full-time for more than 40 hrs each week and maybe brought in on quick notice if the Senior Managers require more staff. Shifts can cover early morning hours, late nights, holidays, & weekends, depending on whenever the organization is open. An office can be congested and unpleasant during peak moments, like the lunchtime rush.
What does a Shift Manager do? 
Shift managers are responsible for overseeing the business's performance during a specified time and working shifts.  They supervise the employees allocated to a shift and verify that workers are completing their job duties.  They also make certain that the required staff is available. The shift manager is additionally responsible for verifying sales, keeping adequate financial balance, and preserving records throughout the workday. They also deal with any problems that arise throughout the period. Shift managers must be professional, capable of making decisions, as well as have strong communication skills.
Responsibilities of a Shift Manager
A shift manager is critical to providing high-quality client service. Customers are greeted and served. Interacting with clients to ensure their satisfaction.
Answering any questions or issues they may have. Making certain that customers depart with a positive impression. To ensure that a client complaint does not escalate into a dispute as well as is managed properly, the shift managers need to remain polite and relaxed.
The shift manager seems to be in charge of ensuring that employees provide high-quality service by providing continual training & coaching to new employees.
The shift Manager needs to come in & find out the cause of the issue if services are not adequately located.
The shift manager has to ask the questions to customers as feedback to maintain excellent levels of customer service.
Another major responsibility of the shift managers is to maintain the well-loaded stock so that unplanned operational disruption does not occur.
Existing food supply level knowledge. When necessary, order fresh supplies. Ensure that supplies are maintained in sanitation facilities.
It is vitally crucial that food stocks are kept in the best possible conditions because this cannot lead to a dispute that shutters the restaurant.
A shift manager could be in charge of cash management activities like keeping track of daily costs & earnings. At periodic intervals, registers are counted out. After checking the cash registers at the finish of the shift,  Taking cash & processing credit cards, Budget management, and spending supervision.
In some situations, a shift manager may be obliged to execute bank payments on the restaurant's behalf.
Other duties may include safeguarding the influx of currency & protecting the vaults while being on duty.
A shift manager is in charge of keeping the restaurant hygienic, orderly, and well-maintained.
A shift manager must be in front of everything, whether it is assigning somebody to clear up the spill and contacting pest management.
One of their responsibilities includes ensuring that the restaurant complies with business health & safety requirements like maintaining the premises clear, Using adequate food storage methods.
 Restaurants that fail to fulfill these requirements may be shut down till the issue is remedied, fined heavily, or, in some situations, closed completely.
Furthermore, to build a culture of good customer service, a shift manager must enforce a specific degree of hygiene & sanitation inside the restaurant.
A shift manager serves as a liaison between the employees and top management.
They serve as upper manager's ears & eyes upon this restaurant base & are responsible for enforcing business rules on their account.
A Shift Manager is additionally charged with informing on: losses, upkeep & skills development, behavior problems of employees, customer concerns, attendance of staff, the productivity of employees to senior management.
In some circumstances, shift supervisors and top management might collaborate to develop cost-cutting and revenue-generating methods.
Requirements
Education. Shift managers are generally needed to have a high school degree and equivalent GED, although certain companies might prefer a Bachelor's diploma Degree in Business administration, Accommodation, and Business Management. A university degree, which includes classes in fundamental accounting, administration, and organization, helps equip shift managers for achievement in their industry. Certain sectors, like engineering, may need a bachelor's degree from an accredited area.


Training. When a firm recruits a shift manager, they typically receive on-the-job training in the organization's unique procedures & standards.  Such training frequently involves hands-on experience with cash management opening & closing of the firm, as well as any additional industry-specific responsibilities that these experts could be in charge of. Some shift manager jobs may need the individual to have previously worked experience in one and more of the jobs they would be supervised to fully grasp the extent of every staff member's function. In this scenario, numerous shift managers received training in particular jobs, sometimes within the same firm, before being promoted to shift manager.


Certification. While certifications are generally not necessary for the positions of shift managers, they might profit from optional certificates to enhance their prospective earnings and get recognized credentials. They can obtain industry-specific credentials or more broad management qualifications to assist them to hone their abilities.  
How an Individual can Become a Shift Manager
Complete your basic schooling.
Obtain a degree.
Get some entry-level employment experience.
Acquire appropriate certificates.
Make your resume.
Required Skills 
Management. The shift manager's major responsibility is to oversee the company's employees & operations.
Computer Abilities. Shift managers are usually in charge of scheduling and other duties that need to operate computers & software.
Organization. Shift supervisors are responsible for keeping goods on hand and arranging orders as required.
Mathematical Skills. Certain shift managers might be needed to manage money, which necessitates basic mathematics and counting skills.
Communication. Shift Managers should be ready to properly convey any continuing procedures or concerns with the company's operations when they transfer shifts.
Salary of a Shift Manager
In the U. S. Shift, managers earn an average of approximately $26,766 annually, and $12.87 each hour, with $1,500 from profit sharing annually and $11.00 in gratuities each day. Individuals on the bottom end of its range, the poorest 10%, earn around $19,000 per year, whereas the highest 10% earn $36,000.  
Interview Questions
Question 1: Describe a time when a customer complained regarding any of your employees you supervise. How did you manage it?
Answer: If a person says something about my employees, I will apologize on their behalf & work to make things right for the consumer. Then I'd see it as a chance to educate the worker.
Question 2: What methods do you apply to retain your workers motivated?  
Answer: I established a leadership panel in my prior managerial position. Workers who met their targets towards the final moment of the month earned rewards.
Question 3: Disputes can arise at any level, either between a manager or a worker and between 2 coworkers. Have you handled such a situation as a shift manager? 
Answer: If Someone disagrees with a colleague, I attempt to appreciate their point of view. Respect & politeness are important characteristics of a successful shift manager, but I'm certain that my pleasant and professional personality helps me handle problems swiftly.
Question 4: How will managers move forward in their professional life?
Answer: Shift managers could utilize their management expertise to apply for better-paid managerial jobs, like as a manager, relying on the area in which they are active. They may opt to study for a partner or a graduate degree in business studies and marketing to offer them entry to postgraduate job prospects.
What Does a Shift Manager Do?