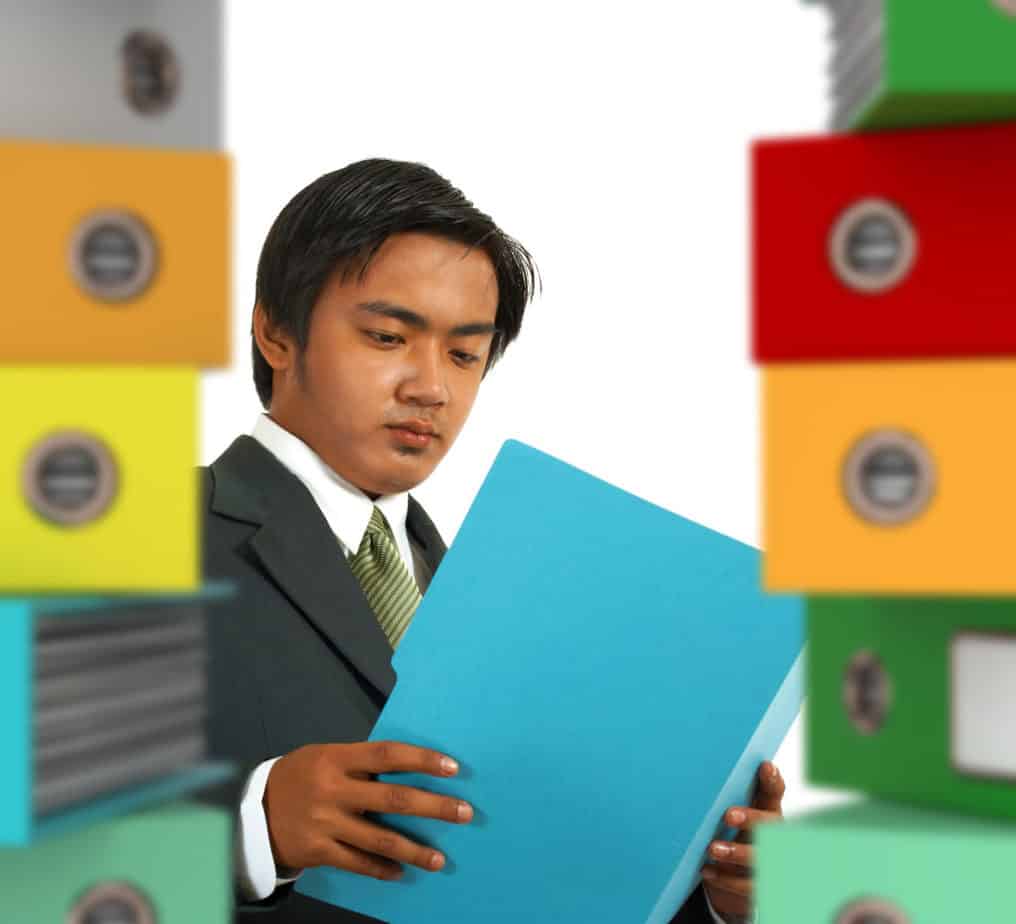 Public administration involves the implementation of government policies. It also involves taking responsibility for fulfilling and going over government programs. Today's government operations are planned, controlled, directed, and fulfilled by the public administration. No matter the type of government, there is a system in place for public administration to ensure that all government policies and programs are fulfilled and implemented. 
Just like most things that involve the government, there are different functioning levels. Central, intermediate and Local levels. Those who enter administration jobs usually enter sectors such as health, protective and social services. To enter a career in public administration, it is suggested and appreciated that you take up a course that many universities offer in public administration and/ or related subjects. Whether it is a bachelor's or higher, holding a degree will significantly improve your chances of gaining opportunities. 
There is a large range of administration jobs that are offered. To help narrow down your career path, gaining experience through internships can be extremely helpful. Internships also help gain experience, which again can improve your chances of landing a good-paying job in your desired career. 
Job Description 
Public administration has a range of jobs and roles. Those who are in public administration help the general public, organizations as well as the government. Some job titles include criminal investigators, consumer safety inspector, county manager, Alcohol, Tobacco and Firearms Inspector (ATF), Customs Inspector, etc. Depending on your job, you'll have different roles to fulfill. Each role allows the individual to work towards ensuring efficiency and equity.
Duties
Some of the things that you may have to do as a public administrator are listed below.
Researching and Planning. As a public administrator, you may have to research various policies and programs for organizations and/or the government. They are intended to help plan and see what would be the best for society's well-being as well as the best way for organizations and the government to function. 
Coordinate. Sometimes implementations of new policies may be difficult. This when public administrators come and help those who need to ease into the new policies. They also work with others in implementing and designing new policies that would be beneficial and efficient. 
Manage existing policies and rules and regulations. This is to ensure that all rules and regulations are being followed. There are also 'special' policies that are implemented that may need to be looked after and evaluated to make sure it works in the most efficient and best way. 
Analyze data within budgets and reports to see what would need improvement or better. Public administrators do this to ensure that any necessary adjustments need to be made when required. They look at past data as well to ensure that whatever policy is implemented may work in the best way possible. 
Communication. This is an essential skill for communicating with employees and other groups of people.
Public administrators need to serve every part of society. They must be fair and think of every aspect. As time passes, public administrators will need to use innovative ideas adaptable to the ever-changing society. There will always be things to keep in mind. Good public administrators will help implement policies that are fair and beneficial to society and every constituent as a whole. Those in public administration consulting analyze the operations of the organization. They also can make recommendations to improve an organization's operations. They could help to find ways to achieve an organization's goals as well. Another public administration job is the Foreign Service Officers. They are usually stationed at embassies all around the world. Civil Service is another aspect that the government offers public administration jobs. They offer in sectors such as business and human resources, just to name a couple. 
Having a bachelor's degree will open your door to more opportunities. Some jobs that you can get having a bachelor's degree include: 
Budget Analyst: Budget analysts are those employees who create and analyze the spending of a private organization. Some of the tasks that may be assigned to you would be giving recommendations on the spending by the company. They also monitor the money that is spent by the company and give suggestions for how money can be spent in the future. 
Urban Regional Manager: These managers plan the use of land and programs that could benefit a community. They also monitor population growth and also work with other developers to develop outdoor facilities such as public housing and so on.  
Social Community Service Manager: These managers supervise and work with the government as well as nonprofit organizations in matters of service and community programs. An example of a task would be fundraising for certain programs or services that would benefit the area as a whole. 
The above titles are just a few career paths that can be taken if you have a bachelor's degree.
Salary 
The salary varies depending on your location, the work that you are given, and your level of experience. Your degree also can help decide on your level of salary. Those with a Master in Public Administration (MPA) have better chances of earning a higher salary than those with a bachelor's degree. The average salary that is earned by those in the public sector is around $60,000. However, there is room to grow and earn beyond this. Some examples of average salaries are given below. Those with an MPA may average a salary of $68,000. Those with a bachelor's degree may have an earning potential of $50,000. There is also an increase in the variety of jobs available to those who have a Masters Public Administration.
Human Resources Director: $80,000
Program Administration: $60,000
An entry-level job may earn around $53,000
In the private sector, candidates have almost the same potential as those who would work in the public sector, especially if they have an MPA. This is because the average salary that they earn in the private sector is $60000. However, there is potential to earn more. Some examples are given below.
Program Administrator: Those in this position can earn an average of $40,000
Top Research Executive: This position can allow you to earn around $100,000
In the private sector, the earning potential will also depend on your qualifications, which sector they function in, the company's size, and so on. There is a wide range of jobs to look into. Each of them may have their own criterion to fill out.
Public Administration Job Description, Duties & Salary