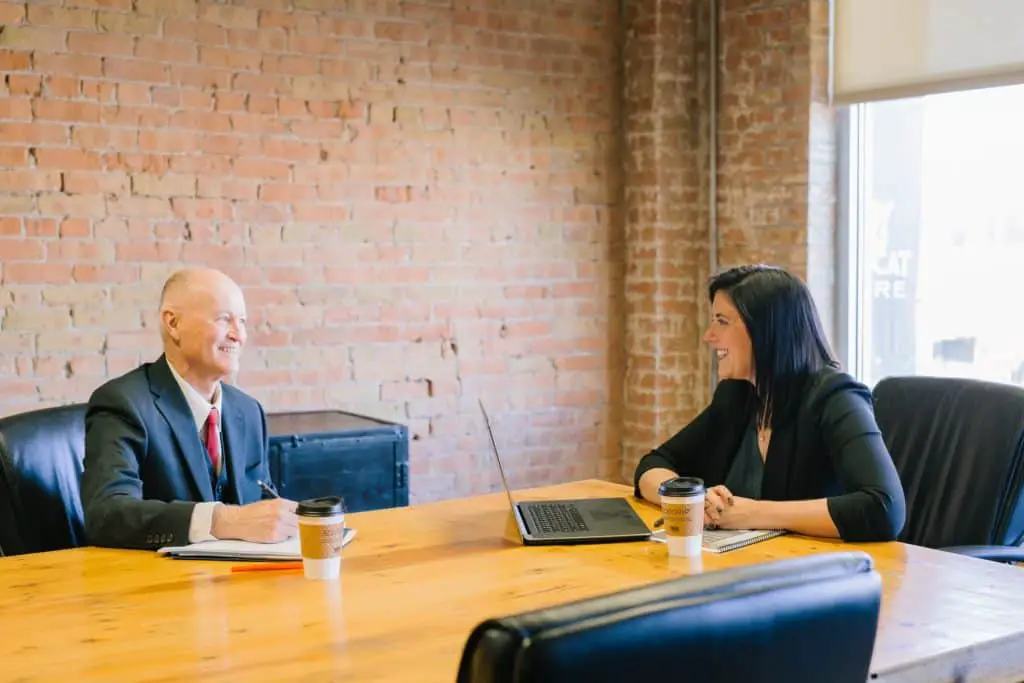 Research conducted by the U.S Bureau of Labor Statistics has found that the need for assistant superintendents will grow by at least 10% in the next coming years. In this way, recent college and high school graduates interested in joining this industry can rest assured of the availability of opportunities. This field is fast-moving and dynamic, with a healthy return on investment. If this is a career that tickles your interests, then this article is for you. 
What does an Assistant Superintendent do?
An assistant superintendent is a management position that operates under a superintendent or a project manager. Assistant superintendents, therefore, answer to superintendents and/or project managers. They act as a mediator between the superintendent and other involved departments in the industry. The duties of assistant superintendents include coordinating, planning, and administering projects. They also ensure that there is a smooth passage of knowledge across all sections of the business. Assistant superintendents work in various industries, including the educational, logistical, and infrastructural departments. In this way, an assistant superintendent's responsibilities will differ per industry. 
Case in point, assistant superintendents in the educational sector, make decisions that directly and indirectly impact the technical and administrative operations in the education industry. They help develop an effective school curriculum, draft the budget for school districts, and/or help with the hiring of teachers. In addition, assistant superintendents help with the resolution of interpersonal issues between students and staff. An extension of this also has a hand in drafting policies, goals, and budgets in their school district. Their most important role in ensuring that no child/student is left behind academically. Lastly, they also execute community-driven programs to build a culture in the community.
Whereas assistant superintendents in the construction industry are in charge of overseeing job safety in job sites, hiring subcontractors, managing schedules, and communicating with architects on the project's specifications. They help oversee the construction of buildings, including churches and apartments. An assistant superintendent in this industry requires a technical degree in engineering or manufacturing and some experience in the industry. Most companies are willing to provide some on-the-job training to cover all bases.
What do you need to become an Assistant Superintendent?
Since assistant superintendents work in different industries, their educational backgrounds will also differ according to each industry's specifications. To become an assistant superintendent, you must first earn a high school diploma or a GED. Most companies in education require a bachelor's degree in the following disciplines; business administration, public administration, or educational leadership. For a more seamless transition into the industry, a master's or a doctorate is recommended. 
Possessing experience in the education industry increases your chances of qualifying as an assistant superintendent. States like Texas require one to have a master's degree and meet the eligibility points for a principal's certificate. The experience you have in the education industry, namely in the administrative or teaching sector, ensures that you fully grasp the educational goals in the state you want to work in. It is recommended that one checks the state they are interested in and their requirements to make a more well-informed decision. 
Whereas assistant superintendents in the infrastructural/engineering industry support the project manager to complete assigned projects. In addition, they ensure that job sites are safe and setting up daily job site inspectors. To work as an assistant superintendent in the infrastructural/engineering industry, you need to have a degree in engineering/construction management or a related field. On top of this, you must have experience as a foreman or some experience in the construction industry. The experience and education incurred here ensure that the person has a clear understanding of the industry. 
Important character traits vital for this role include strong personal, organizational, and leadership skills. This is because you will be working with many people, including the superintendent, school staff, students and their parents, subcontractors, all dependent on the industry you will work in. 
How much does an Assistant Superintendent earn?
They earn between $65,000 and $85,000, with the average figure standing at $72,276 as of 2021. This figure is highly dependent on a range of factors, including experience, additional skills, location, and education. In this way, the more experience one has, the more money they are expected to make. Case in point, construction assistant superintendents in Orlando, Florida, with one year of experience, make $15,000 less than one in the same state with five years' experience. 
 Assistant superintendents from large schooling districts make more money compared to ones in small school districts. Moreover, theyalso receive other benefits outside money, such as paid time off, health insurance, and life insurance. A survey found that more than 65% of assistant superintendents in the United States of America believe they earn an appropriate salary. 
Frequently Asked Questions
What skills outside education do you need to become an assistant superintendent?
An assistant superintendent should have excellent communication skills, as this position requires many liaisons with different groups. In addition, they must have strict time management skills and be able to keep up with deadlines. Finally, since this position is dynamic and mostly fast-paced, an assistant superintendent should be able to multi-task while also keeping a keen attention to detail. 
Is there a one way route to becoming an assistant superintendent?
No. Assistant superintendents work in different industries and fields. Therefore, there is no one right way to become an assistant superintendent. It mainly depends on the field you are interested in and the state you will be working in. For example, those who work in the education industry will have pre-requisites different from those in the construction and manufacturing industry. Therefore, it is important first to check what industry you want to work in and what is required of you in terms of experience and education. 
Does you need a university degree to become an assistant superintendent?
Yes. Most companies require that you have a college degree that you can then use in the industry.  
Assistant Superintendent – Salary and Need