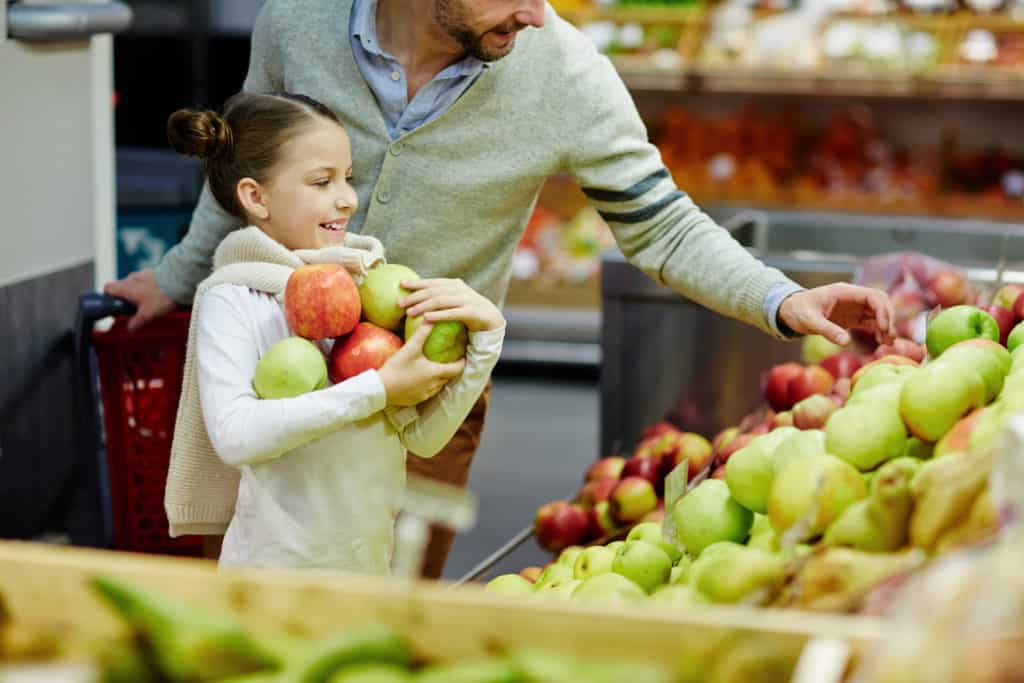 Founded in 1983, Sam's club was named after the founder of Walmart i.e., Sam Walton. It's officially known as Sam's West, Inc. It is a warehouse retail club for members only and works under the well-known retailer chain of the country – Walmart Inc. By January 2019, Sam's West Inc. had more than 57 billion dollars in its hands. Due to that, it secured the second rank position in all the other warehouse clubs based on the sales volume. And then moving a bit forward, by July 2019, the club had over 599 membership warehouse clubs operating under them in the 44 states of the United States of America. This blog gives details of Sam's Club Hiring Age, and different job opportunities in Sam's Club.
West Monroe, a Louisana-based SuperSaver Wholesale warehouse club, purchased the first acquisition of Sam's Club in 1987. Because of this, the chain did its expansion even more rapidly by having more than twenty locations. Since then, Sam's club has become one of the largest companies worldwide and has given career opportunities to thousands of people. Sam's Club aims to help the member of their club to 'live better live' and has built all their career opportunities to achieve this mission. So all the company employees are service-oriented with sheer commitment and honor, thus working in unity on making that dream come true.
Job Opportunities at Sam's Club
Job seekers can easily find the application for the entry-level position online on the official website for beginning their careers with Sam's club. They look for candidates who have can-do attitudes and easygoing personalities, as it is considered a hallmark if you're an employee of Sam's club.
There is no previous work experience required for any sales, retail, and customer service position so that you can opt for any of those departments for an entry-level job. Now, if you want to be appreciated by your company, you need to make sure that you understand the company's customers. Sam's club values its workers who put the satisfaction of customers first before anything else. The flexibility of workers is also kept in mind because Sam's club understands that there are many essential responsibilities for efficiently maintaining such a large company.
Positions and Salary at Sam's Club
There are abundant opportunities provided by Sam's Club, as there are many positions to be filled in these massive stores. And most jobs have just the age requirement of 16-years-old or older. Some of the typical entry-level jobs in the retail consist of:
Cashiers: This position involves taking payments, assisting the customers, and checking items in the register. If you want to be Sam's Club cashier, you will require a courteous and kind disposition as a cashier act like the public face of the store. The starting paycheck for the cashier starts at $10 an hour.
Stockers: Sam's Club stockers make sure that the products are arranged in the right fashion on the shelves and have been priced correctly. Now you will need to be physically capable as the weights and sizes of the items can differ a lot, and to carry them could be a hefty task. The beginning payment of a stocker is $8 or more.
Retail Managers: The managers of Sam's Club are responsible for motivating and guiding the collaborative and robust teams in the right direction. These leaders need to develop new efficient, innovative ideas and execute them to drive more sales. Their salary package can be more than $50,000 per annum.
What is Sam's Club Hiring Age?
Sam's Club Hiring Age is 18. So, the applicants must be at least 18 years of age to become eligible to work at Sam's Club for most jobs. But, in some regions or departments, the applicants can be employed at the age of 16 for an entry-level position. The teens can be employed for the jobs like cashier and cart attendant at Sam's Club. The company has always believed in giving a chance to young teens to work hard, become financially independent, and acquire some work experience that will be fruitful in their coming future.
It would be best if you also had an idea about the hours of operation of Sam's Club before moving ahead. It opens from Monday to Saturday at 10:00 a.m. and closes at 8:30 p.m. And on Sundays, the timing is changed from 10:00 a.m. to 6:00 p.m. There are many options for the available positions at Sam's Club, including cashier, cart attendant, retail manager, warehouse worker, and stocker.
How to apply?
You can visit the company's official website to check for openings. So please fill out the application form with precision and appropriate details, and submit it for consideration. You can also get the application form directly from a Sam's Club Store, and at some of the store locations, you can also find computer kiosks. They are very convenient for job seekers to apply for jobs on the official website from the store itself.
Status of Application
Once you've submitted your application form, keep checking the company's job portal online for further updates. You can also get a phone call from the hiring manager for the interview. Many candidates get approval in less than a week. So it is advisable that you either contact the hiring manager through a call or visit the store and talk to the hiring manager in person regarding your selection.
What are the job benefits provided by Sam's Club?
The eligible full-time employees enjoy a good amount of employment benefits provided by Sam's Club. In addition, the qualified workers get medical insurance, profit sharing, dental and vision coverage, paid vacations, 401(k) retirement coverage, paid holidays, life and disability insurance, and stock purchases.
Conclusion
Like the other warehouse clubs, Sam's Club sells most of its products in bulks and directly off the skids. Their clubs are arranged in a manner of a warehouse with their products stored in the steel bins. And in October 2018, the company launched a 'mobile-first retail store by the name of Sam's Club Now where the customers can quickly scan and pay for the products they need.
Sam's Club has also made sustainable energy and has tried to set up renewable energy sources at many of its stores. If you want work experience in retail, why not work at the best company in the country? If you have an experience letter from such a renowned company, well think about its impact on your career, it will be of some value. And it never hurts to try, so go for it.
Frequently Asked Questions
What is the best way to get an interview at Sam's Club?
Bepersistent and call frequently. You may have to talk to the manager directly and ask to get you an interview for the job.


Does Sam's Club take a drug test?
Yes, there is a drug test as a part of the recruitment process. It is usually requested before the first day of your work and after the first interview.
Sam's Club Hiring Age- Job Opportunities, Salary and Benefits