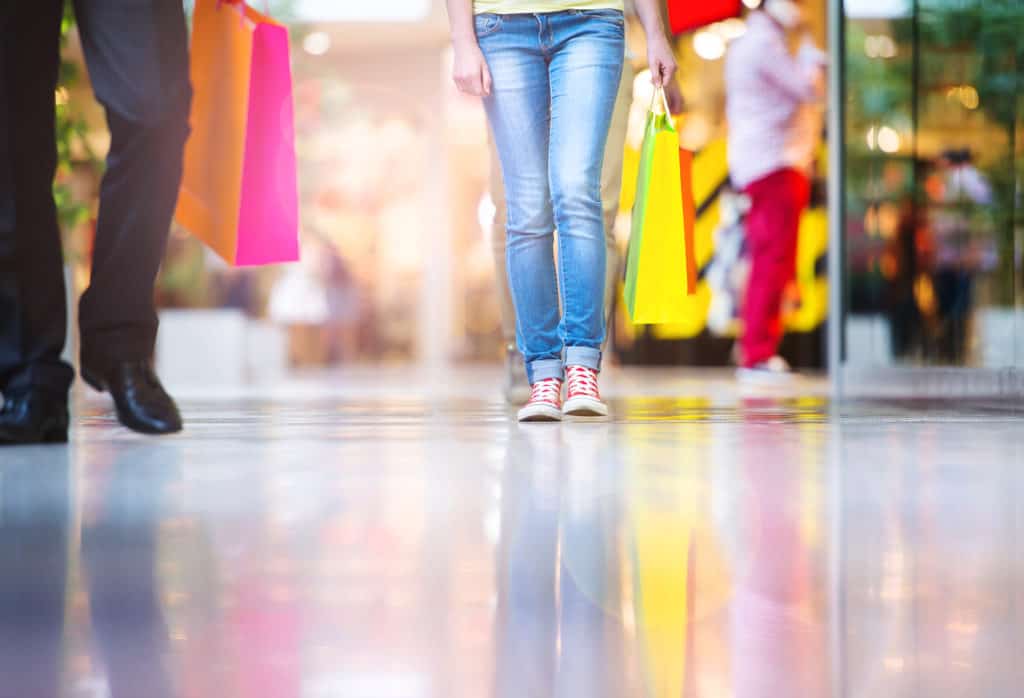 One of the most successful American Home Renovation Retail Companies, Menards is known for giving some of the best facilities to its employees. But not everyone gets a job at Menards. So, if you are looking for a job at Menard but unsure about the age, we are here to help you out and tell you the Menards' Hiring Age and different positions at Menards.
How old do you have to be to get a job at Menards?
The hiring age in Menard depends on the department and the work. The minimum age set by Menard for hiring a person is usually eighteen years, but you might get a job at some positions even if you are sixteen. Positions with key responsibilities will always be given to people who are eighteen years or above. But some positions are open to sixteen-year-olds at Menards. 
What can a sixteen-year-old do at Menard? 
The sixteen-year-olds will be employed to push carts or do carry-outs, load items into vehicles, and do other light stock work. The maximum working hours will be eight hours a day for a sixteen-year-old. You can also be a cashier at sixteen years of age, but you must be eighteen or above if you are willing to work in a department. Also, at this age, you will not be allowed to drive pieces of equipment like forklifts. 
What are the different positions at Menards?
To understand the hiring age, we have to look into the detailed job profile. The jobs available at Menards can be divided into two categories: Entry-level jobs and Management and Corporate jobs. Entry-level jobs are for people with little to no experience. You get flexible hours in these positions. 
Entry-Level Jobs at Menards (Open to 16 or Above)
Cashier – The position of Cashier at Menards is open to sixteen years old and above and can fetch you seven dollars to thirteen dollars per hour. If you want to apply for this position, you should be:

Friendly and outgoing, 
Can handle money transactions efficiently, 
Able to deal tactfully with guests and members.
Proficient with the use of computers and other office equipment. 



Sales Associate – To sell their specialties, Menards hire a commercial sales associate who can be sixteen or above. The essential requirement of this job is that the individual should be result-driven and match their sales growth expectations. If you are shortlisted for this job, you can earn nine to ten dollars per hour. 


Guest Service Associate – As the name suggests, this post is designed for those people who can coordinate with the guests. You have to contact the guests through email or other modes and address their queries. Exemplary guest service at this position can bring you almost eleven to twelve dollars per hour.


Stocking or Hardware Sales Associate – The person in this job must carry different quantities of weight and work efficiently in the industry. You can earn eight to nine dollars per hour in this job. 
Management and Corporate Jobs
(Open to people who are eighteen years or above  with qualification or experience in Management) 
Department Manager or Assistant Store Manager – The Department Manager is required to receive, store and supply all the products and materials. His primary duty is to inspect the material and check for any damages, weightage, defects, etc. He is also responsible for the quality of the inventory and product. This position is a responsible one, is not open to teens without a high school degree.  


Manager-in-Training – Menards is also known for its management program, where they provide three-month job training to interns. The Mangers managing this training can earn an estimated wage of eight to seventeen dollars per hour. 


Human Resource Coordinator – This position will pay you almost eleven to fourteen dollars per hour. The person applying for this job should be ready to tackle daily challenges. The position is of high responsibility, the and you will deal with the top-level members of the company like General Manager. 


Account Service or General Store Manager – From ensuring compliance with safety policies to ensuring the accuracy of work, General Store Manager is in a position of authority and control. They have to monitor the loading, unloading, sorting, transportation, cooperation between team members, and other vital details. They might also get additional duties in the course of work. 
Due to high responsibilities, the pay scale is also significant. For example, a General Store Manager can expect nearly 51,000 dollars per year. Besides these, Menards also offers several other jobs. The eligibility criteria for these are given in detail on their website.
The Detailed Process for Applying at Menards
If you want to apply for any position at Menards, you can download Menards' online job application form from their website and fill it. Make sure that you fill that form professionally without making any errors.  
The detailed process for filing the application form online is given below: 
Visit the official career webpage of Menards. You will see a list of options like the store, corporate, distribution and manufacturing. 
Click on the department you want to apply. 
Choose your country and the preferred area. 
Fill in the details like the location, department, etc. 
It will help if you read the key responsibilities and duties on the right-hand side before applying. 
Move to the next page and fill in the personal information (name, email address, phone number, city, etc.)
Move to the next page and after filling the questionnaire and reviewing all the answers, submit the form. 
If you are shortlisted, you will be called for an interview. Then they will conduct a drug test, after which you will be hired.
Rounding Up
Menards' hiring age varies according to different job profiles, but the general age is eighteen years. Even if you are sixteen, you can apply for specific jobs mentioned above and get excellent exposure. This age difference is based on the job profile and the responsibility associated with the post. You can make an informed decision to apply for the correct position by understanding your eligibility and the job requirements. 
Frequently Asked Questions
Do sixteen-year-olds have to give drug tests at Menards? 
Yes, Menards conducts drug tests for everyone. 


Can a fourteen-year-old or fifteen-year-old teen get a job at Menards?
No, Menards only hire individuals who are eighteen or above. For a few positions, the minimum age is sixteen years. A person below sixteen can't expect a job at Menards. 


What are the benefits of securing a job at Menards?
A job at Menards means quality pay, a supportive work environment, medical insurance, disability coverage, life insurance, paid leaves, and retirement savings plans (according to your position). 


What are the working hours of Menards?
Based on your job profile, you will have flexible hours or a full-time job. The operating hours of Menards are given below: 

Mon – Fri:  7am – 10pm
Sat:  7am – 9pm
Sun:  8am – 8pm
Menards' Hiring Age- Job Opportunities, And Applying Process