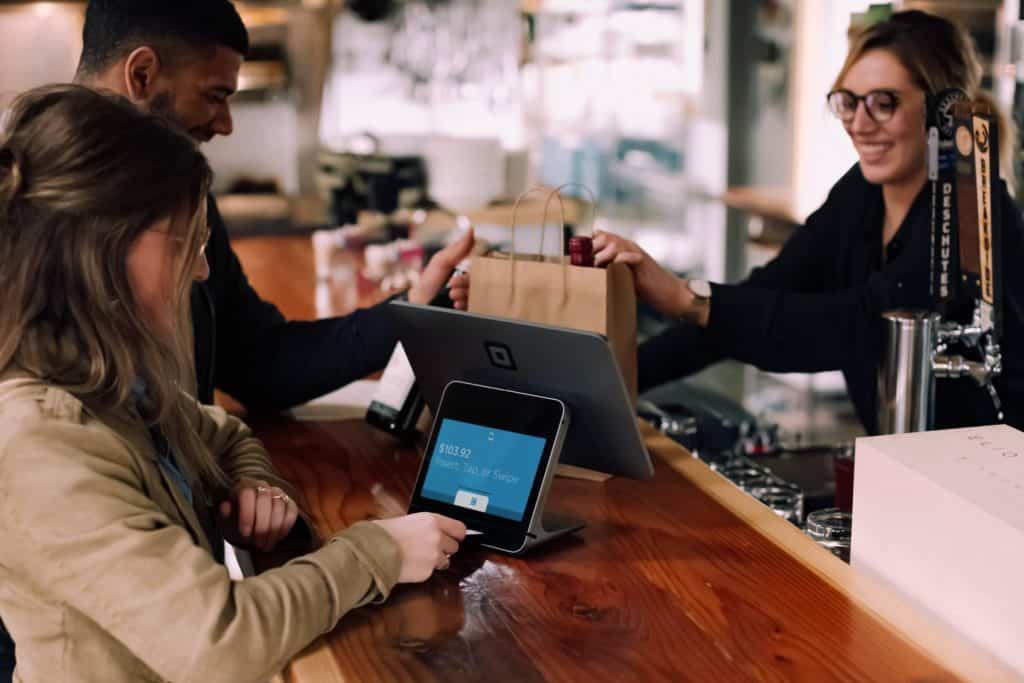 Famous Footwear is a retail chain of subsidiary stores in the United States selling branded footwear. The factory was started in 1960 with its headquarters in St. Louis, Missouri, United States, and has expanded to 1125 stores at different locations. 20 years after its establishment (1980), Caleres became the parent company of Famous Footwear and continued to be so until today.  We will discuss Famous Footwear Hiring Age in 2021 in this article here.
Eligibility – Famous Footwear Hiring Age
The minimum age required to work at Famous Footwear is 16 years old, while the Management jobs would require an applicant to be at least 18 years of age. Additionally, it offers flexible hours of work that suit the needs of High School and College Students as they are known to be working multiple jobs. 
Working Hours
From Monday to Saturday all the Famous Footwear stores remain open from 10: 00  am in the morning to 9:  00 pm at night while on Sundays the store remains open from 11: 00 am in the morning to 6: 00  pm in the night. Generally, a shift consists of 5 to 7 hours with an unpaid half-hour lunch break along with two. Ten minutes paid breaks in between.
Hiring Process 
One can apply for a job position at Famous Footwear by uploading their resume to the online employment website against the position of their choice as and when it is visibly vacant.
The best way to apply for jobs in an offline manner includes submitting an application form filled out in ink by visiting the nearest store location in person.
In some cases before the interview actually takes place the applicants are asked to make a short video application for the Assistant Manager to look into.
After viewing all the applications of the applicants, they are called for an interview within 1 to 2 weeks after they had applied for the Entry-level jobs while it takes about 2 to 3 weeks of time for a long-term career in management.
A few of the available positions for applying at Famous Footwear are that of Cashier, Sales Associate, Stock Associate, Assistant Manager, and Store Manager.
The applicants can inquire about the interview or speak directly with the management, if possible about their desired job as this shows their interest in working with the store chain.
The applicants might also have a question about how to dress up for the interview; we suggest they dress up in appropriate business-casual attire, sometimes the dress code is also informed to the candidate directly but you may also inquire about it on your own.
The interview process is quite simple with brief sessions in one-to-one format so the applicants have to stay prepared for any questions that might come swinging their way. Some of the common questions they shoot during the interview are

Do you have any experience in the Retail Shop Industry?
What do you feel are the most important parts of running a successful Retail Store?
What are your professional goals?
How many would you be able to contribute in the store at max?
Have you been referred?
Do you believe in leadership goals and team efforts?

Continuous follow-up with the personnel after the interview shows great dedication and determination to work with the stores. A few store visits might also help boost your career search and land provide you with a job but you must do this while keeping in mind the schedule of the manager or the hiring personal as it may hamper their workings and may even frustrate the store person in charge to your disadvantage.
Overall it takes about a week or two to complete the entire hiring process.
 After you pass the interview, you are required to provide two forms of identification for the paperwork, one of them being your Social Security Number (SSN).
 No drug test is done while hiring the entry-level employees but while moving onto the higher posts drug tests can be done. 
Usually, no background check occurs at the time of hiring for minor positions but for important positions as the Store Manager, a Check of background is definitely conducted for safety's sake.
Dress Code
There is no particular dress code for the employees at Famous Footwear, but anything casual and appropriate is welcomed. The guys are usually seen in jeans or khakis with a sweatshirt or t-shirt with little to no logo on it, while girls can wear leggings or jeans that are not ripped with a sweatshirt or a long-sleeved t-shirt with little or no logo on it. No crop tops or any other body-revealing clothing are allowed. In addition, famous Footwear has a cordial policy regarding piercings, colored hair, and visible tattoos for those which are appropriate and not offensive.
Benefits
Some of the benefits enjoyed by the full-time employees at Famous Footwear areas have been mentioned below:
Health Insurance 
Vision Insurance 
Paid Time Off 
Flexible Schedules 
Employee Discounts 
Monthly Bonuses 
401(k) Retirement Plans
Dental Insurance
Stock Options
Salary
A detailed chart showing the pay charts of various positions of employees working at Famous Footwear has been listed below:
A Retail Store Assistant Manager at Famous Footwear on an average makes $ 14 which falls under the range of $ 10 to $ 19 for his hourly services provided at the store.
A Sales Associate at Famous Footwear on an average makes $ 10 which falls under the range of $ 8 to $ 15 for his hourly services provided at the store.
The Assistant Manager at Famous Footwear on an average makes $ 14 which falls under the range of $ 11 to $ 19 for his hourly services provided at the store.
The Retail Assistant Manager at Famous Footwear on an average makes $ 13 which falls under the range of $ 9 to $ 18 for his hourly services provided at the store.
The Assistant Store Manager at Famous Footwear on an average makes around  $ 11 to $ 21 for his hourly services provided at the store
The Associate Brand Manager at Famous Footwear makes around $ 10 to $ 20 for his hourly services provided at the store.
A Forklift Operator at Famous Footwear on an average makes around $ 17 for his hourly services provided at the store.
A Warehouse Associate at Famous Footwear on an average makes around $ 15 for his hourly services provided at the store.
Responsibilities
The job of a Sales Associate largely centers on customer service and cashiering. The workers must greet the customer, shows them products of their choice, explain promotions and in-sale schemes offer, advise them on the product, and complete the exchange of the product at the store. The employees must have good communicational skills while conversing with the Customer at large, along with some computer skills to handle payment and some knowledge of shoes according to the current fashion trend. The availability to work nights, weekends, and holidays may prove them to be a valuable part of the company when necessary.


A Stock Associate has an erratic schedule to follow, to mention some of their responsibility they are to manage to the stock the shipments, unloading them from the delivery truck, visualize merchandising, and maintaining inventory stock. The Stock Associate might have responsibilities of performing some manual labor like bending, lifting, and a lot of continuous walking which remains a vital criterion for their employment.


Famous Footwear provides some positions at the store level which includes jobs that of Assistant Manager or Store Manager who act as supervisors and handle the scheduling of shifts, training and supervision of the Entry-level workers. They are responsible for maintaining the inventory, reporting sales figures,s and carrying out remedial tasks which is indeed a full-time job.
Famous Footwear has widespread popularity as it believes in serving its customers in the best way possible. It provides online size conversion charts which help the customers in choosing the correct pair for themselves. In addition, they understand the customer's needs and have policies such as the 30-day money-back guarantee policy. In some cases, they allow full refunds to help the customers choose the right sizes and styles of their liking. 
Famous Footwear Hiring Age 2021