Cloud computing gained its recognition in the 1990s and the wave around it has been growing ever since. VMware is one of the front runners in the industry, delivering cloud computing services and virtualization technology services. Let's learn about 'VMware Office Locations And Headquarters'.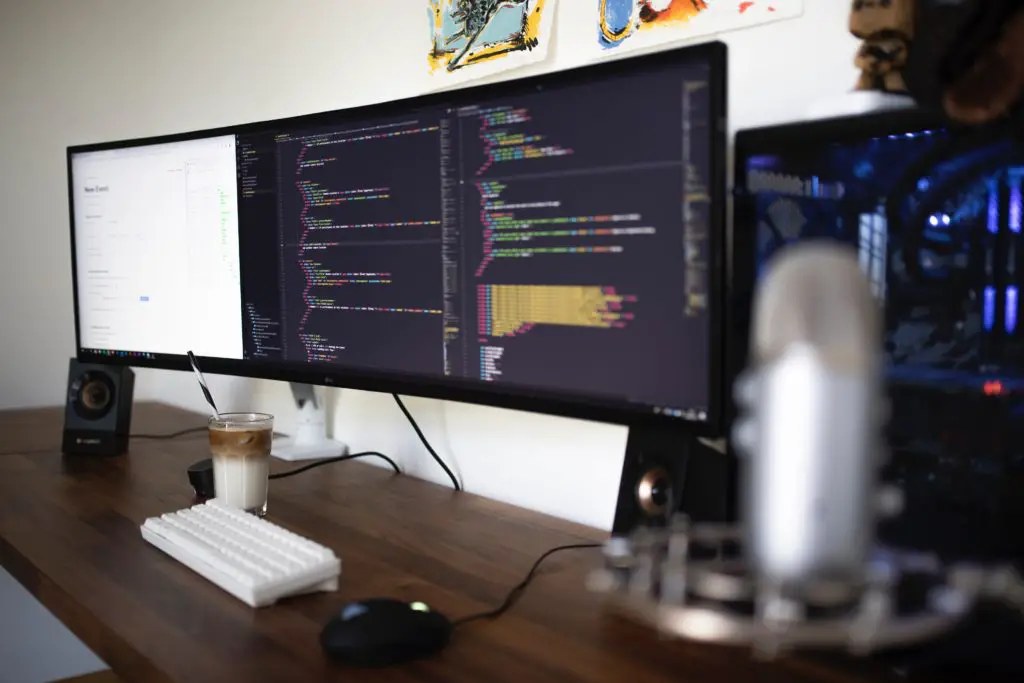 VMware Office Locations And Headquarters
Companies usually open branches in different countries in other to bring their services closer to more people and companies in the world. The company has already stamped its name as one of the leading forces in the cloud computing field. 
VMware in its 24 years of existence has grown so much that its services are not just nationally recognized but have also earned global recognition through its services. 
VMware headquarters is Stanford Research Park in Palo Alto, California, United States. VMware is focused on expanding its reach to as many places as it can, and it has already opened up so many locations in several places in the United States and other countries. 
Some VMware locations are: 
Bellevue, Washington, D.C.: 500 108th Ave NE #1600
Austin, Texas: 3900N. Capital of Texas Highway 5th floor. 
Sofia, Bulgaria 
Bryan House, Main St, Barrack Square, Ballincollig, Co. Cork, Ireland. 
Doraisanipalya, 4th phase JP Nagar, Bengaluru – 560076, India. 
Raycom InfoTech Park No.2 Kexueyuan, Haidian District, Beijing,  China. 
Sapir St 5, Herzliya, Israel. 
 Hamamatsucho Minato-ku, Tokyo, Japan. 
Vmware Services/Products 
Vmware offers several cloud-related and virtualization services to companies and organizations.  
These are a few services offered by Vmware: 
VMware Cloud on AWS 
Cloud Provider Metering 
vRealize Network Insight Cloud 
vRealize Log Insight 
vRealize Automation 
These are just some of the most popular services offered by VMware that have made the company well recognized. 
How VMware Operates?
VMware is a cloud service-providing company that helps businesses, companies, and organizations deploy several applications and operating systems (OS) on one single server. This VMware operation is very effective and it is highly recommended for local desktop virtualization. 
This is very cost-effective as one would not need to get an additional server or computer. VMware also deals with other cloud-related services like networking, storage, and security of companies' data. The use of a hypervisor monitor virtual machine is one that VMware has fully adopted. 
In the cloud computing industry, cloud service providers need clear communication between the cloud computing provider and the customers. VMware never sleeps on this particular key factor. 
The company is ever working on improving its customer experience and customer relations because the customers as the backbone of the company. 
The Leadership Structure At VMware 
VMware has thrived in an ever-competitive and innovative market majorly because of the excellent leadership at the company. 
However, this leadership changes after some years but the structure remains. Recently, there have been some major changes in the company first being the appointment of a new chief executive officer in 2021. 
Below is what the leadership at VMware looks like as of 2022: 
Chief Executive Officer (CEO): The CEO of VMware is Raghu Raghuram. Since joining VMware in 2003, Raghuram has served the company in many administrative capacities. 
He was previously a Senior Vice President, Executive Vice President, and most recently he was the Chief Operating Officer of the company. Raghu Raghuram's record at VMware is so meticulous that he is generally regarded as a paradigm in the industry.
Chief Financial Officer (CFO): Zane Rowe is the current CFO of VMware a position he doubles with also being an executive vice president at the company, both positions he has served in since 2016. 
Before joining VMware, Mr. Rowe has already established a name for himself in administration, serving as Vice President in so many institutions/organizations. 
President: The President of the company is Sumit Dhawan. Since joining VMware in 2013, Mr. Dhawan has been in one administrative role or the other. Mr. Dhawan is highly experienced in customer relations and behavior. 
Executive Vice President, Worldwide Sales: Jean-Pierre Brulard has been the Executive Vice President, of Worldwide Sales for slightly over two years now. Mr. Brulard garnered most of his work experience working at EMEA. 
Executive Vice President, General Counsel, and Secretary: Amy Fliegelman Olli serves as an executive vice president at VMware, in the department of General Counsel and Secretary. She arrived at VMware already well experienced, in that VMware appointed her as a Senior Vice President. 
Even though most of these leaders are still new in their various separate offices they have served the company in different capacities previously and were massively impressive. 
Conclusion 
Now we have learnt 'VMware Office Locations And Headquarters, 'VMware has been quite successful over its 24 years of existence which has given it the confidence to keep on opening up more locations in different countries and continents. The company still has more plans to make its brand bigger, and its services are very much available to more customers. 
More persons are going to keep on embracing the idea of cloud computing and this would be good for VMware. Since it is going to be a new beginning for the company immediately after the acquisition of the company is complete, it is expected that the company will go through some major positive revolution. 
Frequently Asked Questions 
Is VMware about to be acquired by another company? 
Yes, VMware is about to be acquired by another company. The company acquiring VMware is Chipmaker Broadcom, and they are acquiring it for $61 billion in combined cash and stock. The chipmaker has always had it in its plans to acquire a company of VMware Caliber after previously acquiring both CA Technologies and Symantec for $18.9 billion and $10.7 billion respectively. 
Is it expensive to afford VMware services?
Yes, VMware services are very expensive, and that is why it is mostly the big companies that subscribe to VMware services. However, these VMware services are worth their prices because they are very valuable. When all calculations and evaluations are done, one would realize that VMware was the cost-effective option. 
Are VMware's services accessible from anywhere in the world?
Yes, VMware services can be accessed from anywhere in the world. VMware runs a promotion under this particular advantage. VMware is global and your application can be deployed on any day and anywhere in the world. The customer now has to choose his/her preferred cloud provider, probably one that is very effective in the location. 
VMware Office Locations And Headquarters- Know More About It