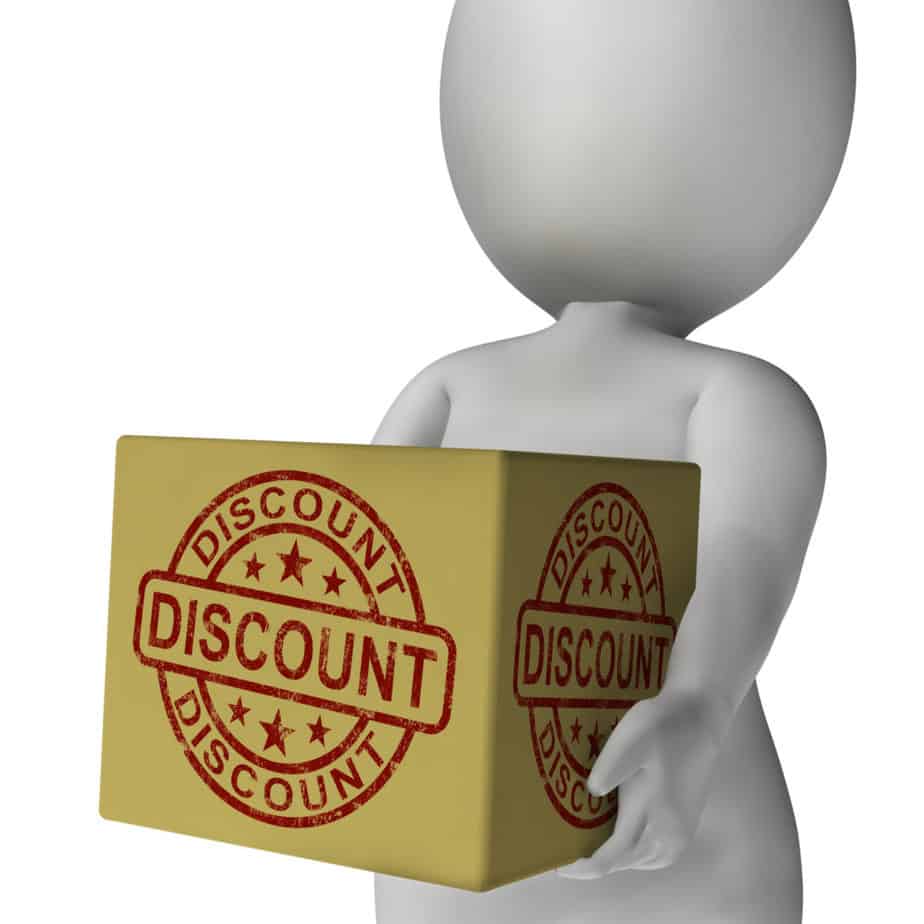 Tesco, the ninth-largest British retail establishment, is a multinational grocery and general merchandise group. Tesco has developed to include the following merchandises – clothing, electronics, furniture, toys, petrol, software, financial services, telecom, and internet services. Here, let's know about Tesco Employee Discount.
Tesco Pay Range
Tesco hires for the following job roles – Customer Assistant, Checkout Assistant, Store Management. Tesco also hires for the following positions – cashier, bagger, stock clerk, meat cutter, deli counter associate, and cafe attendant. 
Customer service assistant gets £7 – £10 per hour, 
Delivery driver pay ranges from £8 – £11 per hour, 
Retail sales assistant pay ranges from £7 – £10 per hour, 
Baker gets £8 – £10 per hour,
Retail shift supervisors get £9 – £12 per hour, 
The personal shopper gets £8 – £10 per hour, 
Shop assistant pay ranges from £6 – £10 per hour. 
Retail store assistant gets £6 – £10 per hour, 
The pay range of a warehouse worker is £9 – £13 per hour, 
Customer Service Representative pay ranges from £7 – £11 per hour. 
Warehouse assistant gets £7 – £11 per hour, 
The retail store manager gets £9 – £17 per hour.
Tesco Employee Discount
Tesco believes in employee welfare, which makes it a great place to work. After completion of the three-month service, a colleague club card is issued, which offers a lot of advantages. The benefits are listed below:
Employee assistance program, Healthcare cash plan, Cycle to work, a Pension scheme for all employees, Training programs to advance in the career
Exclusive deals and discounts on everyday purchases, utility bills, food
Financial wellness, wherein experts help employees on how to make most of their money.
Staff housing, Exclusive deals, and discounts off on Christmas shopping
Work-life balance policies include a part-time job, emergency leave, career breaks, shift swaps, and flexible working hours. 20 days holiday, which after five years becomes 25 days
After completion of the 3-month service, Tesco issues a colleague discount card for the employee and a second family member.
Tesco also offers share schemes wherein employees are given a choice to buy shares out of their pay. Two schemes, namely 'Buy as you earn' and 'Save as you earn' are in operation. Employees can join this after their three-month service period completion.
Tesco offers discounts ranging from 10 percent to 20 percent off on purchases made in 'One Stop', monthly payments with Tesco mobile, purchases made on F&F, and a 25 percent off at Tesco Cafe.
Tesco also offers 20 percent off on car insurance, home insurance, and pet insurance at Tesco Bank.
Employees also enjoy fifty percent off on eyeglasses purchases at Vision Express. They're also eligible for free eye tests
Employees get 50 percent off on health checks at Tesco Pharmacy.
Tesco employs over 450,000 employees, globally. Tesco focuses on providing a sense of security, work-life balance for their employees, which goes a long way in helping the company's growth.
Tesco hiring process
Job openings in Tesco, updates are on its careers page. Interested candidates, first, have to create a profile in Tesco Underwriting, where the CV and cover letter are to be applied. They do an application review for the job position. After the application review, the next stage is a telephone interview. After the telephone interview, there may be a face-to-face interview or an assessment test.
In telephone interviews, questions regarding the general details of the role, candidate's experience, and qualifications. In face-to-face interviews, a mix of behavioral and technical questions is to be expected. It helps the interviewer to gauge a person's experience, skills, and technical knowledge. 
Online assessment tests on skills necessary for the job applied. It differs based on the job position a particular candidate has applied for.
Tesco – About
1919 – Jack Cohen starts selling war-surplus groceries in a small stall.
1924 – Tesco name originates
1930 – Tesco opens its first shop
2001 – Tesco gets into internet grocery retailing in the USA
2003 – Tesco enters telecom business
2004 – Tesco launches broadband service.
2006 – Tesco branches out to the USA as a chain of small-format grocery stores
The following are the various ventures of Tesco:
Food brands – Tesco Finest and Tesco Value
Online business – Tesco Direct and Online grocery
Banking – Retail banking, insurance services, credit cards, MasterCard, and Visa credit cards.
Telecom – Tesco mobile network
Conclusion
Tesco operates in 6800 locations and employs over 40,000 people. The company believes that happy employees are the foundation for the company's growth. Thus, Tesco offers a wide range of employee discounts and also an attractive package for its employees.
Frequently Asked Questions
1. What is the minimum hiring age for Tesco?
The minimum hiring age to apply for a job at Tesco is 16.
2. How to track the status of the job application?
After creating an account on the careers page, apply for the job position. The status of the application can be viewed in the applicant's profile.
Tesco Employee Discount- Employee Benefits