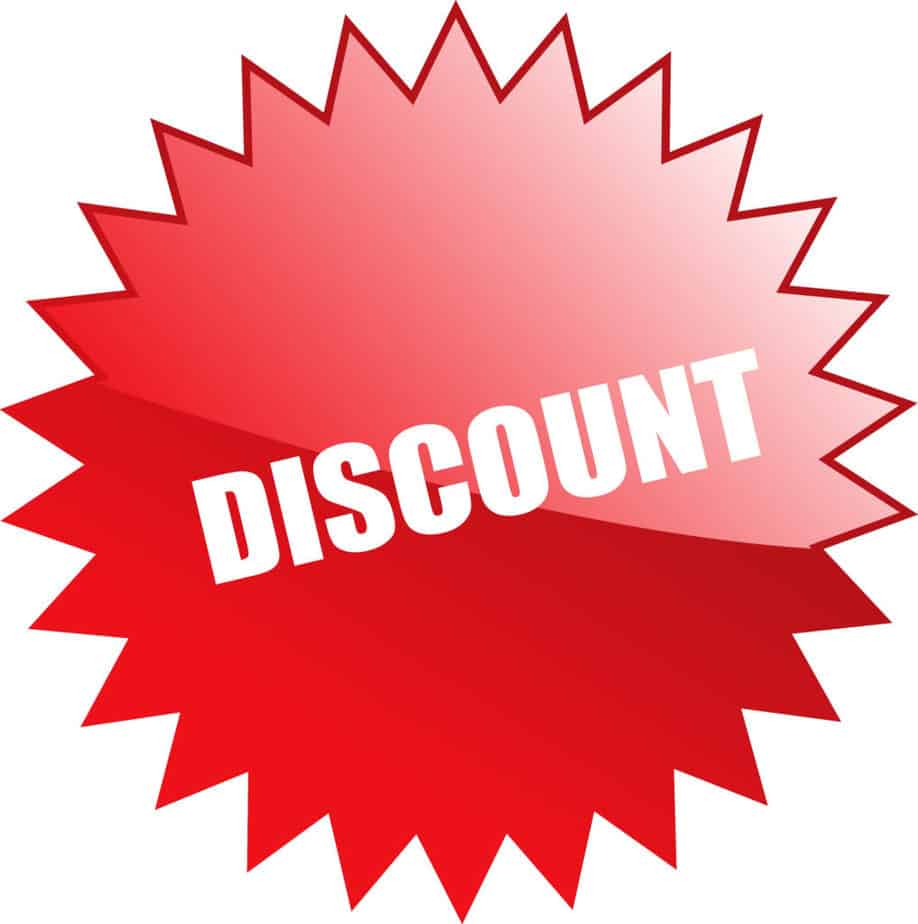 Bath and Body Works, LLC. Is an America-based beauty and skincare retailer. Founded in 1990 in New Albany, Ohio, and opened its first store in Cambridge, Massachusetts, it has since extended across 6 continents. In 1997 it was recognized as the biggest bath shop chain in the USA. 
With headquarters located in Ohio, Bath and Body Works specializes in fragrant skincare and bathing products like shower gels, body lotions, fragrance mists, perfumes, face creams, body butter, candles, and home fragrances.
The retailer constantly hires many stock and sales associates and is keen on providing career development opportunities for their employees. 
Bath and Body Works has job opportunities divided into three categories, Corporates, Stores, and Distribution Centers. Employees at Bath and Bodyworks enjoy a pleasant, supportive yet professional work environment, however, most of the job opportunities are part-time, ideal for college-level students to add extra shilling in their pockets. 
 The retailer has set up the minimum age qualification at 18 for both entry-level and professional full-time careers. The full-time and long-term employees get a wide range of benefits which further attracts the job-seekers more.
Employees Discount At Bath and Body Works 
Bath and Body Works offers merchandise discounts for the employees. They are initially given a 20 percent discount on all products while after some time or approx. 2 months of service, part-time employees can receive 30 percent off while full-time get up to 40 percent off on all the products. 
While according to the company's policies, employees can get discounts only on items that are not in the sale. This means if you are an insider working as an employee at Bath and Body Works, you can get a discount on the full-price product.  
Bath and Body Works provides prior training to new hires before joining and if you get lucky you can also get free merchandise which they offer seasonally and occasionally to their employees, and it too depends on your job position. 
Though merchandise discount varies among part-time and full-time employees; sales associates working for part-time hours get an average merchandise discount of 20 percent which can further increase up to 30 percent while managerial positions and other full-time employees get an average discount of 40 percent which can get increased by the retailer as per requirement.  
Benefits of Working at Bath Body Works
Bath and Body Works offers competitive yet performance-based incentives, affordable savings, several health benefits, and a lifestyle. They also do offer a great range of employees discounts on their products. It must be worth noting that the company benefits eligibility is determined by your position.  
Health and Wellness
Medical Insurance; Dental and Vision Insurance included
Prescription Medicines at the pharmacy
Life Insurance
Disability coverage
Health advocate service, provided by  the company
Optional and dependent life insurance
Savings and Finances
401 k savings plan 
Annual retirement contribution from the company
Stock purchase program available
Health spending accounts
Sales Bonus program, exclusive for field and store leaders
Incentive compensation program for work from home associates
Lifestyle
Paid time off and paid holidays
Merchandise discount
Parental leave
Paid maternity leave
Assistance in adoption
Childcare discounts
Adult and Pet Care
Home, Automobile, and Pet Insurance
Commuter Benefits (Parking space available for employees)
Legal Insurance
Tuition reimbursement
Confidential counseling as provided by the company
Fleet benefits, exclusively available for only regional and district managers.
Job Opportunities at Bath and Body Works
Corporate
The corporate careers at Bath and Body Works required individuals with an entrepreneurial mindset and excellent customer service with effective communication. 
Some of the job positions available at Corporate are Asset Protection and Safety Services, Design, Finance, Human Resources, Information Technology, Logistics, Marketing, Merchandising, Planning and Allocation, and Production & Sourcing Operations. 
Stores
The store breaks its operations into three working categories; Store leadership, Sales, and Store support. 
The opportunities at Store leadership include Regional Directors, District Managers, and Store Managers. 
The Sales category hires individuals for these job positions, Supervisor (both part-time and full-time, seasonal sales associates, and stock associates. 
The Store Support category has only sales associates in their team. This team does the duties of Sales training and coaching for new hires, merchandising, providing their expertise on customer relations, labor management, and other operational communication. 
Distribution Centers
Distribution centers of Bath and Body Works do not have any positions to hire right now. 
If you are looking to work at Bath and Body Works, visit their website to get information about job vacancies open for hire. 
Bath and Body Works is an American retailer of beauty and skincare. It is an ideal destination for individuals looking to work at a leading store in the beauty industry. Bath and Body also employ high school students and college students if they are 18  years old or above with flexible working hours and benefits like tuition reimbursement. Employee Discount at Bath and Body Works is another benefit that attracts the candidates more. Besides giving their employees merchandise, Bath and Body Works gives a 30 percent employee discount for part-timers and a 40 percent discount for full-timers.  
Frequently Asked Questions 
Ques 1. Can an 18-year-old work at Bath and Body Works? 
Ans 1. Yes, if you are 18 years old or above you are eligible to work both part-time and full-time jobs at Bath and Body Works. 
Ques2. How long does it take for the application form to process? 
Ans 2. It takes approximately a week or two for the application to process, meanwhile, you can email or call the hiring personnel to know about the status of your application. For most of the entry-level positions, there will be an onsite interview right when you have submitted the paper application at the store. But for the management positions, you will be contacted by the hiring team if you got selected for the interview. 
Ques 3. Can you fill an online application for Bath and Body Works? 
Ans 3. Bath and Body Works use printed applications mostly to hire new employees, so be prepared to visit stores with your updated resume. The hiring team will guide you to fill up the required details on the application form. 
Ensure you have all the required documents with you which include, identification card, valid driver's license, and any degree you possess. 
What is Bath and Body Works Employee Discount?