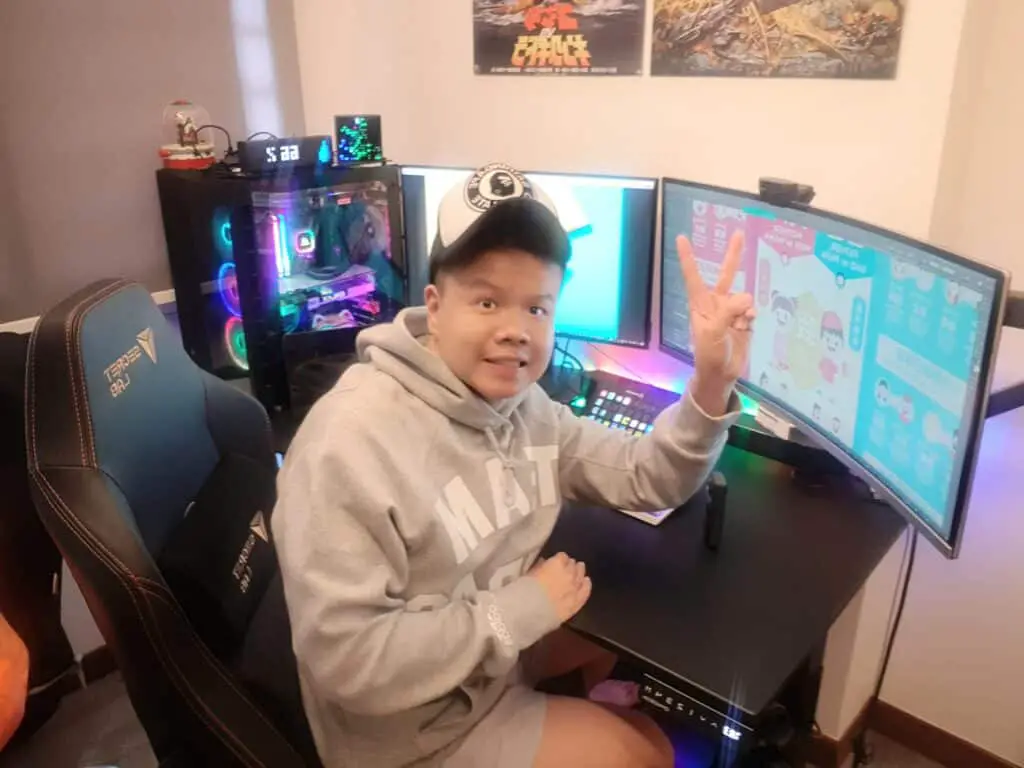 Lemongraphic was established in 2007 by Rayz Ong, who has a strong passion for multimedia design and is currently based in Singapore. Lemongraphic can create a wide span of designs, from simple text and graphics to more intricate designs. We provide amazing service coupled with astonishing rates. No matter your budget, we strive to offer you the best solution to give you the most value in accomplishing your goals.
How I Become an Art director?
Rayz Ong is a Singaporean Art director who specializes in vector illustration, graphics, and information design. Infographic design is his true love. He was graduated from Lasalle College of the Arts Bachelor of Arts (Hons) Degree in Design communication. He has a strong passion for multimedia design and loves to create beautiful and eye-catching graphic designs from scratch. He has an eye for all sorts of design elements and is quick to advise on any design-related issue. On top of that, Rayz is equipped with a creative mindset and always looks at new possibilities every day.
How was your University time?
My University time is a struggle as I try to adapt a working life back into student life. As I quit my full-time job to pursue my studies in the Uni further.
Why did you choose a career in this field?
I always have been interested in design and multimedia design. Therefore I try to focus and follow my passion.
What was your first job or nuggets from jobs you had that helped you get to where you are today?
My first job after my graduation is working as an inhouse design in a corporate company. I learn a lot of Branding and corporate stuff during my tour in that company.
How did you prepare for the interview?
I did really prepare for the interview. Most importantly just be yourself and answer the question the interviewer asked truthfully.
Can you provide some book recommendations?
Most of my book are Design genres book. Nothing in particular.
Any advice about CVs?
I think most importantly in your CV will be your skills set, portfolio and employment history.
Advice for someone looking for a job?
Be Patience and look for the one that suit you best.
Why do you think you were selected among other candidates?
Maybe because of my portfolio or working experience?
Lessons from jobs that you couldn't get.
Character building and working attitude.
Also read How I Became a Freelance Graphic Designer
How I Became an Art director?