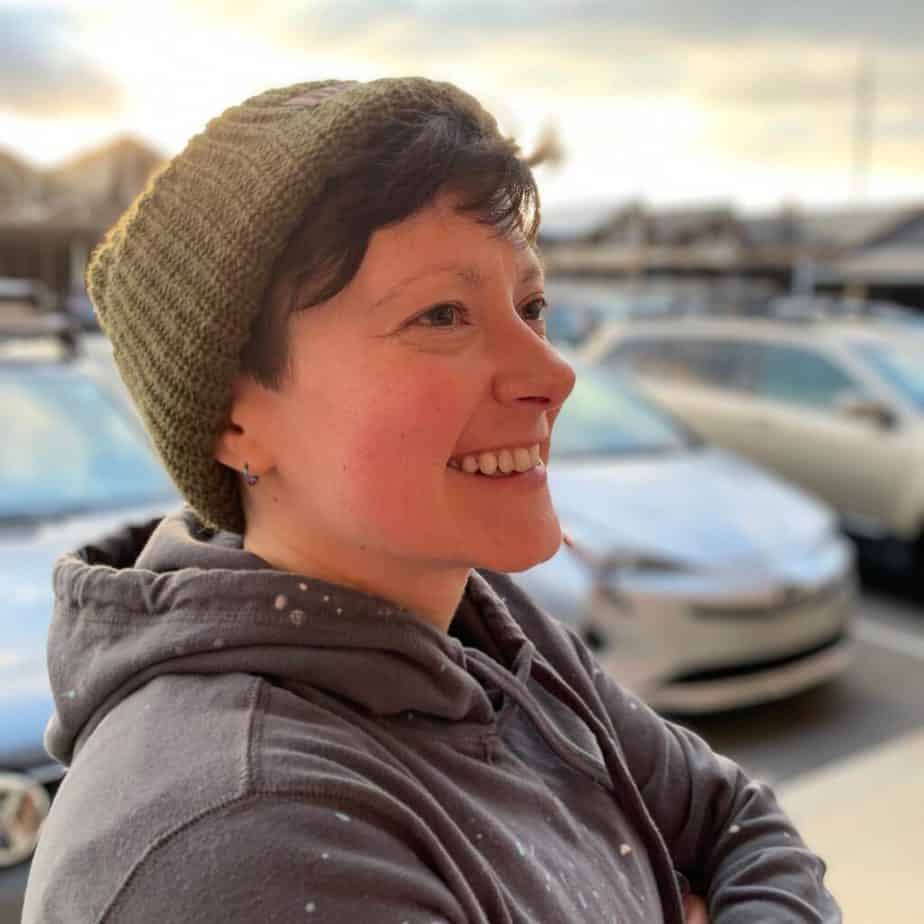 How I Became a Graphic Designer?
Award Creative Group is owned and operated by Nash Ward. They are a queer Illustrator, Graphic Designer, and Artist committed to equality, diversity/inclusion, and authenticity in all aspects of their work. Nash strives to assist and inspire small businesses, non-profits, and entrepreneurs to accomplish their branding goals by guiding light and utilizing their creative services to influence and encourage positive change. 
How was your University time?
I started at a 4-year university and majored in Media Production. At the time, I was around 18 and worked at a local video store and a PA for a local news station in Nashville. After graduating, I stayed at the news station, moving up from PA to Multimedia Video Producer, for 10 years. That was all I knew, so even though I was burnt out and quite miserable, I didn't pursue any other career. When I moved to Atlanta, GA, and started working in their top market news industry, I had the realization that I did have the potential to do something else with my life. So I went back to school for Graphic Design. 
Why did you choose a career in this field?
I knew it would be not easy to go back to school, reduce my hours at work, and focus on a different path. However, it was worth it. The news industry didn't allow me to use my creative side as much as I wanted. With graphic design, the possibilities and creative opportunities are endless.
What was your first job or nuggets from jobs you had that helped you get to where you are today?
I will always appreciate and feel grateful to the small print shop that took a chance on me several years ago and gave me my first graphic design job. I actually was more of a project manager for them, but since they were so small, we all wore different hats. I learned from the senior designer so many skills and design tricks that I didn't learn in school. He was like my mentor. So I'd definitely recommend finding a mentor, maybe two. I have a small business mentor who also coaches me on how to operate my own small business. She tells me what to do and not to do that she had to learn for herself.
Things are changing very fast in the industry; how do you keep yourself updated. Please list techniques or newsletters, podcasts, events, etc.
I'm constantly watching tutorials on youtube or Skillshare (I highly recommend getting a membership – so worth it). I'm always trying new things to keep myself challenged. The possibilities are never-ending. Platforms I recommend: Skillshare, Pinterest (for inspiration and how-tos), and the podcast Biz Buds, with Tom Ross and Mike Janda. You'll find lots of great advice and information on all of those platforms.
Any advice about CVs?
Be authentic and genuine. Don't just say what you know they want to hear. Definitely include that, but they also want to know you as a person. Show off your personality and say something unique that will make you stand out from the other applicants. However, keep it short and simple. They don't want to read a novel about your life story.
Advice for someone looking for a job?
Don't stop looking for the right fit. Don't settle for just any job or the first offer you get. Make sure it's the right one for you. Some jobs you'll want but won't get, and that's ok.  
Also read Follow your dreams – My Creative Career Path
How I Became a Graphic Designer and an Illustrator?