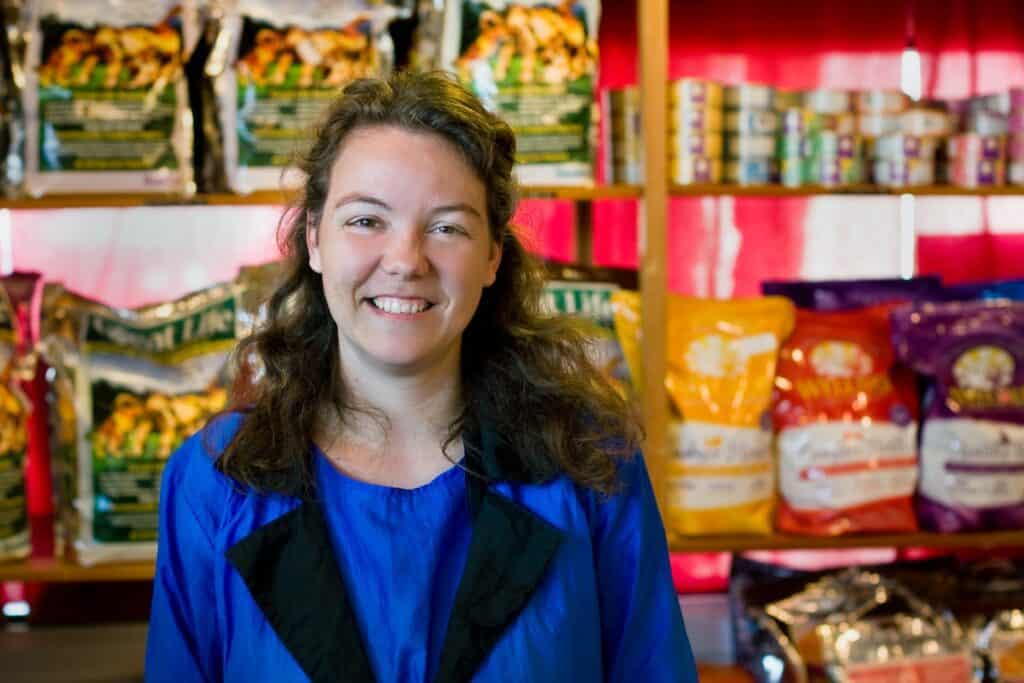 This is a detailed article on Walmart cashier training. You will know what the training looks like and decide whether it is hard or not depending on your personal opinion.
But before moving further with the training part, let us give you a quick overview of what Walmart is?
Walmart Overview
Walmart is an American multinational retailer that operates a chain of hypermarkets, discount department stores, and grocery stores. The company is headquartered in Bentonville, Arkansas, United States. It was founded by Sam Walton on 2 July 1962.
As of 2021, the company has a total 10,500 number of stores operating around the world. It has been successful in providing jobs to over 2,30,00,000 people.
Walmart cashier training
Walmart training varies on which location the store is. But generally, the training for the position of the cashier is around four days in total. Not to forget that after the four days of training provided by the store, it depends on the individual that how quickly he\she understood the register and feels comfortable working on it by themselves.
Below is the complete detail on how your different days of training look like. This is not accurate since it will majorly depend on the location of your store, However, you can still get a rough idea of what it looks like.
Day 1
Day 1 of your training is an orientation day. You will be given a tour of the whole store and introduced to the important members of the company like the general store manager, assistant manager and some of your colleagues. You will learn all the logistics of the company from HR. You will also get to know about your salary, break timing, and your work position. 
At the orientation, they will give you a folder with all the forms. Also, they will provide you with your name tag on the day of orientation itself. Keep in mind, there is a lot of paperwork too that you have to carry out so make sure to bring your photo identity proofs such as passport, student ID card, or driving license. You have to watch some videos as well on the first day. You can write down the notes. But if you have good memory power, you don't necessarily have to do that.
Day 2
On day 2, you will be doing computer-based learning modules. You are supposed to attend six sections and each section has quizzes at the end. They have the virtual cash register in training and that is actually what you will be working on when you get out on the floor. 
You will have to go through some basic operations. The quizzes are super easy. For example, if a customer wants an auto check, then you are going to total them out and click on the check. Then you will put the amount they want to use for their check and enter it. But expect some of the questions to be very tough to solve.
Day 3
You will be doing pathway learning on this day. Your day 3 will depend on how well you did on the second day at the quizzes. Once you've successfully passed the quiz round, you will be sent on the floor to observe how cashiers work on the register. Some senior cashiers will give you some tips and advice that would be very helpful for you when you start working on the floor by yourself. Day three is nothing but observing and learning about the actual register.
Day 4
On Day 4, you will be allowed to work on the actual register on the floor under the supervision of some of the senior cashiers. He/she will help and guide you throughout, so do not feel nervous. It will depend on how fast you get used to the register. Some might get it right away while for others, it may take some weeks to be familiar with the register. But that is completely fine, you will not be allowed to work on your own unless you are good at it.
Some tips that will be helpful for your training as a cashier
1. Do not hesitate to ask doubts if you have any. You are completely new at work and they understand that hence, everyone will be willing to help you.
2. Pay attention to the videos. You must not take the videos for granted and not pay attention to them. You will have to take a quiz at the end of every section. So if you carefully watch and understand the video modules, you'll be able to solve any kind of quiz.
3. Make sure to take down notes while watching the modules. Some prefer doing this while others just memorize everything. If you have good memory power, then you don't have to do this, you are good to go.
Frequently Asked Questions
1.  How long is the cashier training at Walmart?
The training at Walmart for cashiers is for 4 days. In case, you do not have any prior registered work experience, it may take you around 2 weeks to get fully trained.
2.   How much does Walmart cashier gets paid?
The average salary of a cashier at Walmart is around $11 per hour.
3. Can we become cashiers at Walmart with no experience?
Yes, you can apply for the job as a cashier even though you have no previous work experience.  You do not need to have any sort of qualification as well. Anyone can apply for the position since the company will train you on the register no matter you have register experience or not. Also, the training is pretty basic.
4. What are the responsibilities of a cashier?
As a cashier, you will be working on the register. You have to scan the items and total the customer's purchases.  You also need to solve the issues of the customers if they have any and need to process the return transactions as well.
Walmart Cashier Training- All About Walmart