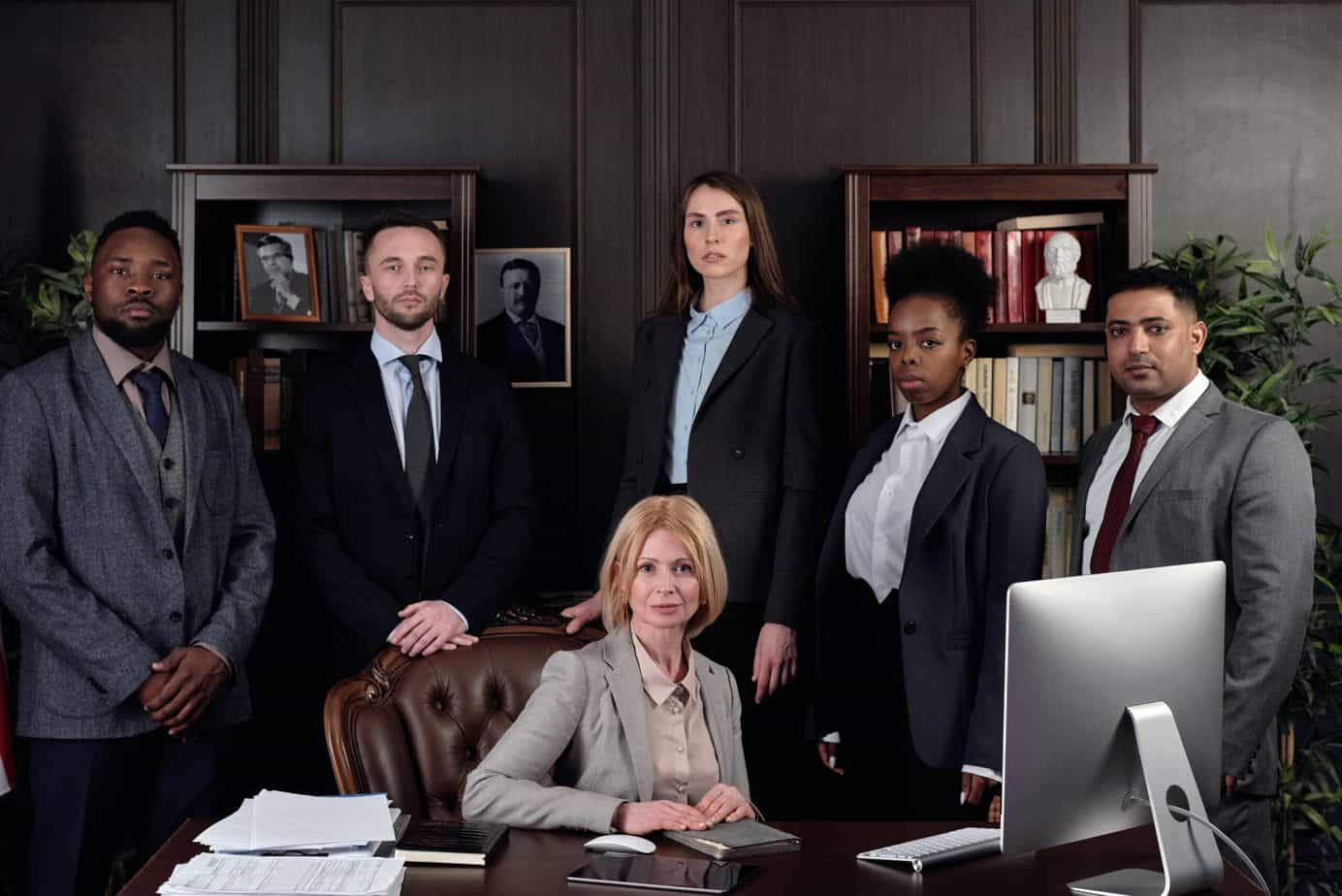 Is it worth returning back to your previous job after resigning? Indeed, many have a period of dissatisfaction with their current position, and accordingly, there is a desire to seek happiness in a new job. You decided to make a change in your career, left for a new place, and after some time, you realized that this was not quite what you expected. What should be done in this case?
If you don't like your new job
Such situations are not uncommon – after all, no one knows in advance what awaits you behind a new career turn. Everything can go well, but sometimes it also happens that a little (or a lot) of time passes, and you realize that you don't like your new job.
There are many questions in this case
start looking for a new job;
try to find positive aspects in your current position;
return to the old place of work.
Start looking for a new job. This method is useful when you clearly understand that the current position did not meet your expectations. This is not a rare situation because when applying for a job, you do not know the peculiarities of communication in a team, the attitude of the management to employees, a clearly defined amount of work, corporate culture, and so on. Therefore, during the trial period, you can expect a lot of surprises, both pleasant and not so. For example, an employee with whom you have already developed friendly relations for several months may quit, or you may be offered to move to an uncomfortable workplace, the promised bonus will not be credited, and so on. All this is a conscious risk that an employee takes when deciding to leave for a new job.
Therefore, if during the trial period, you did not like your choice, then it is worth considering new job options. If everything is not so terrible, then it is worth moving on to the next opportunity – to find the positive aspects of the situation.
Try to find the pros in your current place of work. If the option to look for a job anew is not for you, and you do not want unnecessary entries in your workbook, and you also don't see any reason to change your "awl for soap," and there are not very many exciting vacancies, in this case, it is worth trying to establish life on the spot. Suppose your new job does not have some very critical shortcomings (for example, inadequate bosses, low salary, too inconvenient to get to the office, poor team, constant overwork, etc.). In that case, you should try to pay attention to the positive aspects while trying to eliminate the negative. For example, talk to your boss about a more comfortable workplace, about a normalized schedule, try to establish friendly relationships with colleagues, and so on.
Return to your old place of work. At first glance, this option looks the least acceptable, but not everything is so simple. It's not uncommon for employees to want to return to their old job. Especially if your dismissal happened on emotions hasty decision, after all, finding a good employee is often as tricky as finding a new good job, and an average manager is interested in the work being done with high quality.
Returning back to the previous job after resigning?
Of course, there are also disadvantages to returning an employee to an old job.
fears about how the collective will accept the "returned back";
the possibility of repetition of conflicts with the authorities (or the team);
the likelihood that after a while you will be bored again at your old job or old work problems will return.
All these fears are well-founded – after all, it's not for nothing that you have already decided to quit once. However, if you clearly understand that it would be better for you to return to your old job, then everything is surmountable.
It is worth noting that if your team at the previous job was more or less useful, then hardly anyone will gossip or ironic about the fact that you have returned. Everyone is full of their worries, and after a while, everything will again enter the working track.
Also, a lot depends on how you put yourself. Perceive yourself (and behave accordingly) as a professional who himself makes a choice in favor of a particular job and who is a valuable enough staff for his bosses to invite him back (of course, if you were invited back). But if you had a friendly team and good colleagues, most likely, no unnecessary questions will arise, and everyone will be only glad that you are back.
The most profitable and optimal option will be if you return to your old job with a promotion or salary. Then in the team, hardly anyone will be ironic about you. It is worth noting that there is little point in returning to your previous job without changing conditions for the better, except when you have an extreme situation, and return is your only opportunity at the moment to have a job and receive a salary. In other cases, the return is, first of all, a chance to talk with the authorities and revise their working conditions for the better.
The fear that conflicts with superiors may recur is also true, but here it is worth considering that now both you and the management have experience of terminating business cooperation. And if both sides decided to start all over again, then for sure, even if there is another conflict, both sides will behave differently, and it will not come to dismissal. After all, if you have mutually beneficial business cooperation, then both you and your superiors need this.
Concerns about the fact that old work might get bored can also be. But you already have the experience of changing jobs, at least you know that you are a sought-after specialist, and it will be easier for you to decide whether to leave or stay.
For one, it will be a good option, and for another, it will be a step back. The important thing here is what benefits you have in your old job, how good your relationship with former colleagues and bosses is, and many other factors that must also be considered when making a decision.
And of course, all of the above is true only on the condition that the management at the old job meets you halfway and is also interested in your return. If the bosses do not particularly want you to return, or even against it, then you should not insist and beg to accept you for your old job. In this case, you can only be glad that you quit your job on time, where you are not appreciated as a specialist, and find yourself a job that will bring you more positive emotions, and financial well-being.
Also read how to cancel a job interview you're no longer interested in?
Returning back to the previous job after resigning