There are adequate reasons to justify that a career in software engineering could be prosperous. High salaries are offered in this field often attract people towards software engineering, however, it has benefits way beyond just that like the growing demand for software engineers in the digital world, the number of job openings, and job satisfaction. Overall, there are a lot of positives to look forward to in software engineering.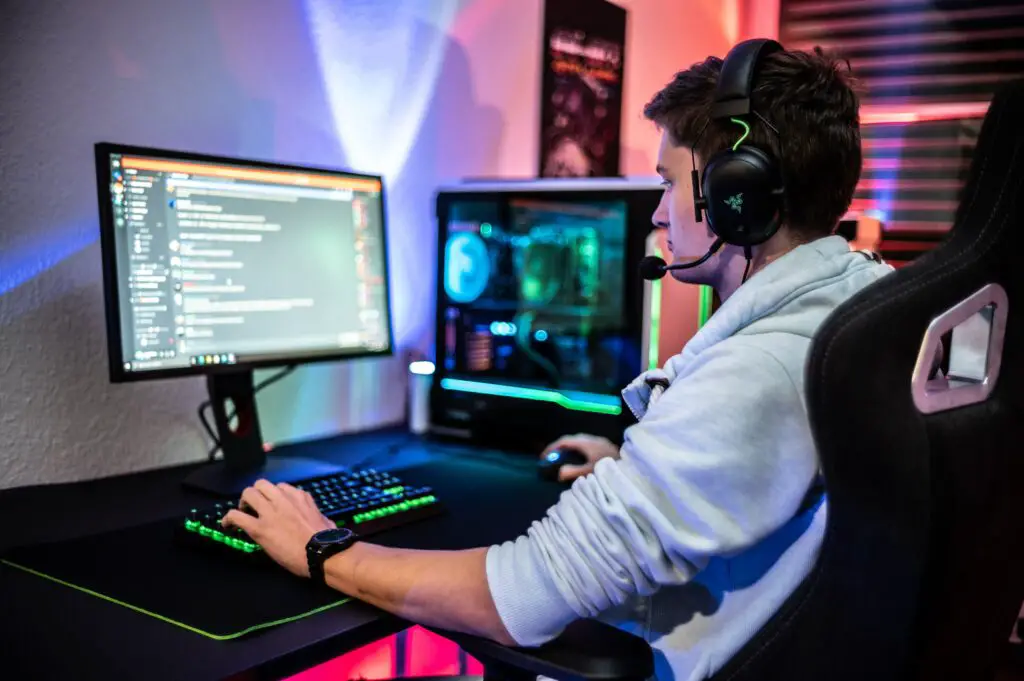 To answer the question, one must be well aware of what a career in software engineering can offer. The following opportunities can be shortlisted to substantiate that a career in software engineering can be good : 
Elevated salariesJob security 
Scope of working from home 
Decent lifestyle 
Competition 
Software engineering, in the contemporary world, is one of the most sought-after careers. Currently, every aspect of life is affected by technology, it is utilised even to fulfil the smallest tasks. Studies have found that in countries like the United States, a software engineer can get paid up to $60,000 as a starter. In addition to the salary, the career offers perks such as health insurance and paid leaves, which raise the standard of lifestyle. Keeping in mind the pandemic, this field offers high possibilities of working from home with the same salary, unlike many other careers. So to sum it up, software engineering offers a good career. 
The Work-Life Balance 
As a software engineer, an individual can maintain a healthy work-life balance, as most of the new companies offer flexible work hours. Being able to work as per convenience and from home, gives an individual the time to keep up good mental as well as physical health. Software engineering can be considered to be one of those careers that would take a toll on mental health.
What Qualities Should a Software Engineer Possess? 
Every career demands an individual to possess some special skills and qualities to efficiently utilise their potential. Following are some of the skills that a software engineer should possess : 
Problem-solving skills – a software engineer must be able to develop solutions for users' problems.
Creativity – this quality goes hand in hand with problem-solving, an issue can be resolved most efficiently with creativity. 
Capacity to collaborate – software engineering demands teamwork, and team spirit is an essential requisite of this field. 
Above mentioned are a few of the requisites, however, an individual must possess a set of soft skills like the ability to communicate, time management, multitasking and analytical thinking to meet the requirements.
Hard Skills 
As a software engineer, you must have the following hard skills up your sleeve :
Using data structures
Software testing
Programming languages
Computer science knowledge
A software engineer must know various programming languages like JavaScript,, C++, and Python. 
Centre Of Attraction 
Many companies these days develop software for internal operations which require the knowledge of software engineers. These companies include highly popular ones like Netflix, the demand for which has grown more than ever before owing to the pandemic, which has in turn grown the demand for more workforce in these companies. They require a team of engineers for the maintenance of the applications due to the huge audience. 
Newly emerging technologies like artificial intelligence, FinTech, stock markets and cryptocurrency demand more and more software engineers to achieve their ends.
Does Software Engineering Offer Growth?
The answer is simply yes, technology is moving at an exceptionally fast rate. Innovations are being made daily, thus it is a rapidly growing field offering countless opportunities to learn. Technology is ever-changing and requires anyone in this field to move at the same rate, hence it pushes an individual out of their comfort zone, keeping them up to date with the newest technological upgrades. Being able to adapt to changes is one of the most crucial requirements of software engineering, ones who cannot adapt quickly will find themselves in the same position. 
What Jobs Can a Software Engineer Take Up?
As a software engineer, an individual can take up jobs given below :
Front end engineer
Back end engineer
Full-stack engineer
App Developer
Data Engineer
Information security analyst
These are only a few of the hundreds of jobs software engineering can get you. 
Career Path
You begin your career as a Junior Software Engineer with limited tasks and will be required to report to a team leader who will act as a supervisor to your work.
After gaining an experience for a few years, you will become a Senior Software Engineer as you learn various programming languages. You may have to mentor junior engineers at this stage. 
The next path that can be followed is towards becoming a Tech Lead, your responsibilities will include the development of an entire software.
The above gives an idea of what sort of a career software engineering is and what paths can be followed depending on personal goals. 
Cons of Software Engineering
The first negative of software engineering would be that it requires you to move to a specific city, as technological hubs tend to be centralized. For example, Bangalore in India.
Another con of this career is that it is difficult to keep up with the pace of the evolving technology. 
Conclusion
Everything comes with pros and cons, and certainly, software engineering dos too. However, in deciding what could be a con, personal preferences come into play. Therefore, while deciding if one should become a software engineer, one should keep in mind whether or not one is compatible with the field and its requirements. 
Frequently Asked Questions
Can anyone become a software engineer?
Software engineering requires a bachelor's degree in computer science or computer engineering.
What's the difference between a software engineer and a software developer?
Software engineers are required to analyse the software systems while the latter is required to lead and create the software. 
Should I become a software engineer?
 If you are enthusiastic about technology and possess the required potential, you can become a software engineer.
Is Software Engineering A Good Career?