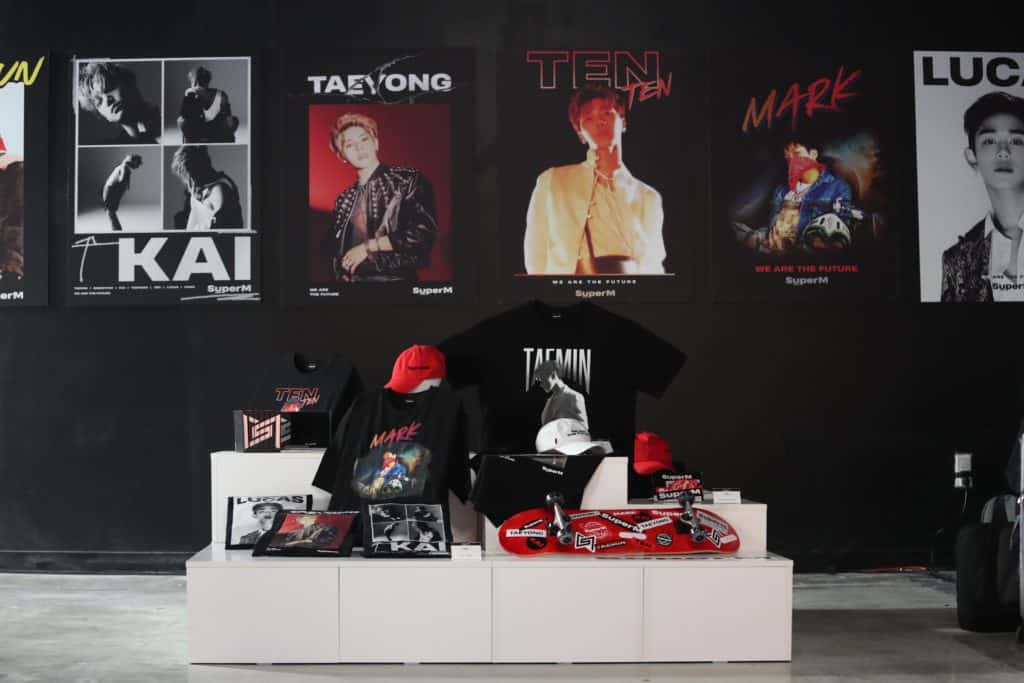 Hallyu, which is the Korean Wave of Kpop, is skyrocketing internationally. We all know the famous group BTS which has conquered millions of fans around the globe. One might wonder how South Korea has suddenly become so popular with the Kpop industry to the extent that they have built Kpop academies encouraging youngsters to become Kpop stars. Maybe you are one of these fans who want to become a Kpop star and are skeptical about whether it is the right career path or not. Well, you have clicked the correct articles as we will go together through the ups and downs of becoming a Kpop star.
Before we question whether Kpop is a promising career or not, let us understand Kpop. Kpop is a music genre that comprises various western music genres and styles. Including rap, reggae, R&B, hip hop, and many more. During the 1990s, the first band, 'Seo Taiji and Boys' resembling Kpop, made their entrance into the South Korean music industry. Their crew had all the characteristics needed to become a Kpop star, like the mixture of several music genres and the perfect group dance choreography. At that time, it was recognized only locally in South Korea. Then in 2013, Kpop globally became massive with the YouTube music video of PSY Gangnam Style. This video ranked number one in the world with 1.7 billion views on YouTube.
Thanks to social media, this was epic for South Korea as they were recognized globally by Kpop. Then now, there are Kpop bands like BTS and Blank Pink, which have also gone to an international level. These two popular bands have even collaborated with Western music pop stars. For instance, BlackPink has collaborated with famous music stars Dua Lipa, Selena Gomez, and Nicki Minaj. Thus, one can see that Kpop has emerged in the American music industry and has led a lot of young fans across the world to become Kpop stars.
In New York, there is a training center to become a Kpop star where they offer Kpop dance, vocal, acting and music courses. Even in other countries such as India, London, and South Africa, these centers train young aspirants to become Kpop stars. Nevertheless, before deciding to register yourself in one of these academies, let us jump into the pros and cons of becoming a Kpop star.
The Advantage to be in the Training center to Become a Kpop Star
During the training, all your expenses will be paid for by the company.
You will gain professional feedback that will allow you to already build your digital footprint as an aspiring Kpop star on YouTube. So, if you don't get your debut, you always have your YouTube Channel as a backup.
In the training period, you will get the chance to network with other Kpop aspirants and have a high opportunity to create long-lasting friendships. Who knows, you may end up making a group with them later.
If the academy you are in is already a huge company, then before your debut, you already have a fanbase. So no need to worry about having to create fans.
You will gain life skills that are learning to be independent and take care of yourself and realize that only through hard work and determination will success come knocking at your door.
Now, if ever after that training, you don't end up becoming a Kpop idol. Well, no need to get desperate as the training in your resume will open other doors of opportunities for you.
During your training, you will get the chance to meet your Kpop idol in front of you face-to-face. A dream come true for you, Kpop aspirant.
The Disadvantage to Being in the Training Center to Become a Kpop Star
The reality is that the Kpop Industry has become massively competitive, and the chance you are becoming a Kpop idol out of millions of young Kpop aspirants is meager. So there is no guarantee that at the end of your training you will become a Kpop Star. Also, with the intensive training, you will have to catch up with others who are already here.
Mistreatment is common during the training and a contract or your determination to become a Kpop star. You will have to endure that which can later be traumatic for you.
You are what you eat! It is a proverb that we have frequently heard about, and the training company takes that seriously when it comes to your diet. So, there is a strict diet that you have to follow, which means you could even have to lose huge amounts of weight. Also, with the rigorous training and tiny amount of food to eat, this can be unhealthy for you.
No rest for you. As you are being watched 24/7. There are cameras installed everywhere to track you down.
No social media is allowed.
You should not be committed to a relationship that has no date.
You are away from your family and you will have to stay there.
Getting everything free during the training is only a mirage. When your training is completed, you will have to go back to reality where you will have to pay the company for all the expenses they make during your training period.
If you are a promising trainee, then maybe they might lead you to plastic surgery, as a Kpop Star needs to be flawless.
After going through the advantages and disadvantages of being a trainee to become a Kpop star, now let us go through the pros and cons of a debut. But, of course, that is someone who already accomplished the training process.
Pros of a Kpop Debut
First thing, Congratulations! You have finally made it and become a Kpop idol, and the joy you get when you know you have reached the top is unimaginable. You become a source of inspiration to others. You get that fame and admiration from other young Kpop aspirants.
You will earn money and will be able to pay back your training debt.
All your dream clothes will be in your closet.
More doors of opportunities will open for you.
You will appear on reality shows.
You will be an influencer and will have the power to pass powerful messages to the world.
With your fame, you might even get the chance to do ads and start modeling.
You might even end up starting acting and being in dramas or even movies.
Cons of a Kpop Debut
It might seem that you have become a Kpop idol, but you are still a debutant. There is a lot of competition which does not guarantee you success for a long-term period.
As a junior Kpop idol, you must remain single.
You will have naysayers on your way that will hate you.
You don't have any opinion on the dance choreography. You have to follow instructions.
You don't have time to be tired. You will have to always keep a smile on your face and be energetic all the time. So even your emotion is monitored.
If you have fans, you will need to be ready for highly obsessive fans that will invade your privacy.
If you are a girl, then there is no period break. That is, you will have to perform even if you are in an extreme period of pain.
After analyzing the two sides of becoming a Kpop Star, one piece of advice is to ask yourself whether you want to follow this career path. If, despite the disadvantages, you want to follow your dream job, then yeah, go for it. Who knows, maybe you are the next Kpop Star!
Is Kpop a Good Career or not?