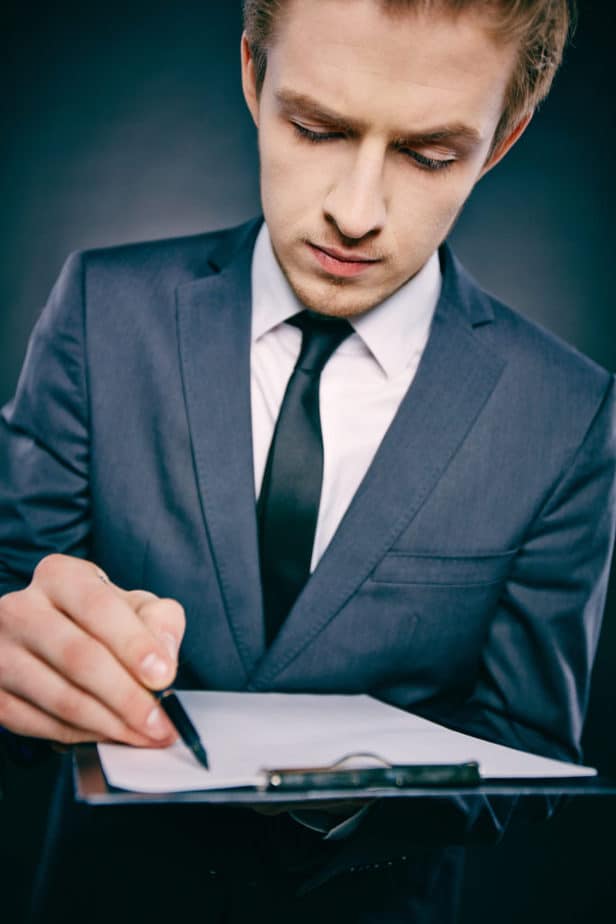 United States Postal Services (USPS) is a quasi-government agency; though owned by a government agency, the working and operations are independent. They are termed as essential services, so they don't even stop in government shutdowns. The business days of government services are generally from Monday to Saturday and remain closed on Sundays, and the same goes for USPS. Let's know about USPS Business Days.
The delivery on Saturdays and Sundays is one of the prime reasons for confusion for most consumers. Though regular USPS business days are counted from Monday to Saturday, Sunday is a holiday for the official operations. This working day structure doesn't go for the delivery too. It is imperative to know about the delivery days and charges as well. USPS is one of the most trusted postal services in the US and even one of the fastest services. Moreover, the services have not even hiked the price of the benefits for several years, as the
services should be equally enjoyed by rural just like the urban ones, making USPS the most affordable service. USPS has categorized its mail services according to their delivery time and priority. The rules differ for every service which one opts for. Apart from domestic deliveries, USPS also provides international services, and business day's rules are different for international delivery. The primary concern for any consumer in postal service delivery time and the fact that if the delivery takes place on weekends or not, Sunday is not termed as a business day. USPS delivers a particular categories mail on Saturdays with a minimal extra price. If talking about Sunday, Yes, USPS delivers on Sundays as well. Still, only mails of highest priority and packages of Amazon are delivered on Sundays, which makes USPS an all-day delivering agency.
Categories of Mail and Delivery Services
Mail Category plays a vital role in the business day of the postal services. USPS has also categorized their domestic mail and shipping services based on shipping time, priority, and business days. The delivery services are classified as:
1. Priority Mail Express
2. First Class Mail
3. Priority Mail
4. Media Mail
5. USPS retail ground.
Every service has different business days that they operate on. 
Priority Mail Express
This service is termed one of the fasting services provided by USPS, and the delivery time is overnight to around one to two days. The working business days for this service are of 365 days a year. The delivery is done on holidays, Saturdays and Sundays too. Though the price of this service is relatively high, the service provided is premium.
First Class Mail
Posts and packages which come under this category are considered fast delivery with affordable prices. Priority mail express services have opted when time is a constraint and money is not an issue. The delivery time of this service is around three business days. Sunday is not termed as a business day for this kind of service.
Priority Mail
The service treats all the mail as a priority but based on source to destination distance. The service usually takes one to three days, and usually, the delivery day is Saturday.
Media Mail
The name itself suggests that this mail service is only used only for media like books, magazines, and CDs; it is entirely safe and secure, as USPS has all the rights to check the mails at any point. As not treated as priorities, media mail takes around two to eight business days to get delivered. The business days for this service are usually weekdays.
USPS Retail ground
This service is used for large packages and usually takes a reasonable amount of time to deliver around two to eight days. Business days fall on weekdays for this service too.
Weekends As Business Days
Yes, weekends are also termed as business days for delivery for a specific type of mail service. The Priority mail express mail gets delivered on Sundays too, and most of the Sunday delivery has arrived by 10 AM. Though Sunday is a special day, Saturdays are also treated as an ordinary business day. Business days for USPS and all-day delivery from 9 AM to 5 PM are delivered. Specifically, services like First class mail, priority mail, and USPS retail ground mail services are provided on Saturdays. Also, Saturday is a guaranteed day for delivery for the priority mail express. Different categories of mail services have other delivery times on Saturdays, and in the peak season, the 9 to 5 working hours are extended to 6 to 7 PM.
Conclusion
USPS has been working very hard to satisfy the needs of their customers and have faith in the service for so long, and they succeeded in it. Ranging from price to time of delivery, everything is taken care of. Though every type of delivery service of USPS has different business days, overall, the USPS works every day of the year. Monday to Sunday are all treated as business days for USPS. The USPS has never disappointed any of their consumers to date, and they are inclined to work in this way all along.
Frequently Asked Question
What are regular business days for USPS?
Business days from Monday to Saturday are termed as normal working days, and special deliveries take place on Sundays.
What are the services which are eligible for delivery on Sundays?
First-class mail, priority mail, and USPS retail ground mail services are eligible for Sunday delivery.
Which services are eligible for Sunday delivery?
Priority Mail Express and Amazon parcels are delivered on Sundays, without any exception.
Does weekend business day delivery have extra charges?
The Sunday delivery has different pricing than a normal business day included in the total fee, but the extra charge is not applied on Sunday delivery.
Are Sundays treated as business days on peak seasons?
Yes, it is true. To satisfy the consumers, USPS converts Sundays as regular business days on peak seasons and holidays.
USPS Business Days- United States Postal Services