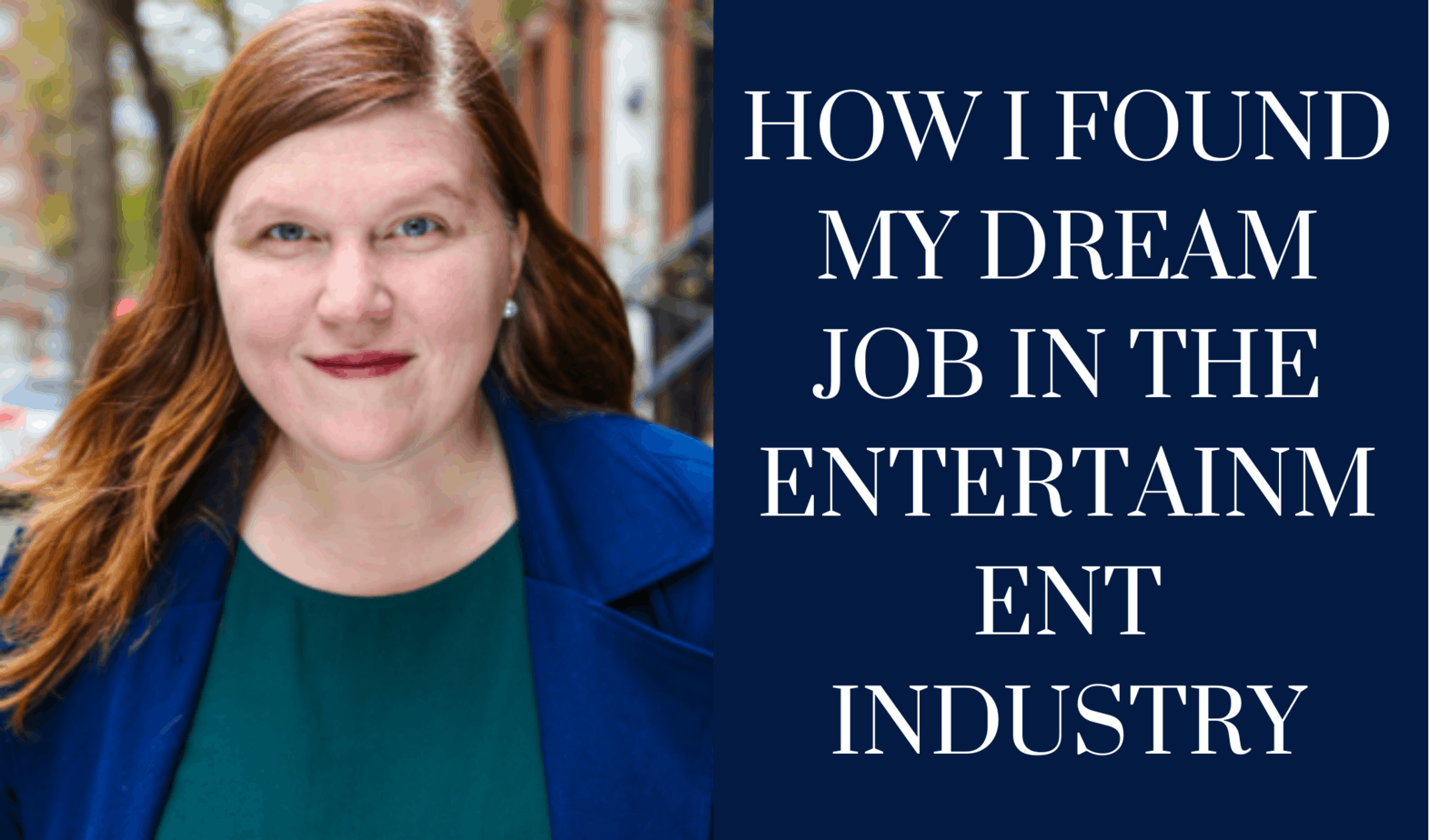 Often when I sit with someone who's uncomfortable in their current job, the first thing I ask them is, "Pie in the sky, what do you want to do?"
And almost 75% of the time the answer I get from a job-seeker is, "I don't know".
The largest part of making the next move in your career is knowing what you want. Even if you can't tell me what it is you want precisely, you should have a ballpark idea of what you are aiming for. Is there a dream role you have or want to get an entertainment industry job?
I keep a list on my phone that I update every six months. This list is entitled, "What I want from a job". Start your own list the next time you are pondering your next move.
This list includes more than information on salary and title. I put down things that are important to me, "Work with a team that respects me", "Have a boss I can learn from" and even, "Make sure in my role that no day is the same".
I always knew I wanted to get an entertainment industry job. I pursued and landed a few internships in my field during college. The connections I made interning ended up helping me land a dream entertainment industry job when I was 23: working in advertising for Broadway shows.
I stayed at this entertainment industry job for a long time as there were always new musicals and plays to work on and never-ending things to learn about. But after six years learning about how to market a show, I had reached a level where I was going to make this my life's work or jump ship. So, I sat down and made a list of people I had met who I respected who all worked in roles I was interested in.
I ended up reaching out to each of three people in: marketing, media and research. All these people worked in a position that was somewhat related to entertainment.
When I reached out, I wasn't seeking an entertainment industry job. I just wanted to know what they were doing and if they enjoyed it. After being willing to roll with their schedules and be patient with the time they offered me, I was sure to be respectful of the appointment I was allotted with them and made sure to try and ask really good questions.
The results were several interviews and a couple of entertainment industry job offers. I chose the best offer but also the place where I had the most room to grow.
The best advice I can offer is to know what you want, work with who you know and always be open to something that might be right around the corner. You never know how focus and determination can find you the best of entertainment industry jobs.
Victoria Cairl writes about women and work. She's is the VP of Business Development at Show-Score, having previously worked at Lincoln Center, The Met Museum and Disney Theatrical. Follow her on LinkedIn or @vikcairl on Medium
How I found my dream job in the entertainment industry