To Get New Ideas, then you need to explore new things, but new thigs don't come without isirartion and knowledge from successful people. Here are must read books For Product Managers. Reading is part of many ways of boosting your knowledge on a niche or service. As a product manager, your primary assignment is to define the release process and coordinating all of the activities required to bring the product to market. This involves bridging gaps between different functions within the company and aligning all of the teams involved namely marketing, sales, and customer support. How about bringing up Creative ideas to update your company's service, market and product performance?
 Here are best books For Product Managers recommended
INSPIRED: How to create tech products customers love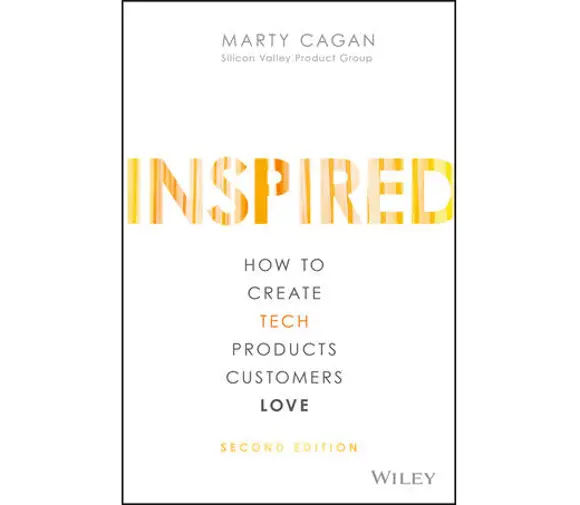 This might seems different from your field because "tech product" is stated, its also useful in any line of product you manage in your profession and increase your creative thoughts. The book is Filled with the author's own personal stories–and profiles of some of today's most-successful product managers and technology-powered product companies, including Adobe, Apple, BBC, Google, Microsoft, and Netflix–INSPIRED will show you how to turn up the dial of your own product efforts, creating technology products your customers love.
HOOKED: How to Build Habit- forming Products by NIR EYAL
This book explains the Hook Model: a four-step process embedded into the products of many successful companies to subtly encourage customer behavior. —not abstract theory, but a how-to guide for building better products. Hooked is written for product managers, designers, marketers, start-up founders, and anyone who seeks to understand how products influence our behavior. His book provides you with Practical insights to create user habits that stick. Actionable steps for building products people love. Also, fascinating examples from the iPhone to Twitter, Pinterest to the Bible App, and many other habit-forming products.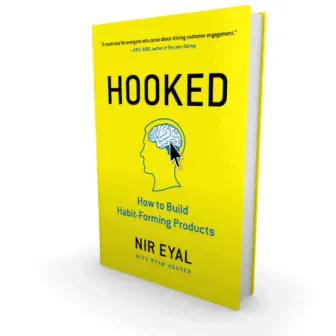 The Lean Startup approach fosters companies that are both more capital efficient and that leverage human creativity more effectively. Rather than wasting time creating elaborate business plans, The Lean Startup offers entrepreneurs—in companies of all sizes—a way to test their vision continuously, to adapt and adjust before it's too late. Ries(The author) provides a scientific approach to creating and managing successful startups in a age when companies need to innovate more than ever. Inspired by lessons from lean manufacturing, it relies on "validated learning," rapid scientific experimentation, as well as a number of counter-intuitive practices that shorten product development cycles and learn what customers really want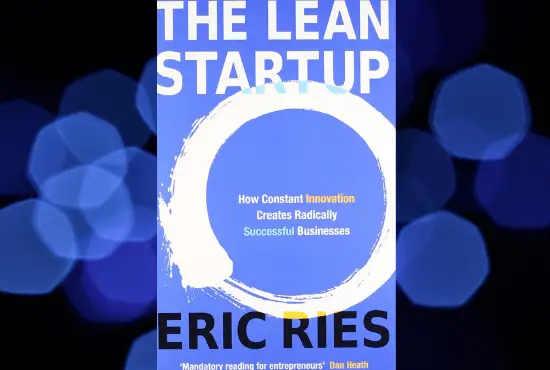 The HARD THING ABOUT HARD THINGS by Ben Horowitz, 2014
CROSSING THE CHASM Geoffrey Moore, 1991
Read Successful Product Manager stories here
Top Must Read Books For Product Managers