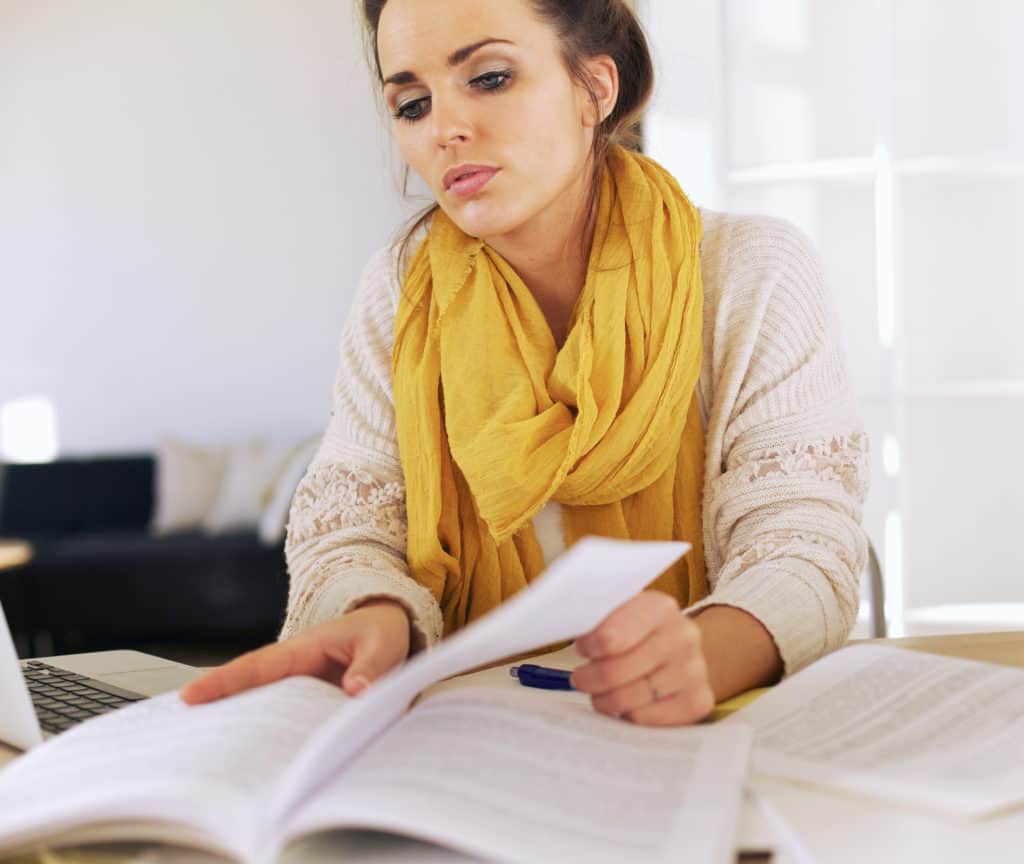 Introduction
Book "The Amazon Way: 14 Leadership Principles Behind the World's Most Disruptive Company" is written by John Rossman, a well-known writer. In this book, he explained each leadership secrets behind this huge established company Amazon. First, he mentioned 14 leadership principles followed by companies like getting obsessed with customer's valuable feedback, thinking big and innovative, and always stay at the top and all. Then, they apply these things to processing business deals and teach these things to their employees to deal with clients based on these principles.
Let's Discuss the Book In-Depth
John Rossman was a former Amazon executive who left Amazon to become a managing director at a new consulting firm and decide to write the book and give some knowledge to the people about the 14 principles of this big tech giant. He tells so many things on how this tech-giant became successful, and his book also mentions things of Brad Stone's book "The Everything Store: Jeff Bezos and the Age of Amazon". But Rossman's book relates things slightly in a different way. Rossman wrote about these 14 principles based on his experience when he was an Amazon executive. Although these principles are no more secret as Amazon itself displayed them on his website.
Rossman started each chapter of his book on 14 principles with the phrase "Leaders at Amazon……" and I am giving one such example, i.e., "Leaders at Amazon always focus on principles followed by the company on dealing with business and deliver them with right quality and promptly." He also mentioned that "Despite some setbacks, leaders at Amazon rise to the occasion again with these principles and never settle back."
In chapter 1, Rossman offers some observation on an anecdote explaining the one principle, i.e., "Obsess over the customer," and explain Amazon's 3 customer desires, which they called "The Holy Trinity," i.e., price, selection, and availability. Rossman dramatically describes each principle rather than explaining it in a generalization state, making his book more interesting to read. For example, he derived one such incident when Apple said that they wouldn't be able to deliver 4000 iPods on time for Christmas, so Amazon told that "We are not that kind of company who ruin people's Christmas, because of lack of availability, not under any circumstances." Then Amazon purchased 4000 iPods at retail, shipped them to their warehouse, repacked them, and distributed them to the customers.
Rather than focusing on Amazon's inner-working, Rossman's focused on the principles followed by the company and how they apply them to different situation and handle it calmly. After reading this book, one might think that Rossman is somehow characterized like Jeff Bezos. Also, this book shows the unique culture of Amazon and how it is different from other companies. Rossman talks about how Amazon has an innovative and customer-focused culture. You can go through this book so many times without hesitating because this book highlights a plethora of insights that you will not get from any typical management book, so in that way, this book is unique and helpful.
Some Insights From the Book
Here We'll discuss some notes taken from the book, so let's go for it. Put yourself in the customer's shoes and deduce even their unwanted needs. It means that we only listen to what users want and not go for what they really want and want to have it in the future, so understanding the needs of a person would be beneficial for the company. And now you can see every company go with these principles like for instance when you go to a supermarket to buy things, but you end up buying not needed stuff like some snacks and soft drinks so that it is the strategy of the companies to sell things to the customers. Just saying you are an owner is not enough. Transform it into a daily reality, and it means that you should not go there and tell people that you are the owner. Still, you should work that hard and bring your company to that level, so people automatically notice and know that you are the owner of this giant company.
Amazon engineers don't call themselves a coder, but they consider themselves problem solvers. Simple scales much better than complex, which means that you don't have to think big and investing more, but think innovative and simple rather than making it complex. Amazon provides a customer support number on its website to solve problems themselves by calling Amazon executives directly rather than wasting time on calling and talking to 2/3 persons. So, this was also an example of their customer-focused culture. Develop strong, clear frameworks for decision making, and that's what successful people do, and it means that they use all the time to make their team strong so that they can make decisions by themselves from top to bottom. It's easier to stop things from happening rather than make things happen. It means that it's easy to stop the mistake that will occur rather than to make things after the occurrence of the mistake, and also, after the mistake, you don't know that in which direction you are moving! And to avoid that, you should stop making mistakes.
The first step to solve a problem is to acknowledge it exists. It means that they expect their leaders to be honest rather than telling lies about the occurrence of the problem. If we know the exact reason for the problem, then we can find a solution quickly. Willingness to engage in self-examination both as a person and organization is its vital success. It means that being willing to examine yourself on several tasks to improve your work is profitable for both organizations and yourself, too, as you can learn from your mistakes and work on them. Amazon's leadership principles are strategic in nature, but they drive every decision and action taken by a company.