In some cases where you come to find out about the defects in any items purchased from Amazon just after 30 days, you would wonder how to return it right? But according to the Amazon return policy, you're only able to return a specific item within 30 days of purchasing. Well, if you want to know whether or not you'll be able to return an item to Amazon after 30 days, then keep on reading to find the detailed answer.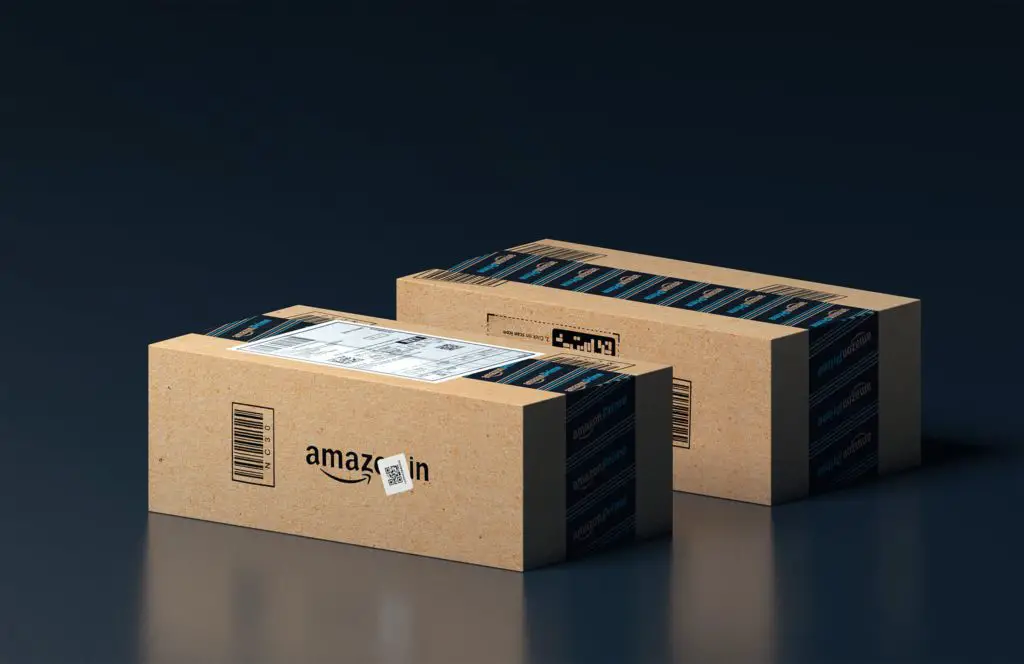 Amazon Overview
Amazon is the leading online business company. It is headquartered in Seattle, Washington, United States, and was founded in 1994, by Jeff Bezos. 
The company started as an online bookstore. As it got bigger and bigger, it started selling DVDs, Blu-rays, CDs, video downloads/streaming, audiobooks, software, games, electronics, apparel, furniture, food, clothes, and jewelry. It sells consumer electronics as well, such as Kindle e-readers, Fire TV, Echo, etc. In short, there is almost nothing that you can't find on Amazon.
Amazon is the world's biggest company that provides cloud computing services.
Amazon return policy
Returns are unavoidable. It is part of the business of selling anything and that includes selling on Amazon. In fact, on average, about 5 to 10 percent of in-store purchases are returned. However, that number rises to over 40 to 50 percent for online purchases. The highest rate of returns is actually with casual apparel and electronics at around 12 to 18 percent and as high as 38 percent for fashion apparel.
Amazon itself has a pretty open policy when it comes to customer returns. Which from a seller's perspective works against us. But it's also what makes the Amazon marketplace such an attractive place for buyers. 
Amazon is very buyer-centric. They put their buyers first and not the sellers. Amazon makes returning a product quick, easy, and free. They offer a 30 days return policy with no stipulations. All you have to do is click on the Return option, give them the reason why you want to return it, and that is all. The next thing you know is you returned an item.
How to return an item to Amazon after 30 days of purchasing it?
Even though returning a product after 30 days is against Amazon's return policy, but, with the help of some of the employees, you can still do it. 
First, all you've to do is check if the return option is still available in the "Your Orders" section. Most probably it won't be available after 30 days. So, now you need to search for the "Help" option. Here, they will provide you with some method to contact one of the Amazon employees who control returns and refunds. You can call them through the number provided to you and discuss your issue. 
Once you've explained the reason for returning the item or asking for a refund,  they'll look into it. It is to make sure that you're not fooling them. They will also ensure that you are authorized. Then if everything is cleared, they'll give you the directions about the returning process. 
You will be asked to drop off the item or ship it and, then you can expect the refund in your account in about 2 to 3 days. The refund is usually in the form of either a gift card or cash.
One thing to note is that some sellers may also ask for a return postage fee from you after 30 days.
Amazon return policy for prime members
The Amazon return policy for prime members is similar to other customers. Here, the fast delivery for Amazon prime members does not come into play.
Final thoughts
You can return products to Amazon even after 30 days of purchasing them. The only thing you need to consider is that you should be authorized. Some certain brands or sellers are more flexible with the returning policy, so just check on that. Also, not all the products on Amazon have a similar return window that is 30 days. Some have a return window of up to 365 days.
However, it is still an easy and convenient option to return any products or ask for a refund within 30 days of purchasing. 
Frequently Asked Questions
1. Can Amazon refuse your returns?
Amazon has the right to refuse your returns that are made within 30 days of purchasing. It is when a certain product is opened, used, or is broken by you.
2. Can you be banned by Amazon for too many returns?
Yes, Amazon also has the right to ban you from doing too many returns. It is when someone tries to abuse the return policy.
3. Can you return the item to Amazon if you don't have the original box?
In such cases, Amazon directly rejects your return. So, always keep the original boxes safe with you.
Amazon Return Policy After 30 Days – Know More