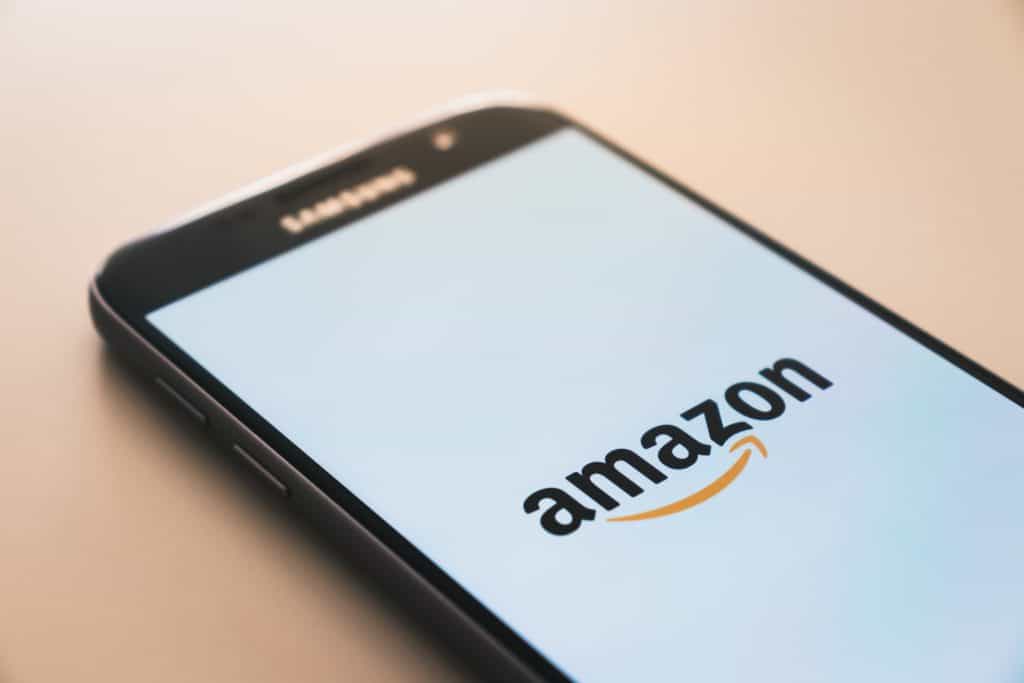 No more waiting for the weekends to shop for all your favorite stuff, no more fuel costs, no more timings to buy your necessities, and no more visiting various shops and stores to purchase all the goods a person needs. Shopping is not a big deal anymore. Here you have Amazon with A-to-Z stuff and, consumer's comfort is what all it has. An Amazon's regular customer would have noticed the e-commerce company's logo, the arrow drawn from a to z in the word Amazon. What's not available on Amazon? After ordering the required thing, what about the delivery? What's an Amazon hub?
A startling zone for shopping online with mammoth-like varieties, top brands from all over the world with the best qualities and quantities, and what not! From basic needs to luxurious goods, everything is available at the best cost and with great offers. Want to buy a diaper bag for your newborn baby, toys for your kids, stylish and voguish clothes for young adults, electronics for office use, groceries and decors for your home, and some stainless-steel grab bars for old age people; It's all there in Amazon. It has also made the pickup and returns option more accessible to customers with Amazon hubs.
Amazon Hub locations are great options to pick up the deliveries. These are set up all over the city for easy pickup of the ordered goods. These act as a locker case, where you can pick up your deliveries and packages at any time you wish within three days of the product delivery. And with Amazon's easy returns policy, these Amazon hubs would be the best option to return the inconvenient order. All you need to do is choose a hub near your residence or any comfortable place for you to pick up. Your package is kept safe and secured at these hubs. By entering the unique six-digit code sent to your e-mail, you can easily pick the package from the center you chose as your shipping address. It could be a baby or an adult, electronics, basic needs, or groceries, pocket friendly or costly, office or home, far or near, early morning or late night, bright sunny days or dull rainy days, shopping is now easy and fun-filled with the all-new Amazon hubs. Even the pickup and returns are full of ease. 
Being a prime member is more advantageous. Early and free delivery, access to no cost Amazon hub lockers, more offers, cashback, mind-blowing movies, TV shows, series and isn't that amazing? Amazing as Amazon, that suits great! Now, many other questions should be running all over your mind about Amazon hubs. All your questions find their answers here.
How to Access an Amazon Hub? 
It's too easy to access a locker at the Amazon hub you choose near your locale. Once you have opted which one to order, proceed with the next step, which is entering your shipping address. At that time, attach your locker to the Amazon hub at the desired location. Next, add your locker's address to Amazon's address slot. Once your package is ready to be delivered, the carrier leaves the parcel in the locker assigned for you in the Amazon hub in the locality you opted. Within three standard days, you can pick up your package at any time from the locker. 
At the time of delivery, you will be getting an e-mail with a unique six-digit code that has to enter as the authentication password to access the locker to pick your package. If you don't pick up your package within three days, the parcel will be automatically returned and, the money you paid will be refunded fully. That sounds great. And if you are busy and want your friends or family members to pick up the parcel for you, all you need to do is forward the e-mail with the access code of the locker. Sometimes you may find it hard to find the e-mail with the locker code. You have other options. To receive a text message of the access code on your cell phone, you need to enter the phone number to send the code. Click on this link and follow the steps given to avail of this option. Receiving Text Message 
Where are these Amazon Hubs Installed?
You can find these hubs in more than nine hundred cities located all over the country. These are framed in a way that satisfies the needs of a customer. Where ever you go, it could be a grocery store, your own office, departmental store, mall, apartment, or even some conventional building. You'll find the Amazon hubs. You don't need to spend extra time picking up your package. Just on the way to your work, you can easily pick the parcel from any of the comfortable hubs. It's easy to access and saves lots of time, fuel, money, and even your energy. Your packages are kept safe and secured. No one can access your parcel unless you share the pick-up code. And, it's the same when you decide to return the order. Place the package in the locker at the desired Amazon hub, and the Amazon agent will take it after entering the code. And that's again an easy return. 
Conclusion
Jeff Bezos says, "There are two kinds of companies, those that work to try to charge more and those that work to charge less. We will be the second." And Amazon has lived up to it. Who doesn't like to buy the best quality with a pocket-friendly budget? With lots of options like offers, easy returns, Amazon hubs, free and instant delivery for prime users, Amazon focuses on the welfare of its customers. And that's why it ranks number one in the e-commerce field. 
Frequently Asked Questions
What is the net worth of Jeff Bezos?
Jeff Bezos is the richest man in the world with an estimated net worth of 177 billion dollars.
Is it possible to deliver huge purchases like the refrigerator at Amazon hubs? 
No. There are several restrictions, and heavy and oversized products cannot be delivered in the Amazon hubs.
What is the cost to use a locker at the Amazon hubs?
You can use the lockers free of cost if you are a prime member of Amazon. And it's all included in the delivery fee for non-prime members, and there is no need to pay extra. 
What is the customer service number of Amazon?
Amazon's customer service number is 1800 3000 9009