Capital one is among the largest commercial banks in the U.S. The bank has its headquarters in McLean, Virginia. Capital One provides credit card, saving account, and auto loan services to its customers. According to Mcounsulting Prep, average earnings, average earnings of its employees may range from $63,000 to $150,000 per year. It is ranked 9th in the Forbes 100 list of best companies to work for. So, getting a job in the capital one might be a dream to many. To realize that dream one needs clarity about the path like how they should apply, where they check if they are considered for the role or not, etc. To check the status of their Capital One job application, applicants have to open their workday account. To get the details about applying at the capital one and getting the job, keep reading.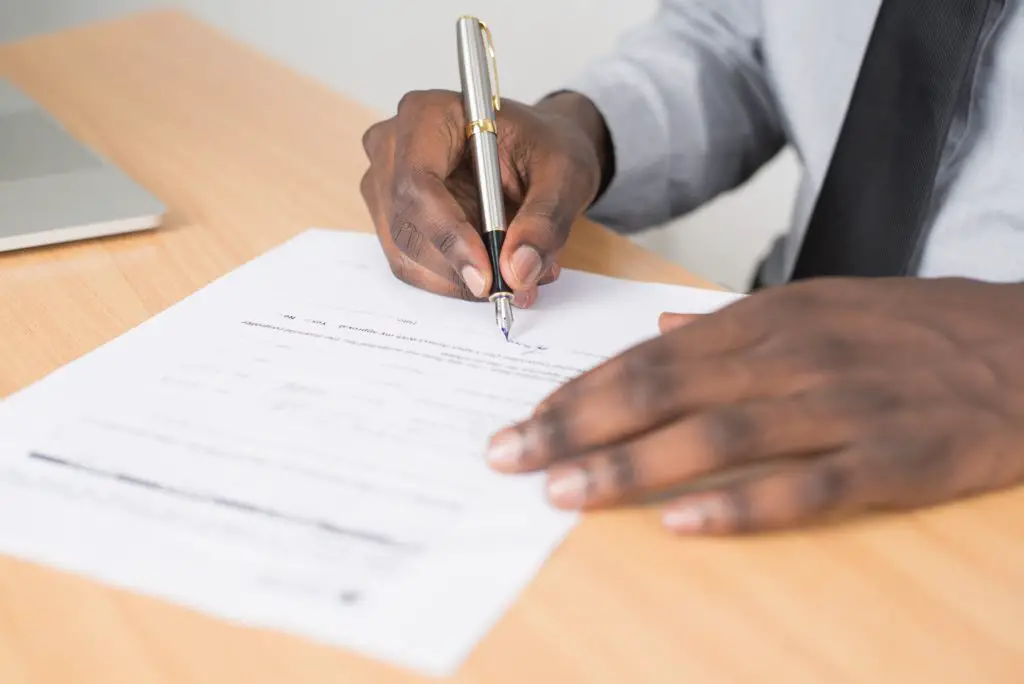 Applying for a job at Capital One
When you are ready to apply for a job at the capital one, then you should have all the important documents ready with you and clarity about the position for which you want to apply. When you are ready then, you can follow these steps to apply at the capital one. Head to the careers page of capital one, which also provides opportunities to students who have not completed their studies through campus careers and internships options.
To search for jobs at capital one, you can enter the job-related keyword. If you want to search for open positions in any specific location, then you can also enter the location and the radius in which you would like to work. You will get the list of all available positions for application, you can directly click on the job and apply, or you can save the job to apply later. You can proceed by entering all the important information asked in the application form. The resume is as important as other details, so review it once again before submitting it.
To know about available positions or if the position you want to apply for is not available, then you can sign up for email notifications and follow the social media handles off capital one to know about its career openings. If you want to check whether capital one is the right place to work or not, then you can read about it on capital one's website (career blog) itself.
Checking the job application status at capital one
After applying for any organization, candidates remain eager to know whether the recruiter has selected them or not, or whether they have reviewed their application or not. It also gives them clarity and hopes about that job.
Job applicants can check the status of their Capital one job application through their Workday account.
After opening the account, there's an option of "My applications" by clicking it, one can find the status of the application under the position they have applied for.
Modifying, adding, or removing information to your application
Applicants can do all of this by contacting the capital one team and requesting the same. Applicants have to email capital one at [email protected], and then they can send the information, PDF, document whatever they feel is important for their job applications.
Applicants can follow the same method to add the resume if they forgot or if there's been any update in their resume since they applied.
How to withdraw a job application from the capital one?
If a job applicant wants to remove the job application from capital one because they got the job anywhere else or for any other reason, they can do so.
Capital one uses Workday to manage job applications, so you can remove the job application by logging in to your workday account. There you will find the 'My Application' option. From there you can select the job and then choose the withdrawal option to complete the job application withdrawal.
Conclusion
Job applicants can check their job application status at capital one at any time. By checking the job application status, candidates can contemplate whether they should wait for a reply or not. Moreover, job applicants can update or change any information they have added in their job application by emailing at [email protected] One is advised to withdraw an application only when they do not want a job at the capital one.
Frequently Asked Questions (FAQs)
Q.1: I want to update my resume after submitting the job application. Should I withdraw my application?
No, capital one recommends its applicants send the updated information at its [email protected]
Q.2: Can I check my job application status at capital one?
Yes, you can do that by logging in to your workday account.
Q.3: Can I choose my job location while applying at the capital one?
Yes, candidates can select their preferred locations while searching for jobs, if the position is available near you then, you can apply for the role.
Capital One Job Application- Status