Target is the ninth biggest retailer in the United States, and its shops are popular places to shop for low-cost items. A stocker is someone who receives, arranges, and manages merchandise at a retail business. Overnight stockers replenish retail shop shelves after hours, ensuring that all goods are correctly displayed and priced. Let us know more detail about 'What Does An Overnight Stocker Do At Target?'.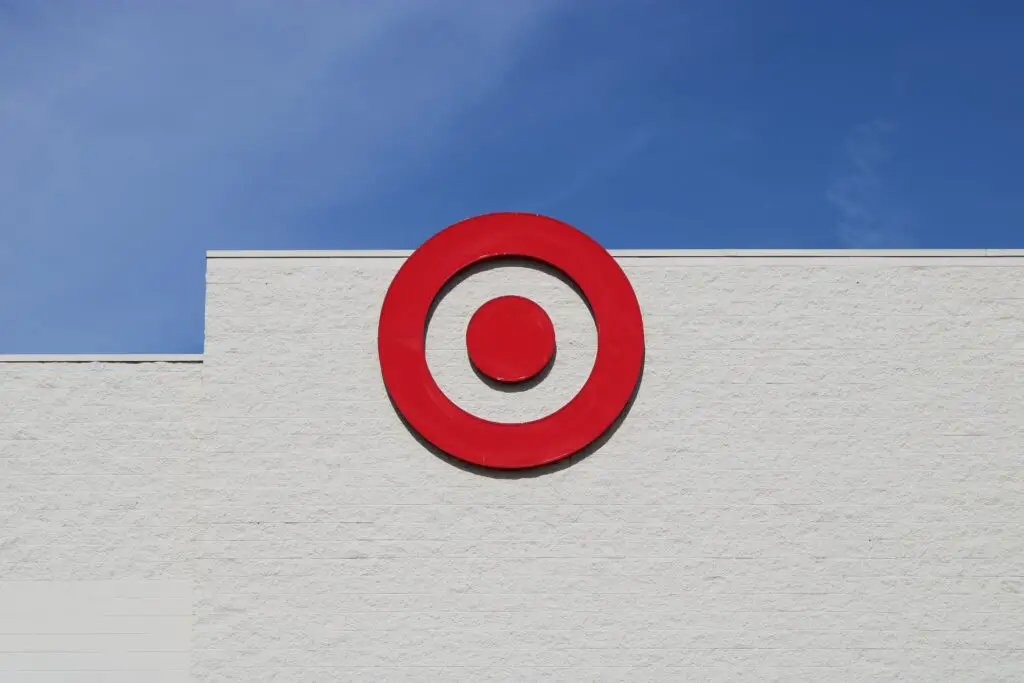 What Does An Overnight Stocker Do At Target?
The target stocker is in charge of all stock-related activities, such as unloading orders and arranging them on shelves. They ensure that things offered from shelves are correctly stocked and located. To monitor the position of each product in the shop, they often use a portable scanner. It enables them to find things quickly when consumers come into the business seeking something particular. It also assists them in identifying locations where additional items should be put or removed.
Duties of a Target Stocker
A target stocker's tasks often include the following:
Communicate with other shop departments like flowers or electronics to guarantee accurate product availability.
Complying with all applicable safety standards and protocols to maintain a risk-free working environment.
Returning the stocking shelves with fresh products or retrieving inventory items to vendors or providers.
They monitor Inventory levels to ensure that things are refilled as required.
They ensure that goods are appropriately displayed and priced following corporate guidelines.
They receive fresh inventory delivery, opening boxes, and stocking shelves.
They change the prices of things in line with store regulations.
They receive and process client orders for non-stock products.
They keep an accurate inventory of goods and supplies via scanning barcodes or manually entering data into a computer system.
A Stocker's Preferred Qualities and Talents
Specific talents are required to perform the job of a stocker. You can find these characteristics with the help of the list provided below.
Familiar with inventory software.
Physical abilities should be required.
They must have skills in reading and understanding receipts, invoices, and packing slips.
Capability to deliver superior service to customers and communicate clearly and concisely.
 Must be able to effectively organize one's affairs.
You must be able to operate huge devices such as forklifts to transport heavy things. 
Competencies Needed for a Successful Career as a Stocker at a Target Store
Target may need the following skills and qualifications in a stocker for specific targets:
Training
They expect most target stockers to have a high school diploma or GED. Completing a certificate program in retail or a similar subject may increase a candidate's attractiveness to certain companies.
Target trains their stockers by their managers and supervisors on the job. Typical topics such as orientations cover the store's layout, product lines, and inventory management software. They may also instruct the workers at Target on using the registers and computers in the store.
Entry into the job does not require specialized training or certification for stockers. Stockers may improve their marketability and raise their earning potential by getting relevant qualifications.
A Stocker's Educational Qualifications
An elementary education, such as a high school diploma or a General Equivalency Diploma (GED) is required for work as a stocker. The individual's past work experience in the associated position is often desirable.
Salary of a Target Stocker
The wage range for a target stocker depends on factors such as their years of experience, the organization's size, and the job's location.
The average Target Overnight Stocker hourly wage is $13. Overnight Stocker wages at Target might vary between $9 and $20 per hour. Target pays the majority of its stokers monthly.
Conclusion
A stocker's principal responsibility is to guarantee that orders arrive on schedule and in excellent shape. Stockers must adhere to a predetermined safety protocol when operating on ladders and scaffolds higher than 10 feet. The information is helpful for recruiters/employers who want to construct a job description for the stocker role to use when recruiting for the position.
The post has much more information for anybody interested in working with Target. Try applying for positions like Grocery Stocker, Dairy Stocker, Stock Associate, etc., if you do not get picked as a stocker. Applying for the most relevant job to one's talents boosts one's chances of being selected for that post.
Common Questions
1. Does Target Have a Uniform for Stockers?
Employees in charge of achieving the target must wear red shirts with either khakis or jeans (there are different answers to a uniform, but the red shirt is the thing everyone agrees on). Every area has a distinct perspective on piercing and dyed hair. As a result, inquire directly with the
HR representative of the appropriate shop.
2. For Whom Does a Night Stocker Provide Support?
An Overnight Stocker will collaborate with various experts, including a Shift Manager. The managers monitor the quality of work and establish timetables to guarantee that the shop is replenished each night for clients.
What Does An Overnight Stocker Do At Target?