In the world of logistics, XPO is a household name. XPO not only revolutionized the approach to freight transportation, but they have also taken unconventional steps by combining accessibility with technology, resulting in one of the largest logistics coverages across the United States with an astounding scope of over 99%, as well as continued expansion in Mexico and Canada. Let us know about 'Is XPO Logistics A Good Company To Work For?'.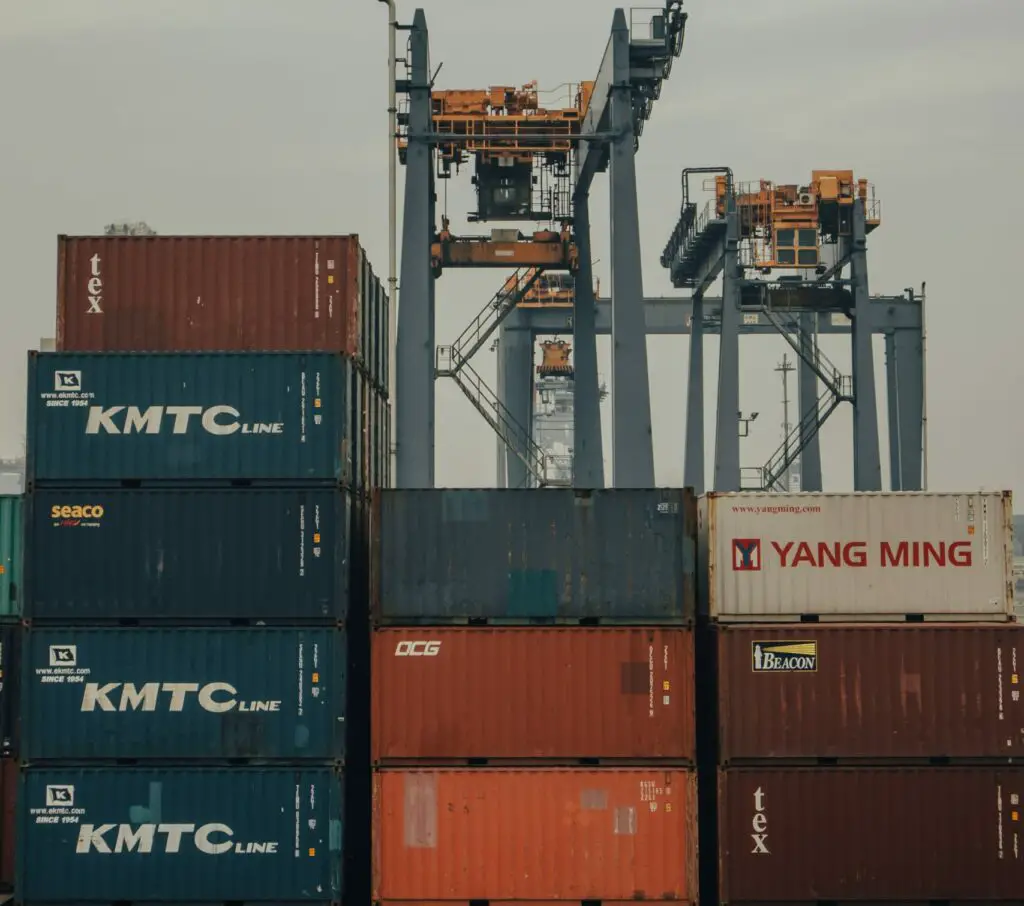 While XPO Logistics has a significant dominance in terms of their services, their working environment does not disappoint, especially with the new uprising CEO Mario Harik the company has been doing wonders & all set to be the best in LTL (Less than truckload) business with an astonishing average rating of 4 out of 5 the company is certainly a good place to work with however there is much to be desired.
Why Work for XPO?
As with other companies, XPO logistics is a good company For provides a greater range of perks; however, they are now going a step further by enabling a competitive yet respectful work environment with a variety of benefits as mentioned below.
Insurances & Well-Being
XPO offers a wide variety of insurance policies to their employees
1. Health Insurance from Day One
The thing that sets XPO apart in their health insurance policy is that whether you're on probation or training, your health insurance is active from Day 1 without any minimum completion days required, allowing for a solid and long-lasting connection with their employees.
2. Dental Insurance for Basic Needs
While most corporations skip Dental Insurance, XPO intends to give basic Dental Insurance that involves your spouse and children, with current and ex-employees providing an average rating of 3 out of 5 on 'glassdoor'. While most of them are satisfied, some employees do wish for greater, more premium coverage.
3. Life Insurance at its finest
Life has become more precarious as a result of the recent Global Pandemic. Employees at XPO praise their company for providing one of the best pay packages in terms of life insurance, which provides relief to both employees and their loved ones.
Retirement & Financial Benefits
In this dawn of time savings are a crucial part of any household, This is where XPO provides support & opportunities to invent in one retirement as well;
1. Retirement Plan
Xpo Logistics offers a benevolent PLAN. This sort of Plan normally sets an account for each Participant in which the employer or both contributes a certain amount, An example of this is the Profit Sharing Plan they offer.
Profit Sharing Plan – 401k
XPO has implemented a "Profit-Sharing Plan," in which employer payments are changeable and dependent on a percentage of business profits depending on quarterly or annual results. This Plan gives Participants the ability to direct the investment of their retirement money.
Family Commitments
1. Maternity & Paternity Leave
As in our lives, there are times when we are gifted with a new member, but this also necessitates our whole attention. XPO Logistics provides 3 months (12 weeks) of Maternity Leave for Mothers and 2 weeks of Paternity Leave for Fathers. Which, when compared to other large corporations, is not bad but could be better.
2. Family Medical Leave
XPO provides a round of 8 Leaves in case you require extra attention towards your sick family member. However, as compared to other firms, the leave is inadequate and this policy has more room for growth.
Employees Flexibility
A firm is accountable for making its work culture as flexible as possible by offering Work From Home choices as well as Paid Leaves, which XPO Logistics also provides with thorough information provided below.
1. Paid Leaves & Work From Home Policy
Typically, employees are given 20-30 days off per year, with 67% anticipated to be work free while away from the office. 
Paid Time Off is XPO Logistics' second most essential benefit after Healthcare, according to workers, with 29% claiming it is the most important benefit.
Is Xpo Logistics The Best Fit For You?
All of XPO's advantages and incentives are now in front of you, but the question is if this is the environment where you want to build or advance your career.  The answer is dependent on your career aspirations and the sort of benefits/perks you want in your employment. This varies depending on the individual, but overall, XPO Logistics provides a respectable salary with excellent perks and benefits that are not the greatest but are above standard. Additionally, XPO is inclined towards the following values & commitments they provide all their employees;
1. Growth Opportunities
You may learn new skills at your own speed. XPO offers academic initiatives that include tuition reimbursement and course reductions. They also provide tuition-free commercial driving training.
2. Prioritizing  Safety
We are all aware that masses of machinery and trucks are used to keep a logistics firm like XPO afloat. XPO's major goal is to achieve zero job-related injuries and accidents. They employ training and technology to strengthen their safety ecosystem constantly, and they have XPO safety specialists stationed across all their operational territories.
3. Appreciative Culture
Who doesn't want to be rewarded not only when they work well, but also when they struggle and learn? XPO is no exception; they are committed to aiding every member of their team in attaining their personal best in a welcoming environment – by fostering diversity, assisting others in being inclusive, and more.
Conclusion
XPO Logistics primarily hires Delivery Drivers, Forklift Operators, Mechanics, People in Operations, and Sales. Everyone in this sector now has separate roles and responsibilities. According to Glassdoor reviews, Delivery Drivers are very happy to work here, and they frequently praise this company as one of the best in the field of mass transit. People with more technical roles agree that the company is a great place to work, but they all suggest that policies could be much better. So it all comes down to your skills and experience and the type of atmosphere you expect the corporation to provide for your position.
Is XPO Logistics A Good Company To Work For?