The Kroger Company is a multi-store retail chain of markets and stores based in the United States. The company was founded in 1883 and has been subjected to significant amount of growth rate. The Kroger Company is renowned and revered for providing an amiable, ideal, and supportive work environment. With their large range of stores across the globe, working as an employee at Kroger is an experience-worthy task. Moreover, the salary levels provided at Kroger Company are a widely discussed subject for numerous individuals. Let us know What are the 'Kroger Salary Levels'.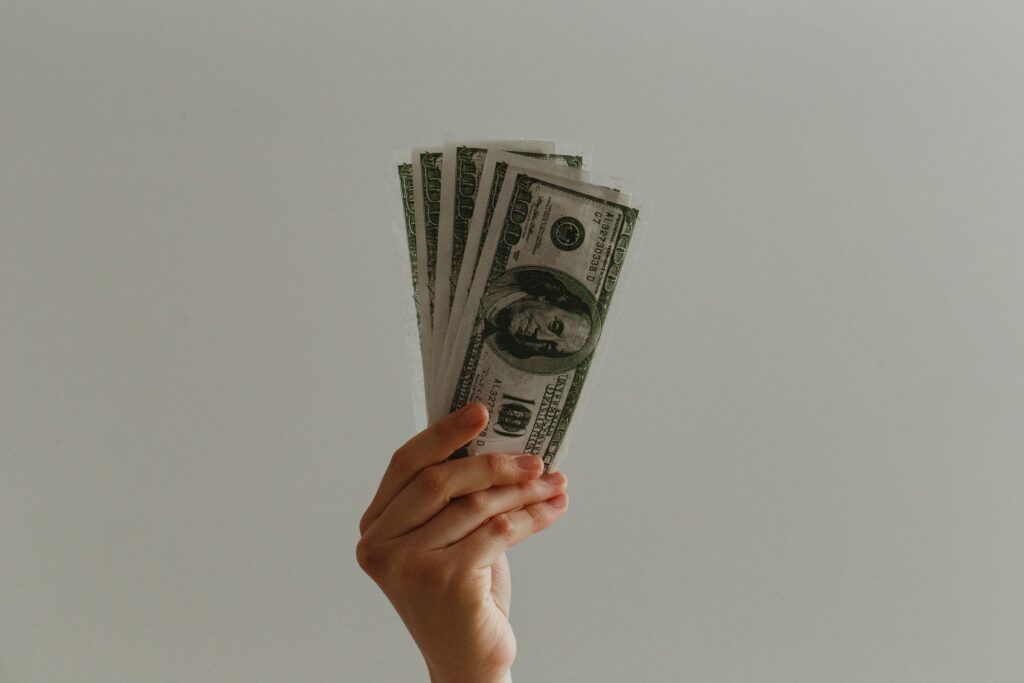 Kroger Salary Levels
The salary levels at Kroger differ for every individual depending on their job position and obligations, location, experience, and aptitudes. However, the average pay range or salary levels for each job role have been pre-determined. These salary levels are enumerated below as follows:
Entry salary levels range typically from $11 per hour to $15 per hour
Median employee salary levels range from $15 per hour to $20 per hour.
For the above-average levels, the salary range varies and lies between $25 per hour to $30 per hour.
Kroger pays an average of $31,000 approximate income per year to its employees. However, the pay range varies depending on the type of job that an individual has. In addition, Kroger pays different salaries in different places. For example, Kroger pays an average of $37,000 yearly income i.e., $18 per hour to an employee working at a Kroger store in Chehalis, WA while it pays an average yearly income of $30,000 (hourly income of about $15 approximately) to its employees working somewhere in Tolleson, AZ.
Factors on Which Kroger's Salary Amount Depends
There are several factors on which the salary amount of Kroger Company depends. Some of these factors are enlisted below as follows:
Location of the store where an individual is working or serving at. Different states and different countries have different standards for payment.
Job type, job role, and responsibilities. For example, a person might earn an average of $70,000 annually for the job of a co-manager while someone might obtain an annual pay of about $35,000 for the job position of an assistant manager.
The salary at Kroger also varies from department to department. For example, an individual working in a healthcare department might be subjected to an income of about $40,000 on average while an individual working in a retail department might only receive an average of $30,000 per year.
Experience and skills are also crucial determining factors for an individual's salary levels.
Average Yearly Payment for Different Jobs at Kroger
The average yearly payment at Kroger is different for different job positions. As different job roles are subjected to different duties, responsibilities, and roles, the salary for each job title varies. A list of some of the job titles along with their average expected salaries at Kroger is provided below as follows:
| | |
| --- | --- |
| JOB TITLE | AVERAGE YEARLY SALARY |
| Co-manager | $70,000 |
| Store manager | $45,000 |
| Baker | $32,000 |
| Clerk | $30,000 |
| Pharmacist Technician | $33,000 |
| Sales Manager | $60,000 |
| Sales associates | $45,000 |
| Grocery associate | $35,000 |
| Cashier | $30,000 |
| Deli Associate | $ 45,000 |
| Pharmacy Specialist | $70,000 |
| Pharmacy Manager | $125,000 |
| Bagger | $33,000 |
| Inventory Auditor | $50,000 |
| Commodity manager | $51,000 |
| Order Selector | $40,000 |
| Administrative Assistant | $35,000 |
| Cake decorator | $33,000 |
| Meat Cutter | $34,000 |
Pros of Working at Kroger
There is a wide variety of advantages and perks of working at Kroger. A few of them are elucidated below as follows:
Great management and working environment.
Supportive staff and co-workers.
Fast-paced work culture.
Paid sick off if an individual is working full time.
401k plan to all employees
Paid holidays
Health insurance
Vision and eye insurance
Dental Insurance
However, an individual is eligible for the benefits only after working for a certain amount of time. Typically, an individual is required to work for a few weeks to become eligible for various insurance and other benefits. Moreover, there are other underlying factors like job type and title, experience, etc. upon which the benefits depend.
Conclusion:
The grocery store chain, Kroger, is one of the most revered and renowned supermarket chain companies that has been serving people since 1883.  The salary levels are defined according to the job title and an individual's experience level. Entry-level employees receive an average of $8 per hour, the middle tier group receives an average of $14 and the highly skilled, experienced group of tier/level receives an average income of $25. However, these levels keep on changing with time and an individual's performance and work rate levels. The salary levels also vary depending on various other factors like job location, title, etc. 
Frequently asked questions
Question 1: what is the average hourly pay at Kroger?
Answer 1: The average hourly payment at Kroger is $15. However, it may vary depending on an individual's skills and relevant experience.  Moreover, the starting hourly payment might lie somewhere between $10 per hour and $15 per hour. The pay increases for every individual with time as more experience is gained by an individual. 
Question 2: what is the minimum age for working at Kroger?
Answer 2: The minimum age required for working at Kroger is 16 years old. However, some job type requires employees to be at least 18 years of age. Age might not be a factor in some states as some states in the US also allow 15-year-olds to work as well at Kroger. Furthermore, an individual needs a diploma, high school ID verification, and a work permit to get started at Kroger.
Question 3: Is the pay at Kroger biweekly or weekly?
Answer 3: The pay at Kroger is weekly and occurs every Friday or Thursday depending on the location of your job. Also, the payment system is smooth, straightforward, simple, and flexible.
Kroger Salary Levels | How Do They Pay Their Employees?