Before getting informed about the organizational structure of Walmart, it is very important to understand what is the true nature of Walmart or what is Walmart. And what do we mean by the word organizational structure? Let's know more about Walmart's Organisational structure.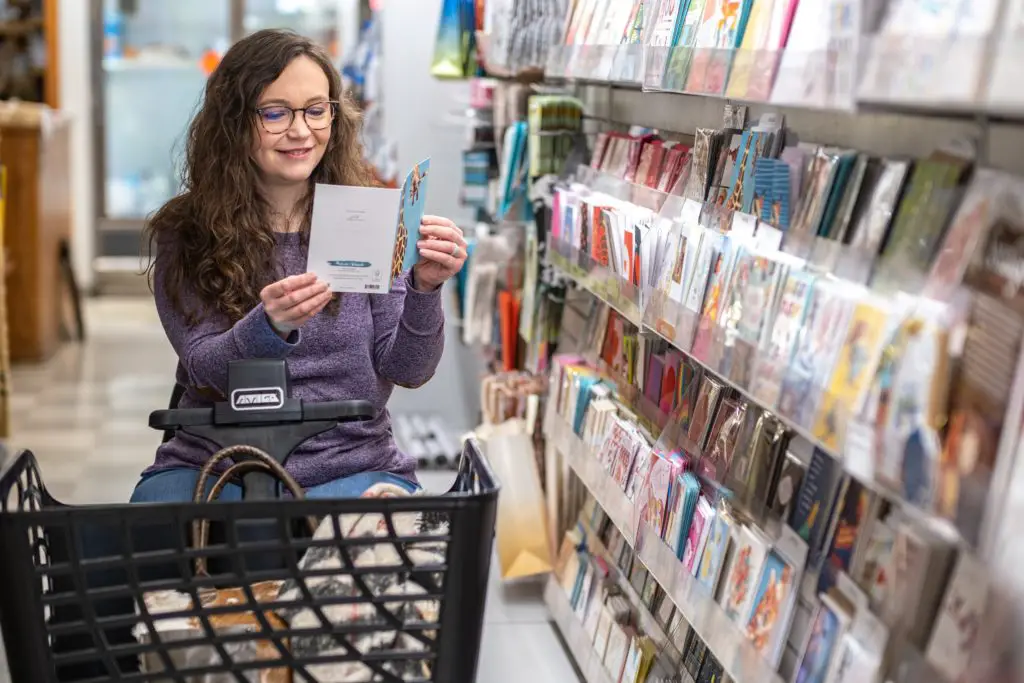 Walmart
Walmart is an American multinational retail corporation headquartered in Bentonville, Arkansas which operates a chain of hypermarkets (also known as supercenters), discount department stores, and grocery stores throughout the United States. The CEO of Walmart is Doug McMillion. The popular retail company was founded by Sam Walton in 1962 by opening its very first departmental store in Arkansas. The Walmart retail chain also owns Sam's Clubs retail warehouses and has its operational system. As per records, it is said that Walmart owns 10,524 departmental stores and clubs in around 23 nations across the world. The retail warehouses in all the countries do not go buy the same name and are therefore called, Walmart in the United States and Canada, Flipkart wholesale in India, as Walmart de México y Centro América in Mexico and Central part of America. 
In the initial years, the CEO of Walmart, Doug McMillion worked for an hourly wage at Walmart and through time he began working hard until in the years 2005-2009 he was known as CEO of Sam's Club. Later, from 2009-2014 he worked as the president and CEO of Walmart International which ultimately resulted in him being appointed as the president and CEO of Walmart Inc. in the year 2014 till date.
According to the Forbes Global 500 list of the year 2020, Walmart is reputed as the world's largest company by annual sales. By 1999, it was also known to be the world's largest private employer company in the world with an estimated 2.2 million employees, nearly 1.6 million in the U.S. alone. Walmart's total revenue for the fiscal year ended January 31, 2021, was $559 billion. 
What is Organising and Organisational Structure?
For any business, the organizing function of management follows the function of planning. Once the plans have been laid out and objectives specify therein, the organizing function determines what activities and resources are needed to complete a task. Therefore, management has to coordinate human efforts and organize resources like money, materials, machines, and equipment.
It is also required to establish relationships among the members of the enterprise. The relationships are created in terms of authority and responsibility. This is the process of organizing every aspect involved in the working and functioning of an organization. 
Walmart's Organizational Structure
Walmart's organizational structure helps the company achieve consistency and better results in terms of operations and performance. Every company needs an organizational structure that helps in accomplishing different goals. It also helps in determining the company's business activities. Considering a multinational retail chain like Walmart which deals in the retail industry and also the e-commerce market, the company's organizational structure must be flexible in a very rigid and bureaucratic environment. 
Walmart follows a Hierarchical functional organizational structure or commonly known as a 'matrix' organization at the store level which is a blend of other two types of an organizational structure known as divisional organizational structure and functional organization structure. This type of organizational structure is usually opted for by large multinational companies as it helps to avail the assistance of functional and divisional structures all at once in one organization. This can create power struggles because most areas of the company will have a dual management-  functional manager working at the same level and covering the same managerial territory. 
It also follows a divisional organizational structure at the top level. There are 4 format based stores as per divisions –
Wal-Mart Reality
Wal-Mart International
Wal-Mar specialty stores
Sam's Clubs and Super-centres
Each store is given equal authority and opportunities to work as an individual store rather than being connected to one single head. The benefit of this organizational structure is that the companies can make their different stores and their activities self-dependent and work efficiently as they are now able to fulfill the customer's needs keeping in mind the timely changes of a business environment. It also helps in providing first-hand experience to the employers on how to operate a retail store which ultimately opens up the prospect for future employees. 
 The hierarchal functional organizational structure has two features-
Hierarchy-based organizational structure  – In this type of functioning every store and its employees have one direct superior to whom they are accountable and further moving upwards in the chain, the top position is acquired by the CEO to whom every other junior supervisor is accountable. 
Function-Based Organizational structure- In this type of organizational structure helps in grouping every individual as per their capabilities. For example, there is a different department or every kind of management team. Be it human resource management, customer care department, information technology department, or marketing department. Walmart has categorized its employees in their respective departments to improve functioning and efficiency. 
A hierarchal functional-based organizational system has helped Walmart in many ways by improvising the ability to guide and direct the entire organization. This organizational structure was chosen by Walmart because the company is working to increase the merchandising power of the individual markers, which are not based on the economic landscape of an area, but less on the physical geographies. 
But along with the benefits, comes the various disadvantage of following the 'matrix' organizational structure, one of them being the slow decision-making and implementation of the process. This is caused due to various levels through which communication has to take place. Matrix structure naturally involves more than one manager which can often lead to delayed decision-making. 
Advantages and Disadvantages of Walmart's Organizational Structure
Every organizational structure consists of advantages and disadvantages because of the dynamic nature of the business environment. There is always a constant need to revise and ameliorate the already implemented rules and regulations.
Advantages of Hierarchal Organizational Structure at Walmart-
Because of the divisional structure, the division of work has helped to divide the workload and allow different teams to focus on their respective objectives and strategies
There is always a scope for increased interaction among employees which motivates them to give their input and exercise autonomy.
Apart from the liberty of performance, this type of organizational structure provides platforms for the employees to learn and implement different skills. They are also exposed to numerous job opportunities based on their performances and requirements.
A common goal and focus of Walmart's development prevail throughout the company which allows the employers and regional managers to stay determined.
Since every department has an independent working force so the functioning is respective to that particular department and hence any other decisions do not affect other departments. 
Disadvantages of Hierarchal Organizational Structure at Walmart
Sometimes, specific managers appointed for a particular department and field might not be acquainted enough with the knowledge of other fields which can hinder the growth of specialists.
Because of diversity in production and management, the products are distributed at a large scale and which might result in chaos at times, deviating from the goal
at later stages of functioning, divisions can bring compartmentalization that can lead to incompatibilities.
Numerous departments with numerous regional heads might often lead to office politics and become an obstruction in the growth of the organization
Because the organization operates different formats of stores be it small or large, usually divisional functioning lead to an inherent lack of sense of bigger organization and its motives.
Conclusion
The retail market has always been a very competitive place for all the big multinational retail chains and the lead players of this market are Target, K-Mart, Kroger, and Meijer alongside Walmart. But Walmart has achieved the status of the world's largest retail company by revenue through its strategic change from a geographical divisional organizational structure to a Hierarchal function organizational structure. It constantly maintained organic growth in the United States 
Frequently Asked Questions
Does Walmart have a divisional structure?
Yes, the divisional organizing structure of organizing gives Walmart the ability to segregate power and resources by further allocating them as per their use. 
Is Walmart decentralized or centralized?
The organizational structure at Walmart is a combination of both centralized and decentralized because it is a large company that needs to function according to the changing dynamics of the business environment.
Who owns Walmart and in which year was it established?
Walmart is owned by the Walton family and was found on July 2, 1962.
Walmart's Organisational Structure- Let's Know More About It