Unemployment Claim is an incentive given to eligible low-income earners as well as the unemployed, not all who apply for this benefit are given, so one has to frequently check to know if their application has been accepted or not. A pin is given some days after the application for benefits, and for that person to get information about the status of their claim, that same pin is requested by the contact center. Know more about Check The Status Of The Unemployment Claim Without Pin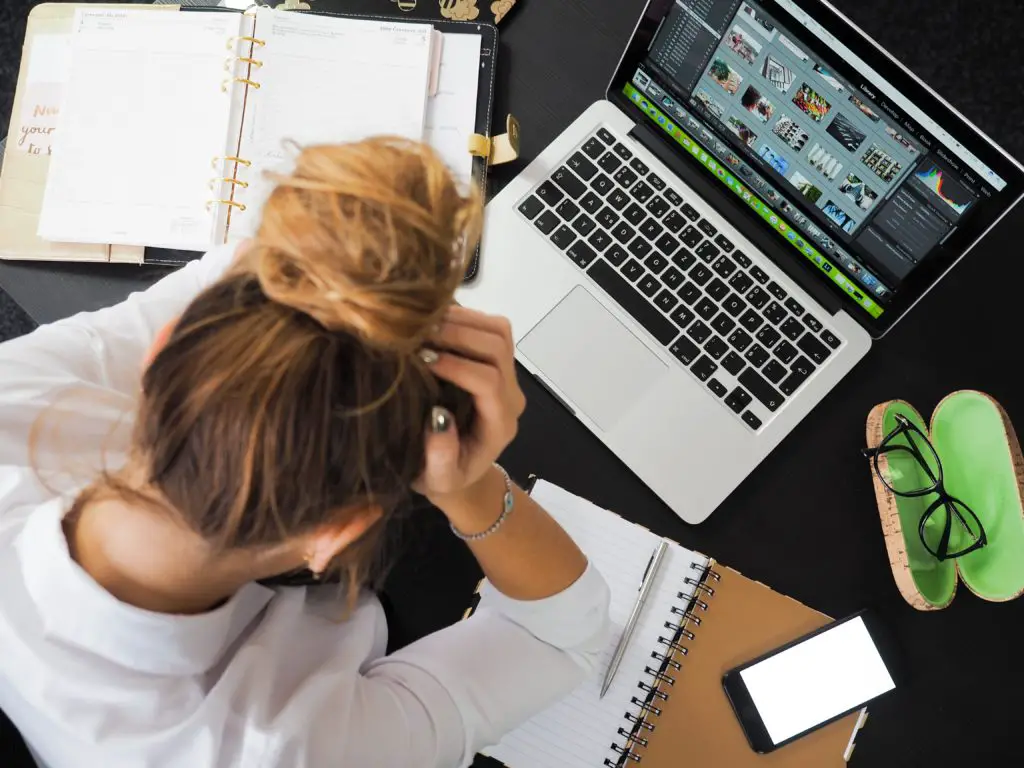 Now can a person do this without a pin?
If the person had initially chosen to access information about their claims through their account, the pin given is very important and that person cannot access any information on their claim without it, such a person may have forgotten their pin, in such a case it is wise to immediately retrieve the lost pin.
How to Check Unemployment Claim Status
People who applied for a grant have to check frequently to determine the state of the application. The pin is made known to the applicant at a point after application, and it is used to access their account, check claim status, and file for benefits.
A mail is sent through USPS, this mail consists of a letter known as a Monetary Determination letter, this letter shows ;
If a claim has been approved or denied.
How the amount of the person's weekly benefit has been estimated?
The total number of benefit weeks permitted.
Protest rights.
If the claim was approved, the person can begin filing for their weekly benefits, this can be done either online or over the phone.
Filing for weekly benefits is usually done through the personal account, and a pin is often required to get access to the account.
It may occur that an individual forgot their pin, if that happens the person should immediately act on it.
The pin given should always be kept safe and at the risk of a second party foul play concerning one's pin, it should be immediately changed, to do this, the person should contact their state labor service for guidance on steps to take, the same goes for situations where a pin was forgotten.
Who Qualifies For Unemployment Benefits?
Unemployment benefits are made to sustain the unemployed as well as the underpaid during their time off work, but not all who fall into these categories are allowed benefits, to claim benefits one has to go through a defined process, submit the required documents, and have certain qualifications which include;
Losing one job without being at fault.
Being serious and ready to find and accept work instantly.
Not physically impaired.
And at age 18 and above.
 It is advised for a person who recently lost work to apply for benefits within 12 days of being unemployed.
The following are documents that may be required
The labor service would want to know details about the person's most recent employer and company name. This detail in question has to provide the name and address of the employer. They may also ask for details on any other employers the person may have worked with within the last 18 months.
The social security number of the applicant is requested 
Documents to show gross income during the applicant's last working week.
A fire or dismissal letter is also important to show the date of dismissal as well as the reasons for dismissal.
Any documentation showing how many hours the person worked every week and the amount earned as income.
Other than documents, the person would also be called in for eligibility questioning.
A person may apply for benefits at any unemployment office closest to them.
Applications are also possible through mail and online through the labor force's web page.
Reasons Claims May Get Rejected
It is required that persons applying for claims supply accurate and accountable information, they should not miss out on any important details, so the labor service can make the best decision depending on the application. 
Information Mismatch may cause claims to be rejected due to inaccurate information.
Withholding relevant information can also make an application get rejected.
In the light of such a case, the applicant is usually reached out for resolution of the detected problems.
There are however different cases where a claim is denied, a claim may be denied for the following reasons.
In the case where the applicant quit their job without a pressing issue
If the applicant was let off from work for misbehaving.
If the applicant lets go of a reasonable job opening on purpose.
A claim may simply be denied if the labor service does not see the person's income as too low for benefits and other reasons known to the labor service and their policies.
Conclusion
If a person has forgotten their pin, they cannot check their unemployment claim status without obtaining a new pin, this is so for security reasons, if a person lost or forgot their pin they should contact their state labor service to reset the pin and thus check their unemployment claim status.
Frequently Asked Questions
How much is the average unemployment check?
As reported by the US Labor Service, an average person may receive up to $378 weekly as unemployment benefits.
What state in the US gives the highest unemployment pay?
Massachusetts has been recorded as the state with the highest unemployment pay in the US with an average weekly pay of $555.
Must I stop my benefits after getting full-time work when I still have a balance claim?
Yes, it is necessary to stop requests for payments after a week for a full-time job whether or not the person still has an amount left to claim.
Such a person who keeps on requesting payment even after getting a full-time job once found could face charges of fraud.
What happens to my unemployment benefits when I get a part-time job?
If the pay for the part-time job is equal to or more than what was earned from the previous job, the person may no longer receive unemployment benefits. However, if the amount is smaller than the person's previous income, the person may still be given benefits but in a reduced amount.
Check The Status Of The Unemployment Claim Without Pin